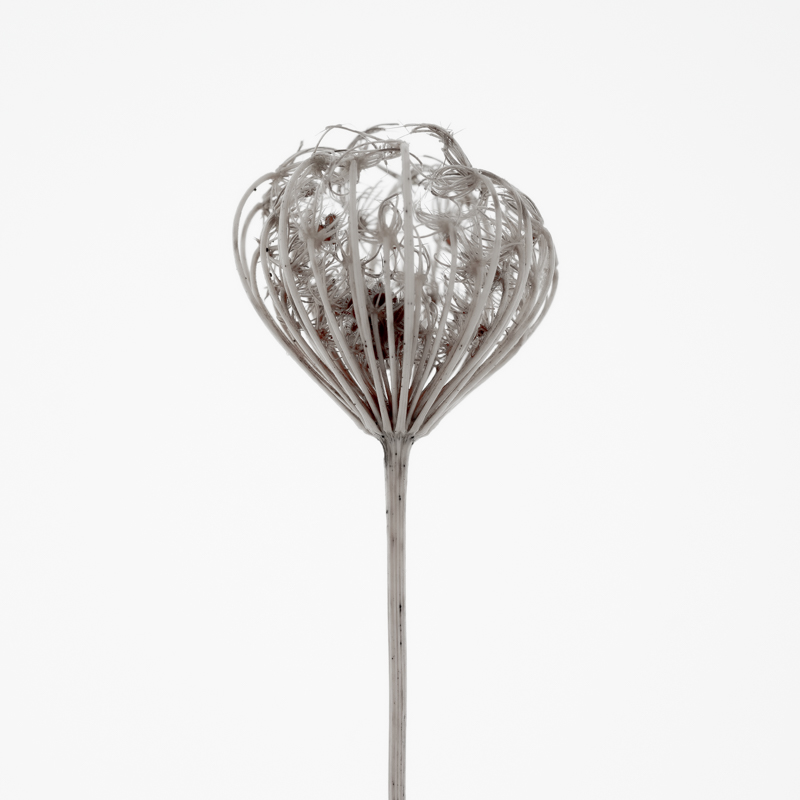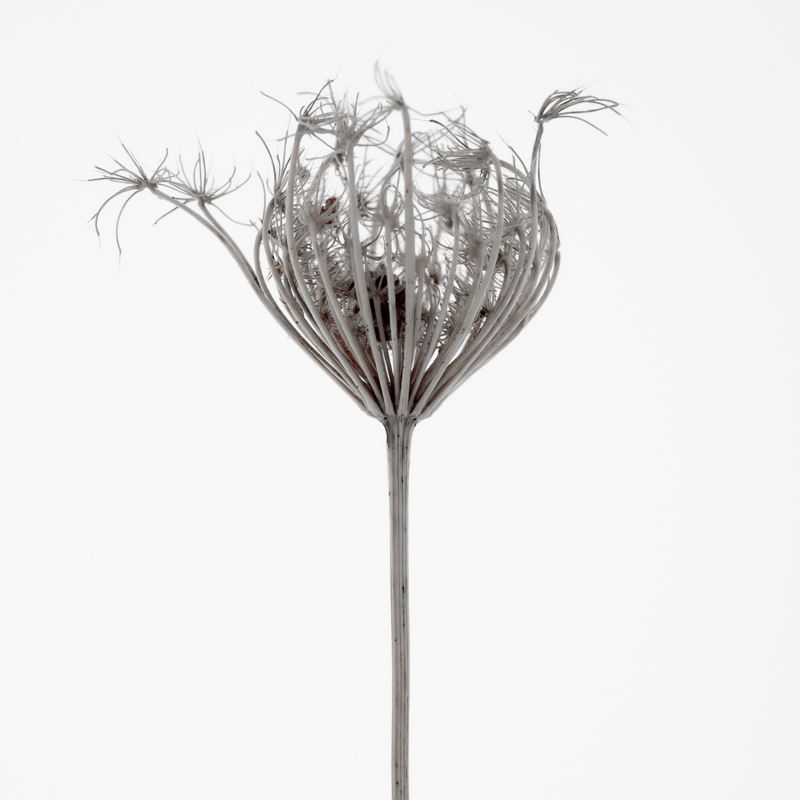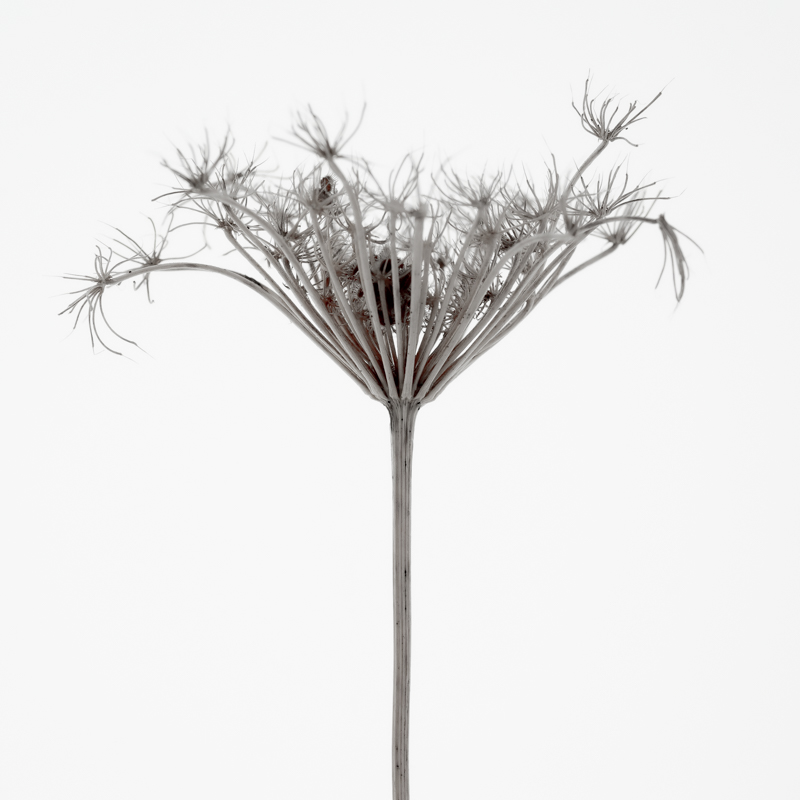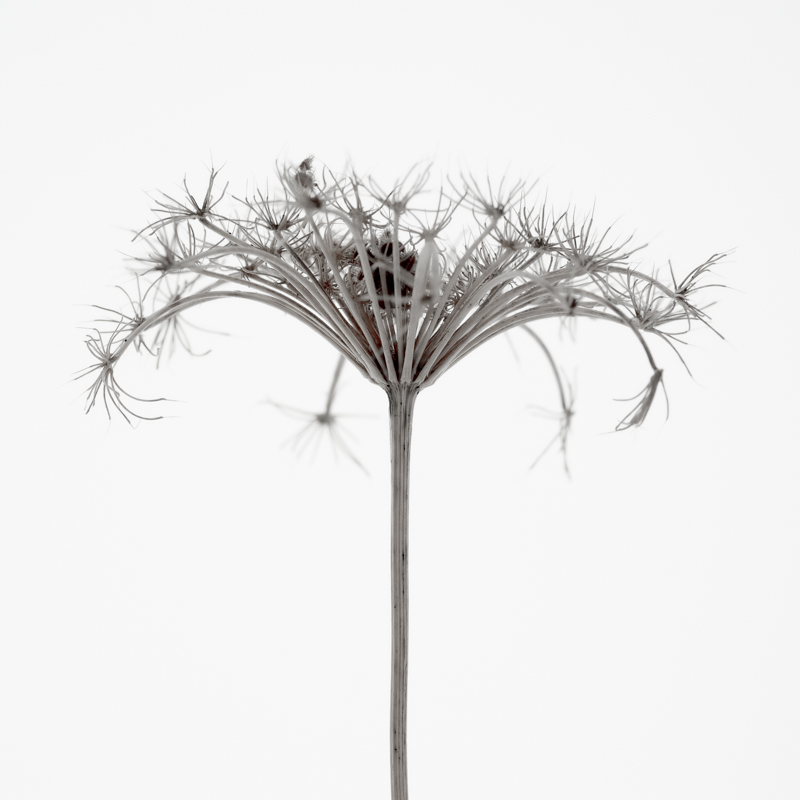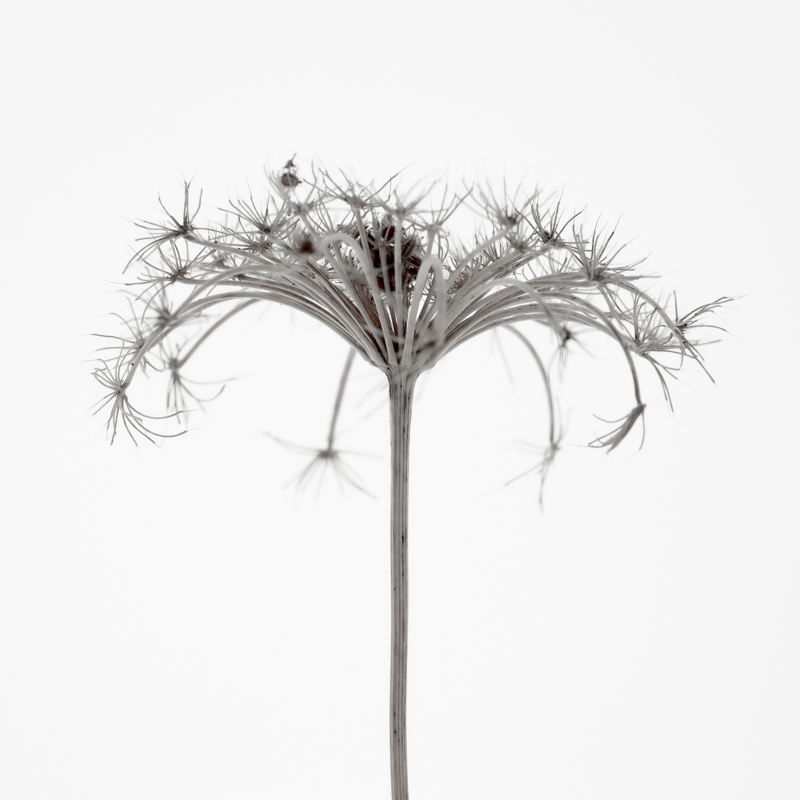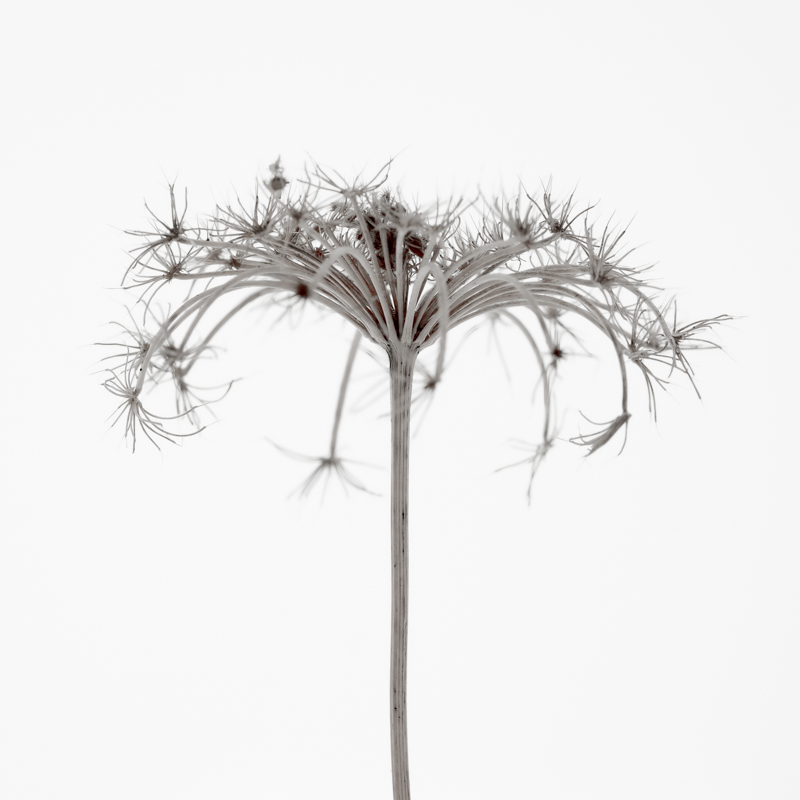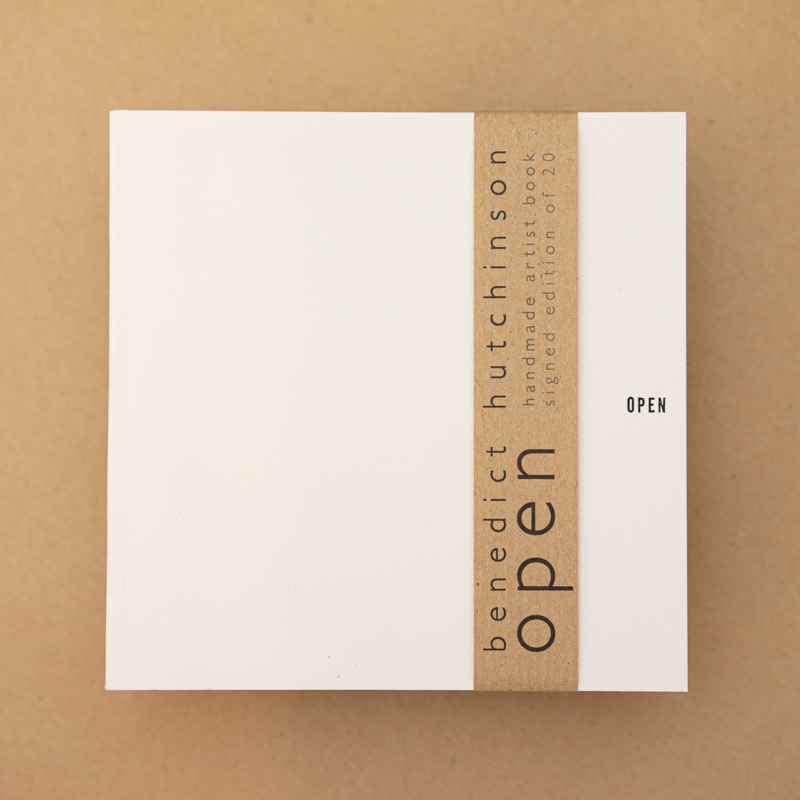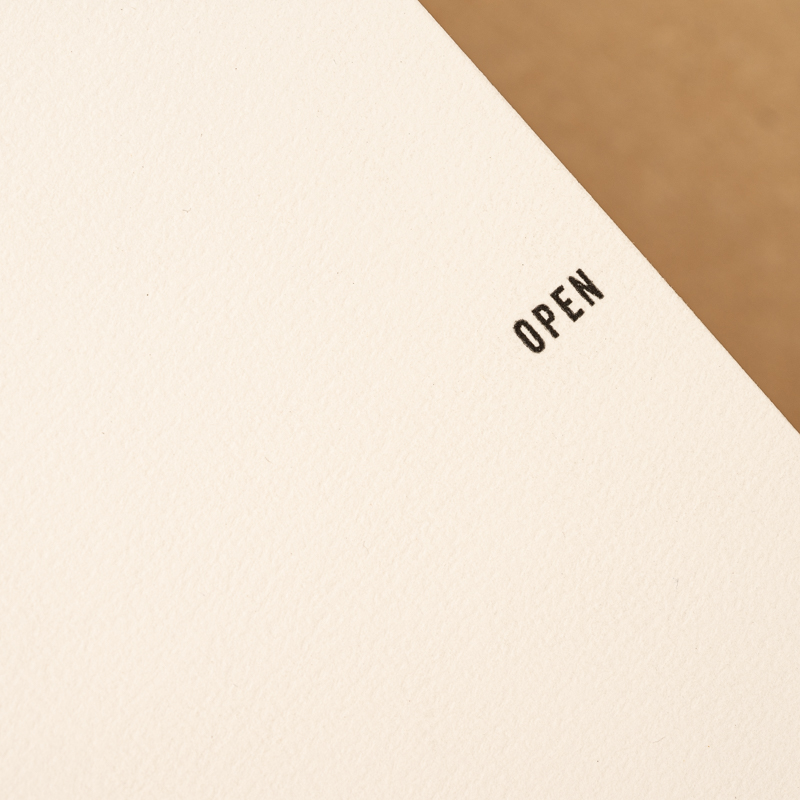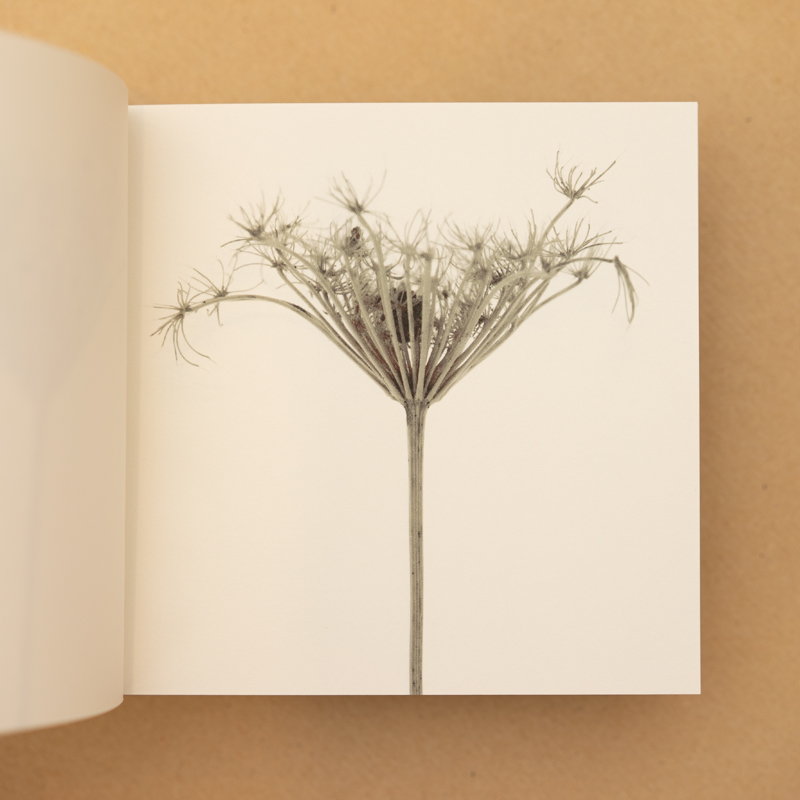 Project Description
queen anne's lace
In a dry environment the Queen Anne's Lace seed heads transforms from a tight cluster to a beautiful open umbrella.
Artist Book:
OPEN is a hardbound books containing 16 images of Queen Anne's Lace as it's seed head opens. Printed on oyster paper, with finely textured, heavyweight paper cover, a small beautiful book for contemplation.
14 x 14 cm
36pp 120gms Oyster Paper
16 prints of Queen Anne's Lace
Limited edition of 20 signed copies
Soft bound with 300gms watercolour paper cover
c/w White Marque 180 gms envelope
Greeting Cards:
Set of 6 handmade cards are printed on natural white, finely textured, heavyweight paper, with matching envelopes.
14cm x 14cm
312gms / 210lb Cotton Rag Paper
Archival Inks
White Marque 180 gms envelopes
Blank inside for your own message
Fine Art prints:
Limited edition Fine Art print are available, please contact me for more information.
Related Projects