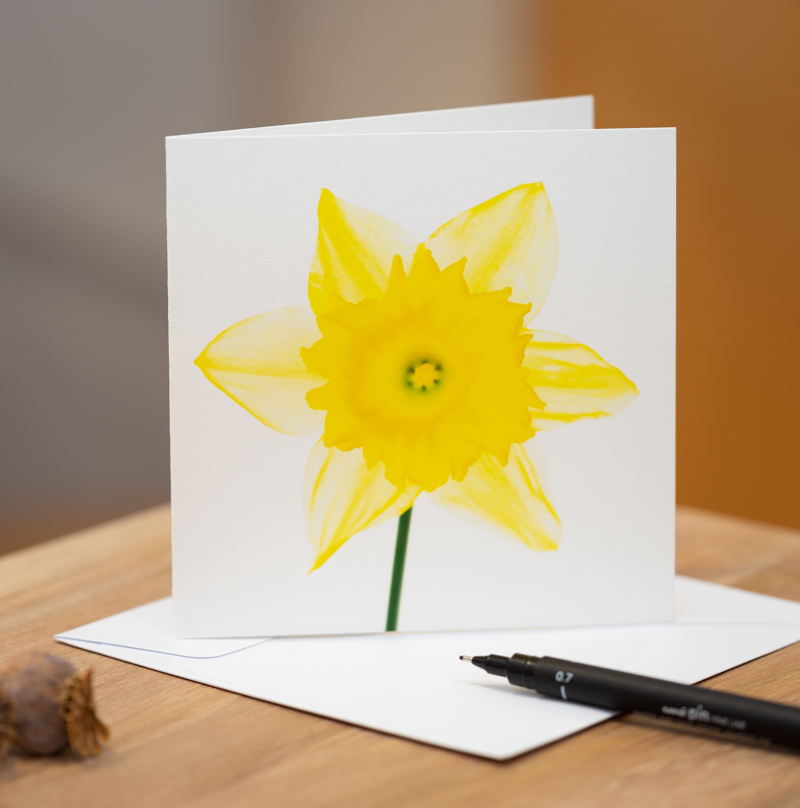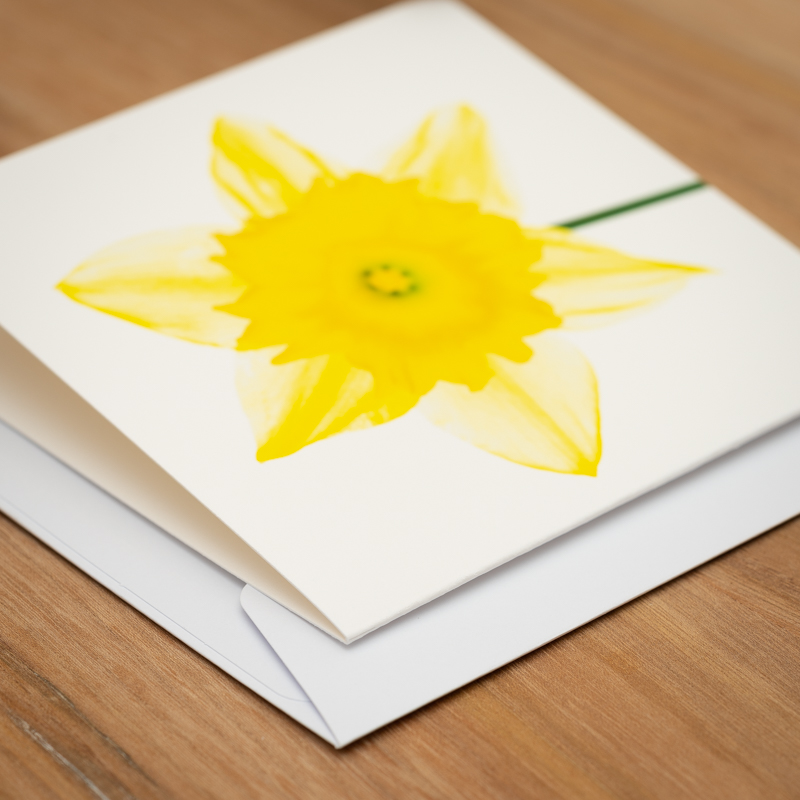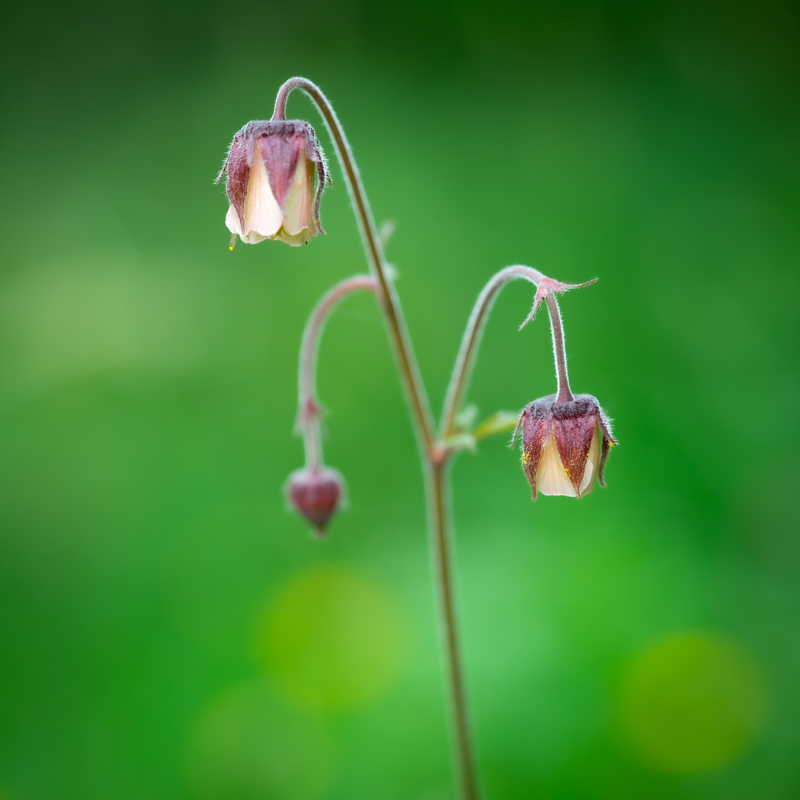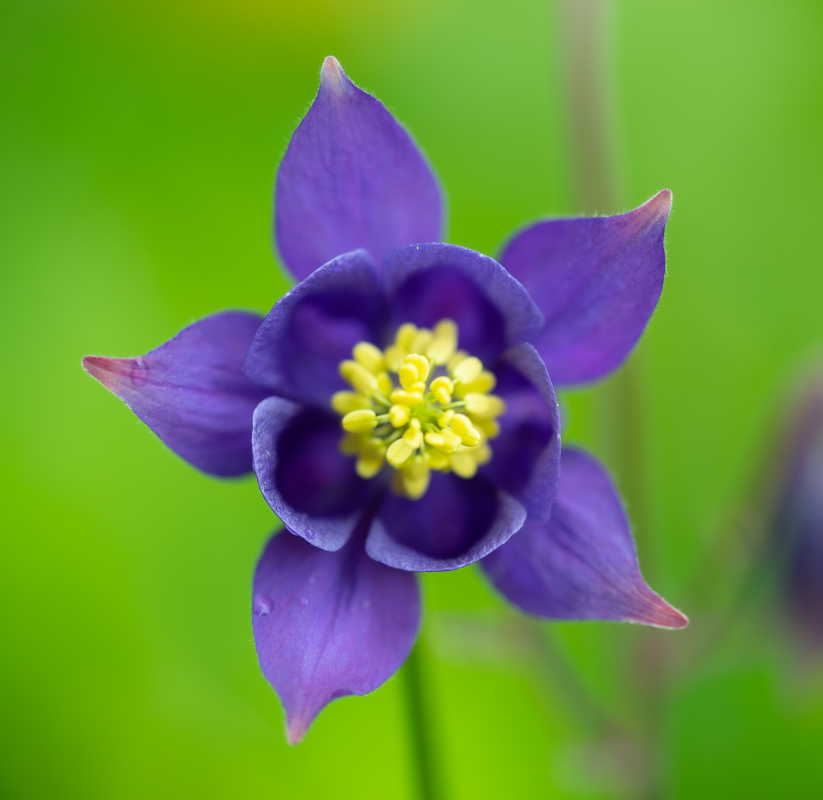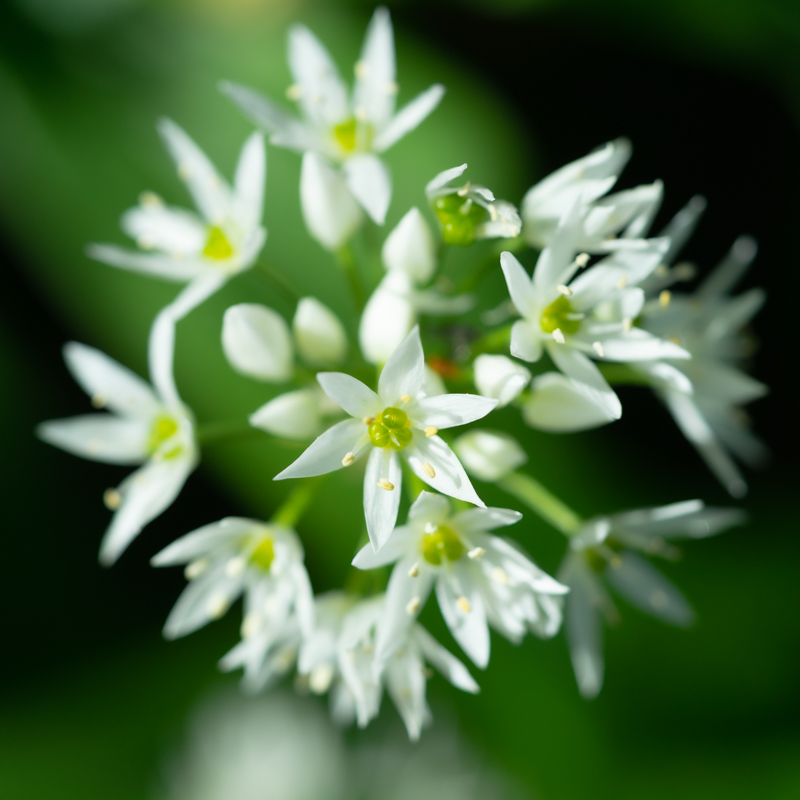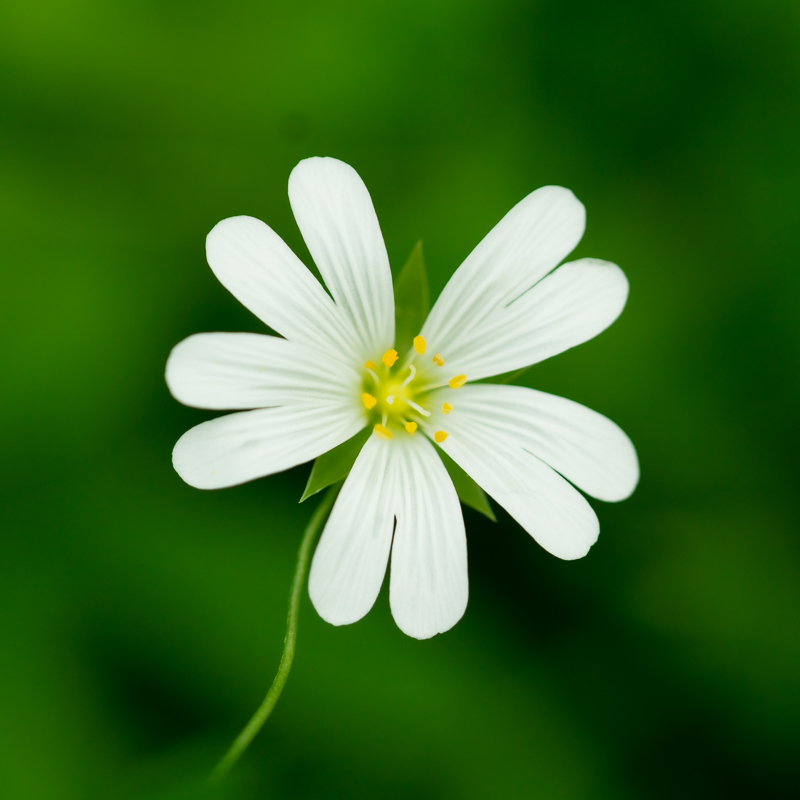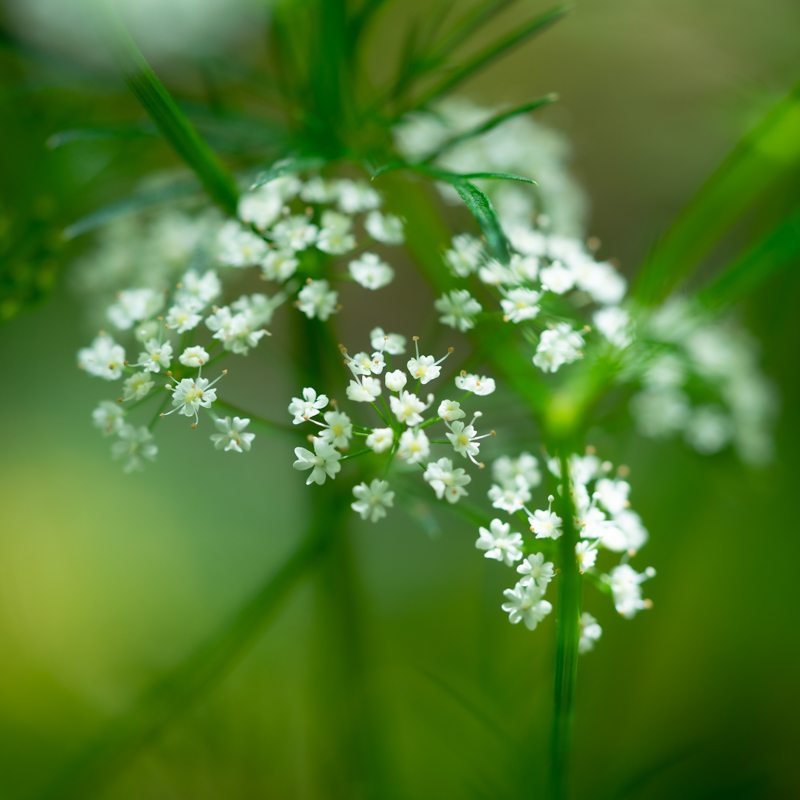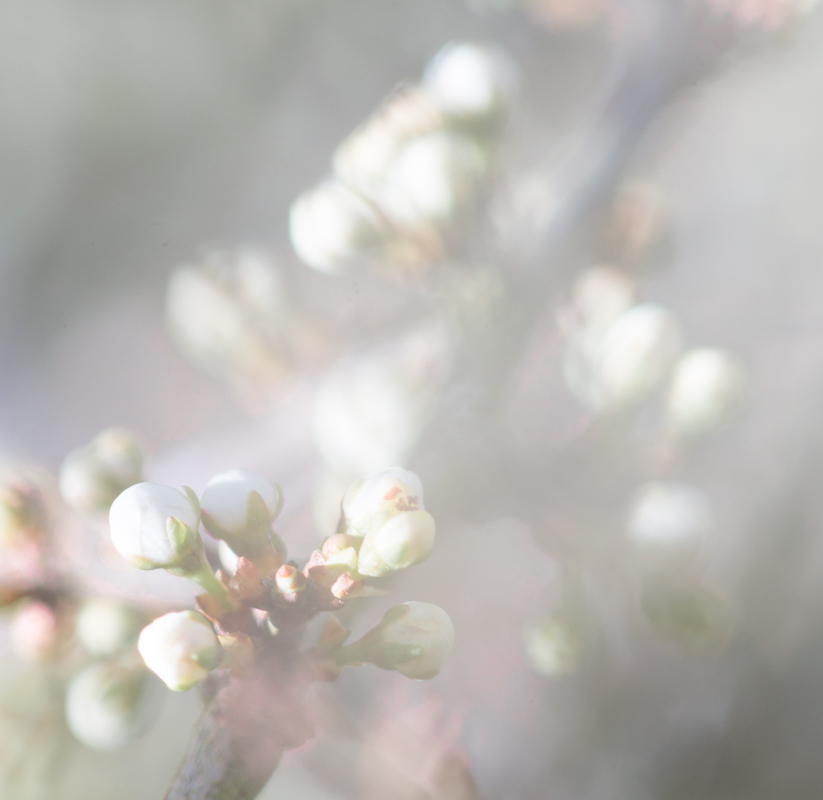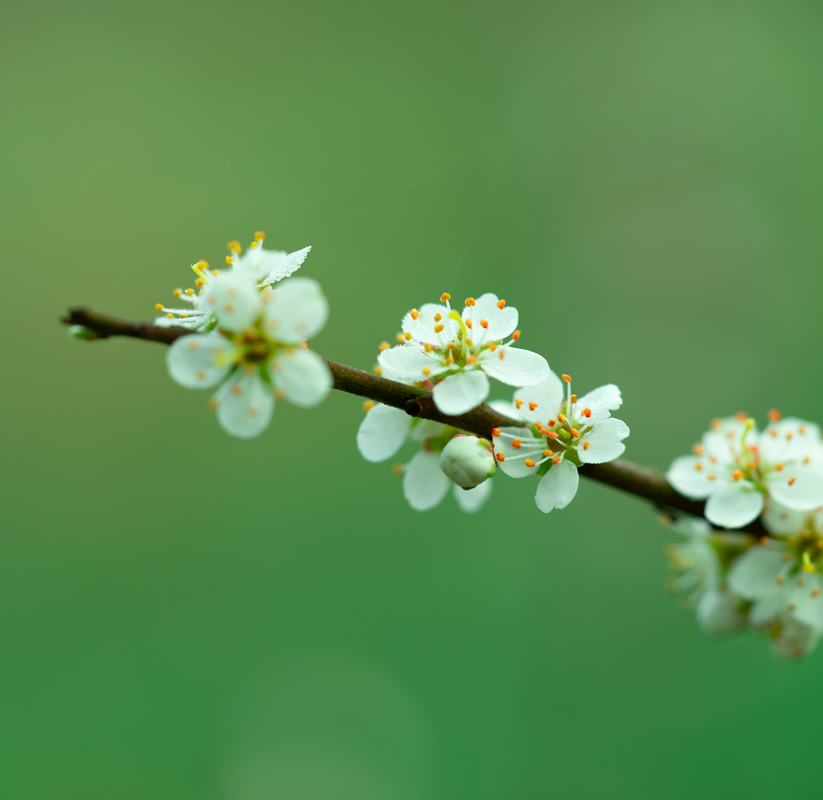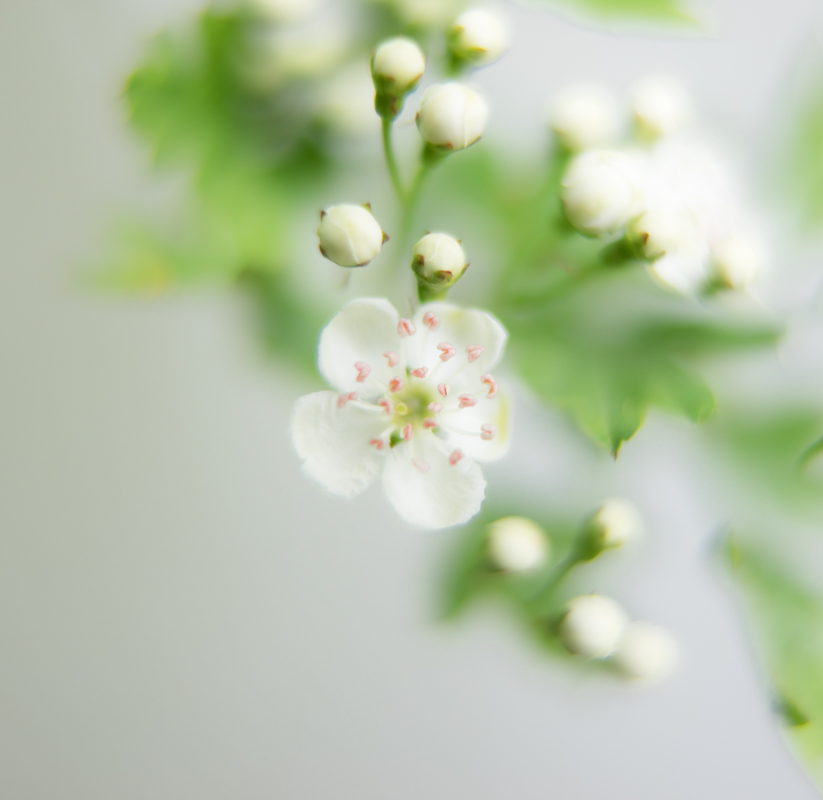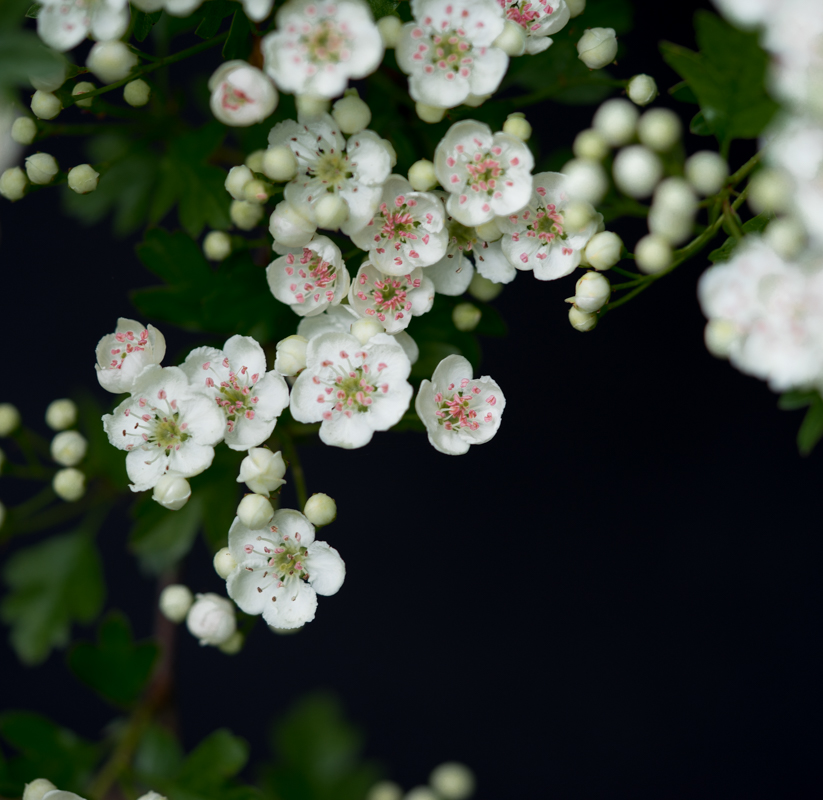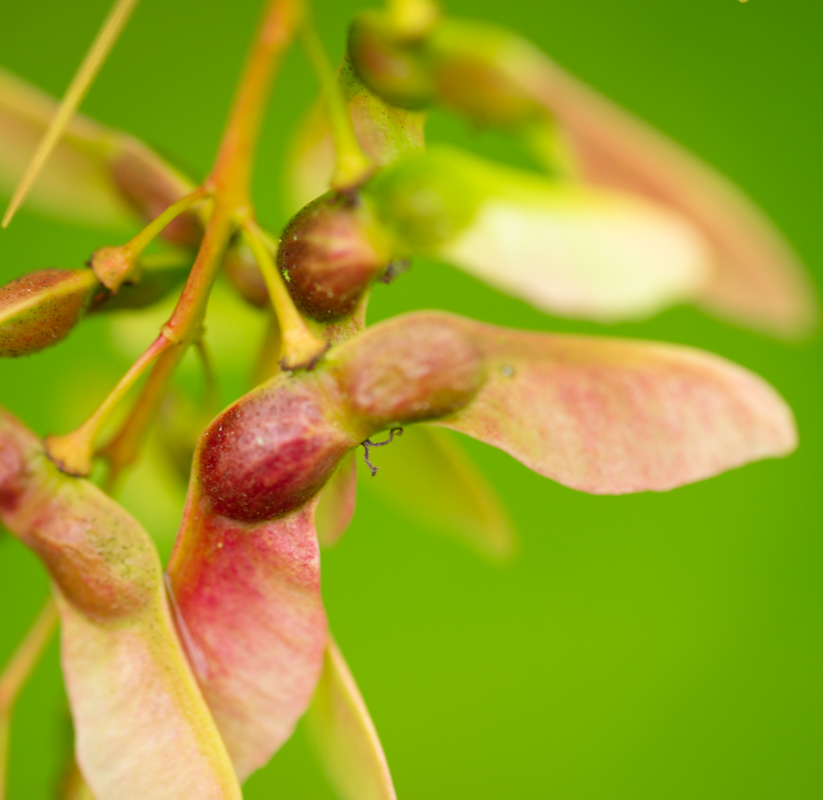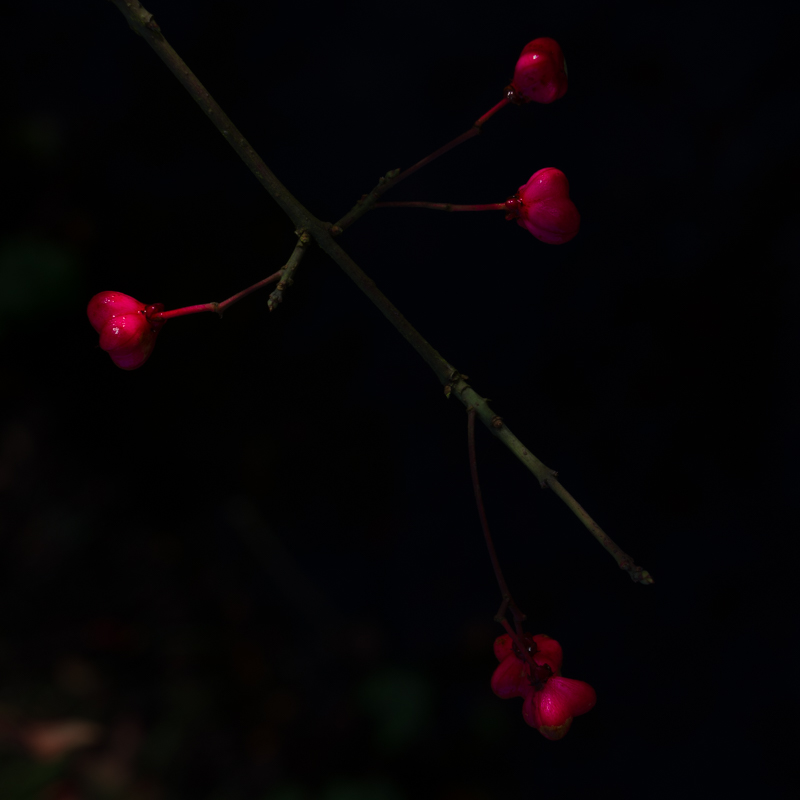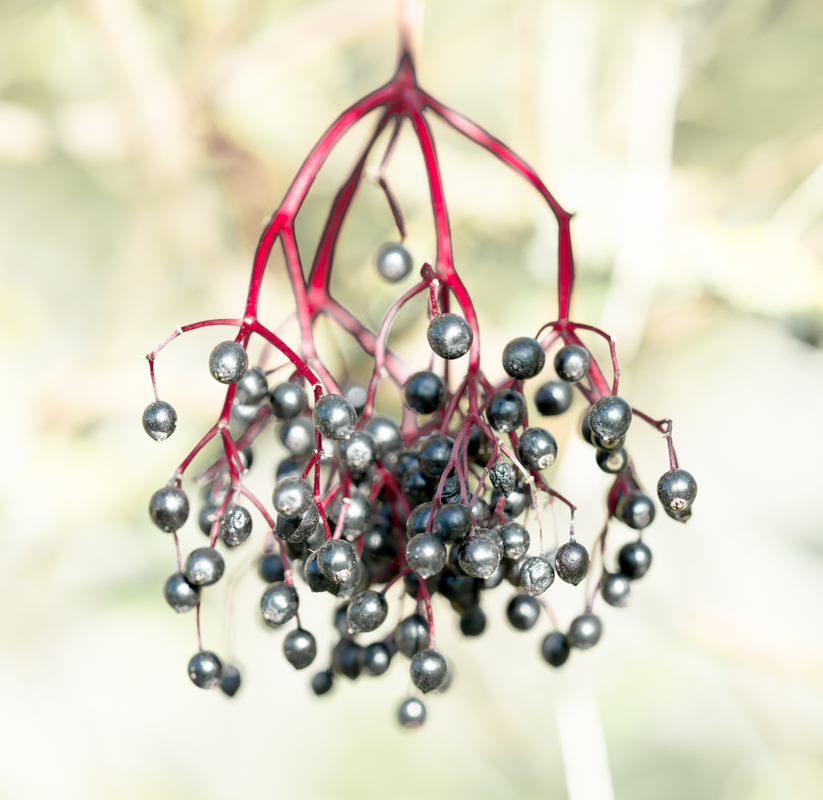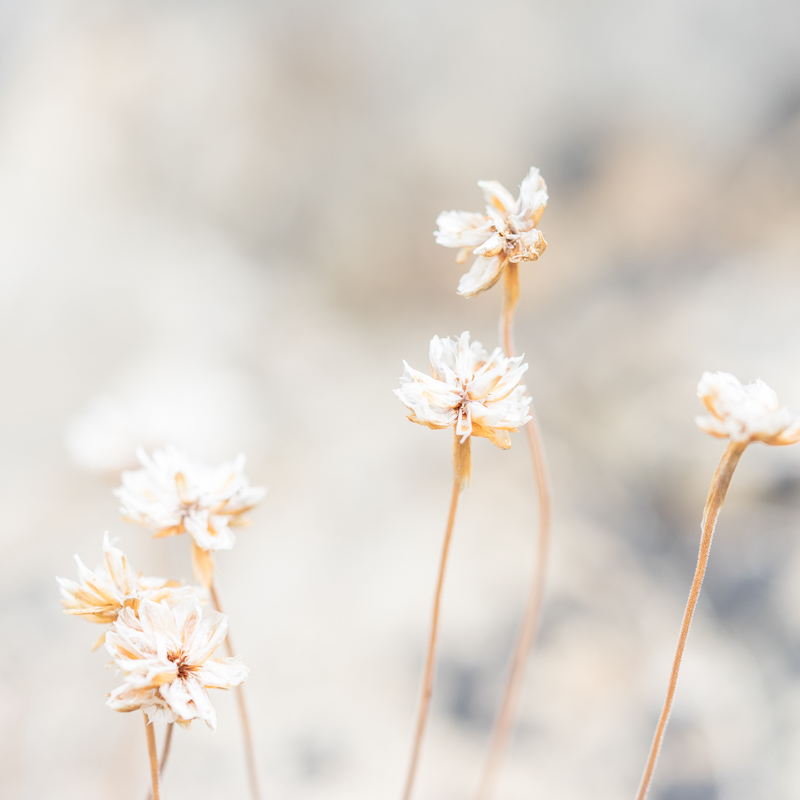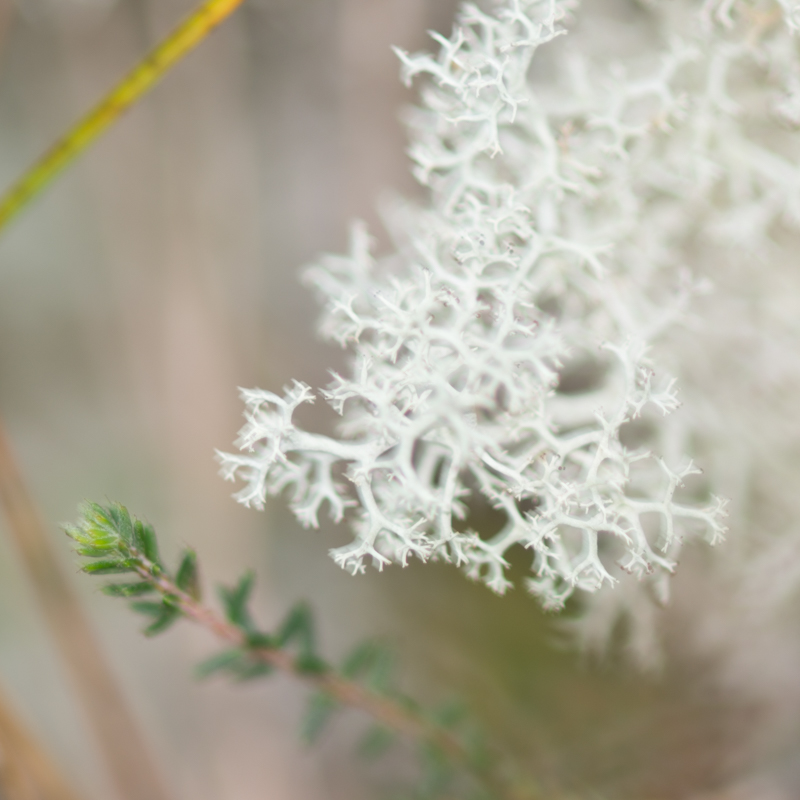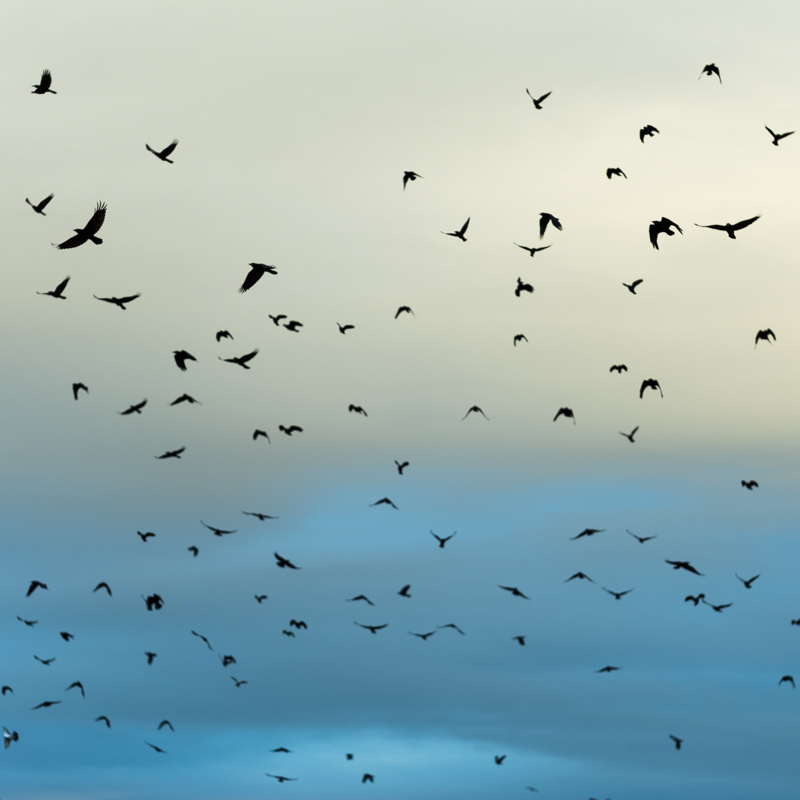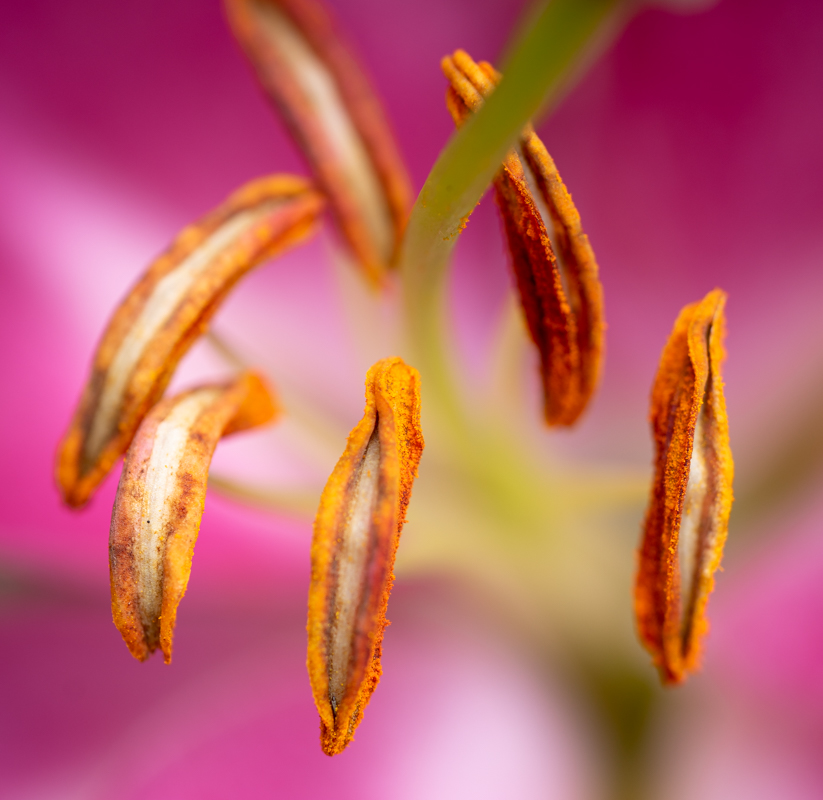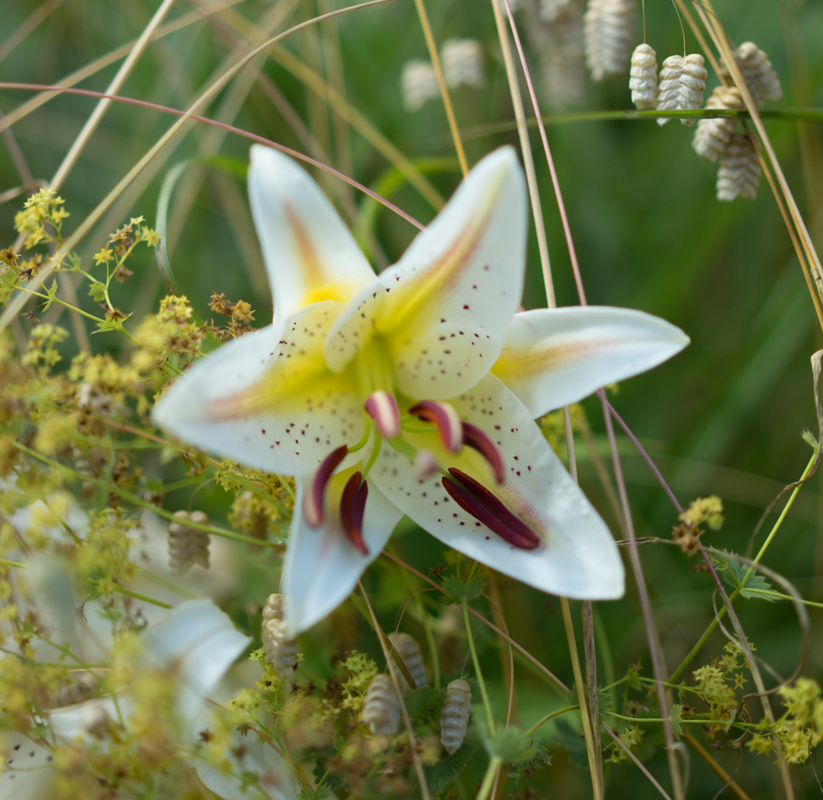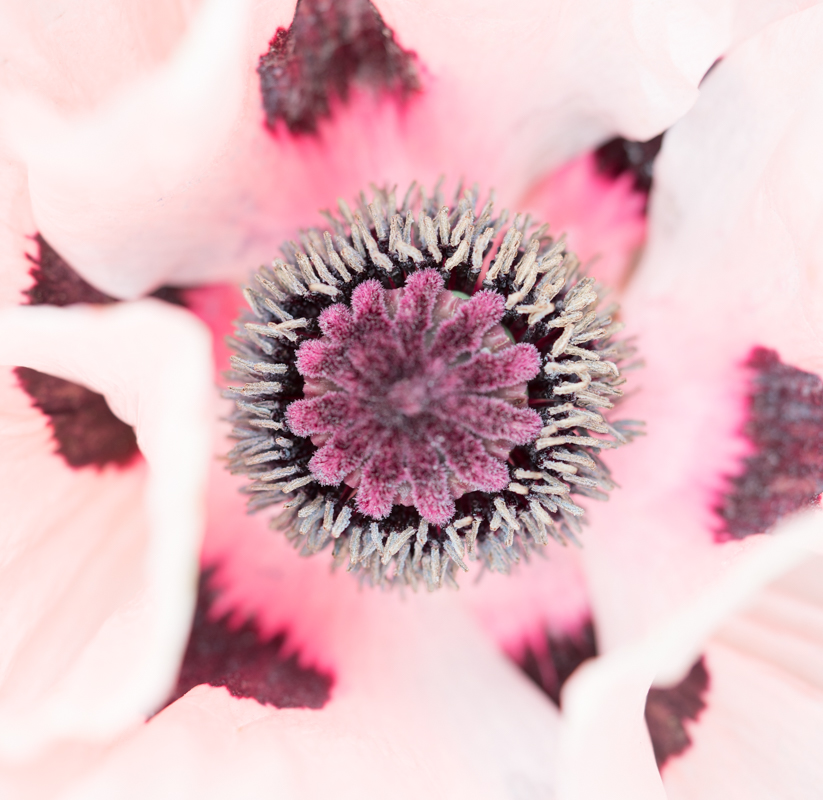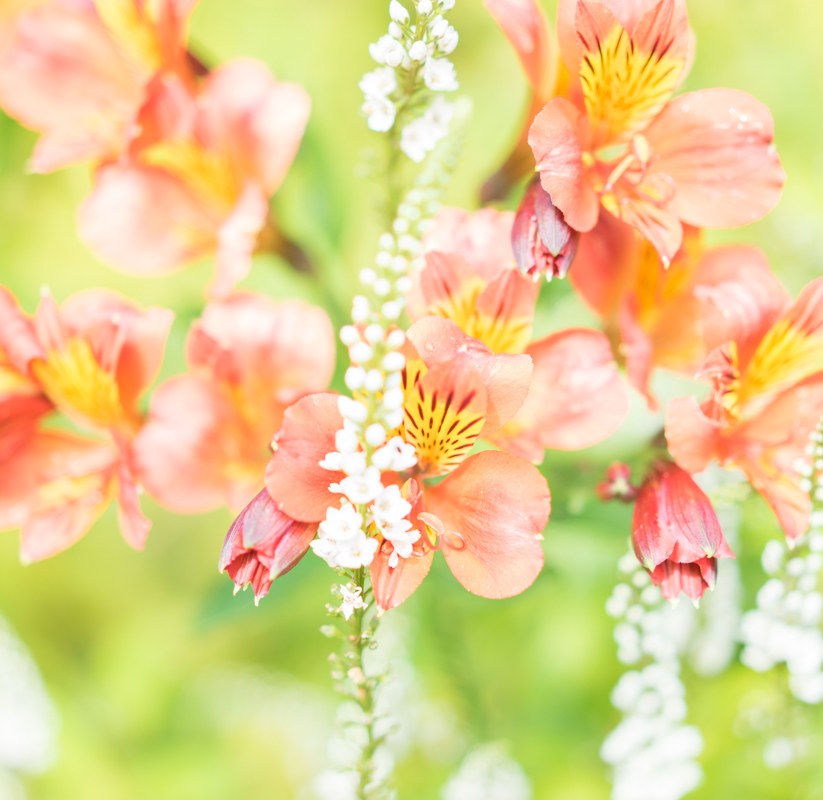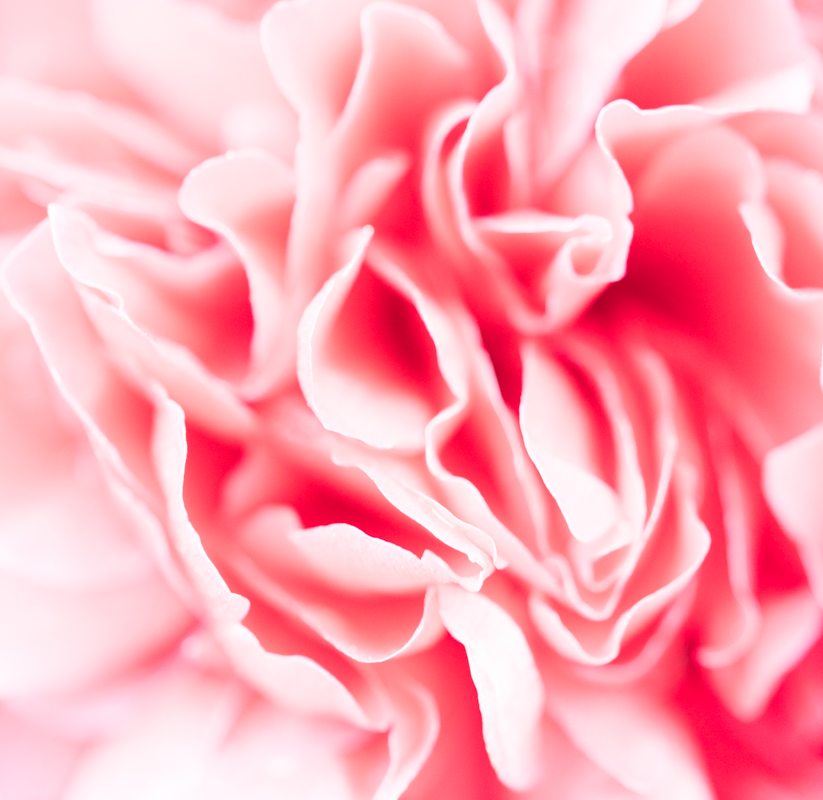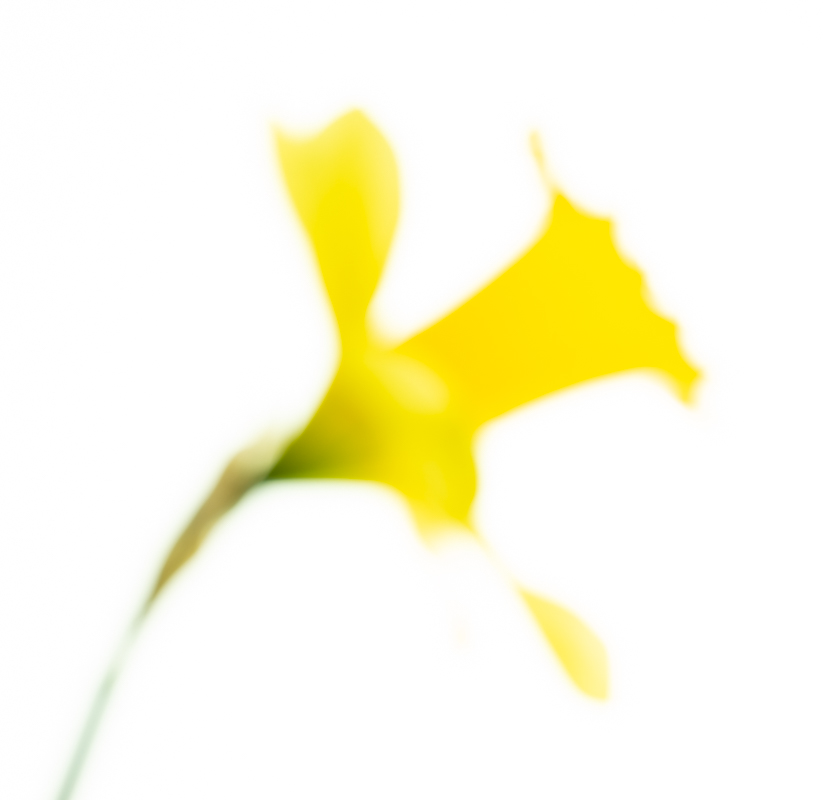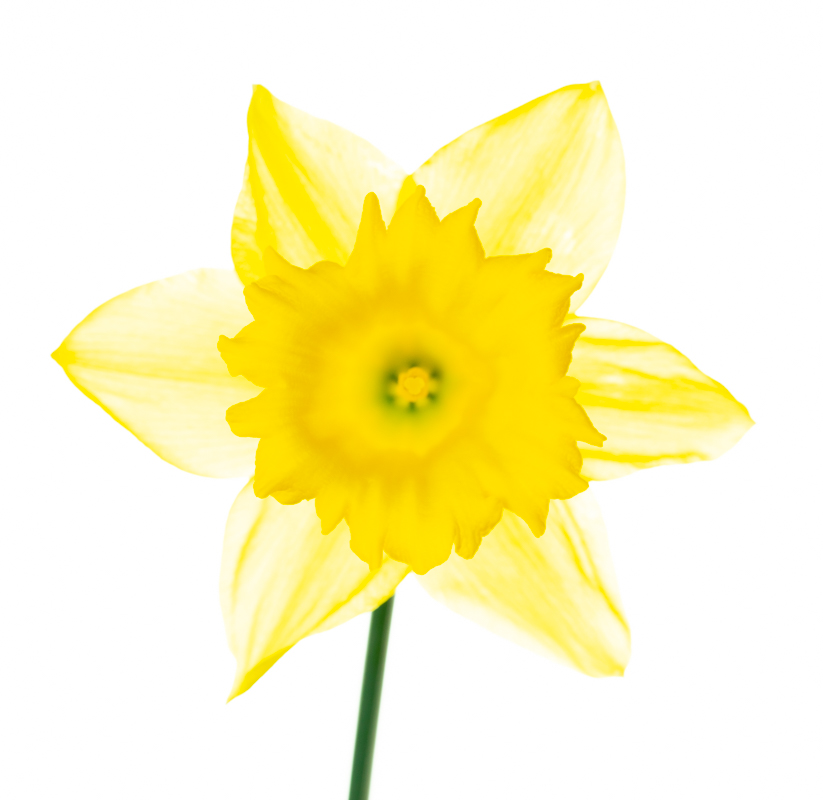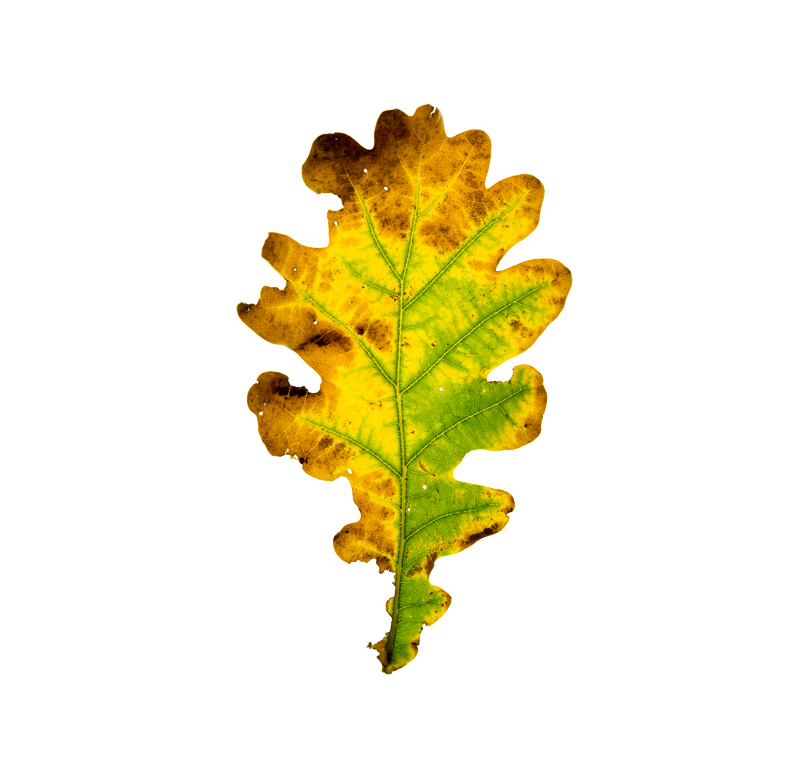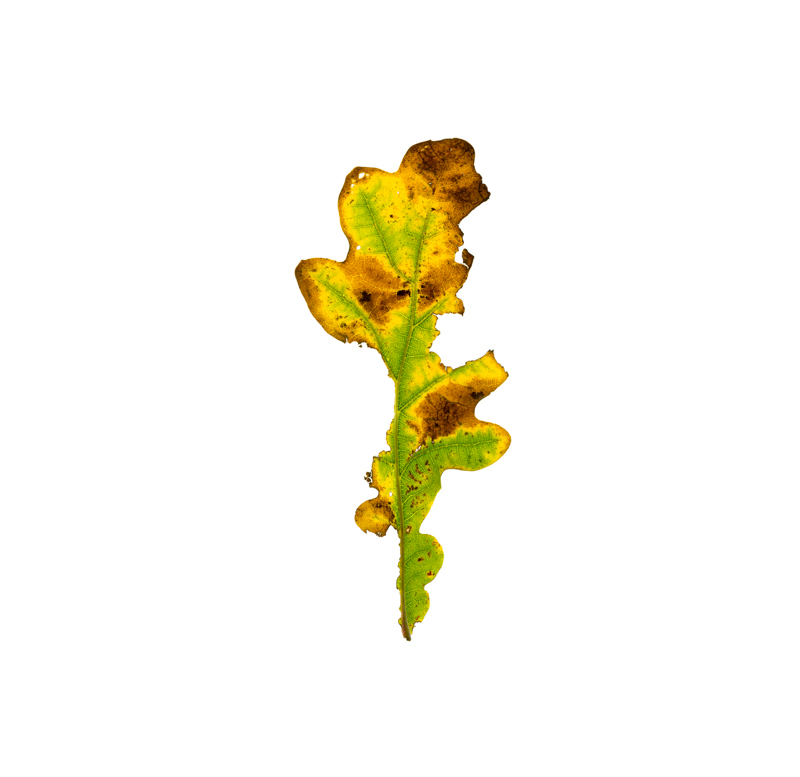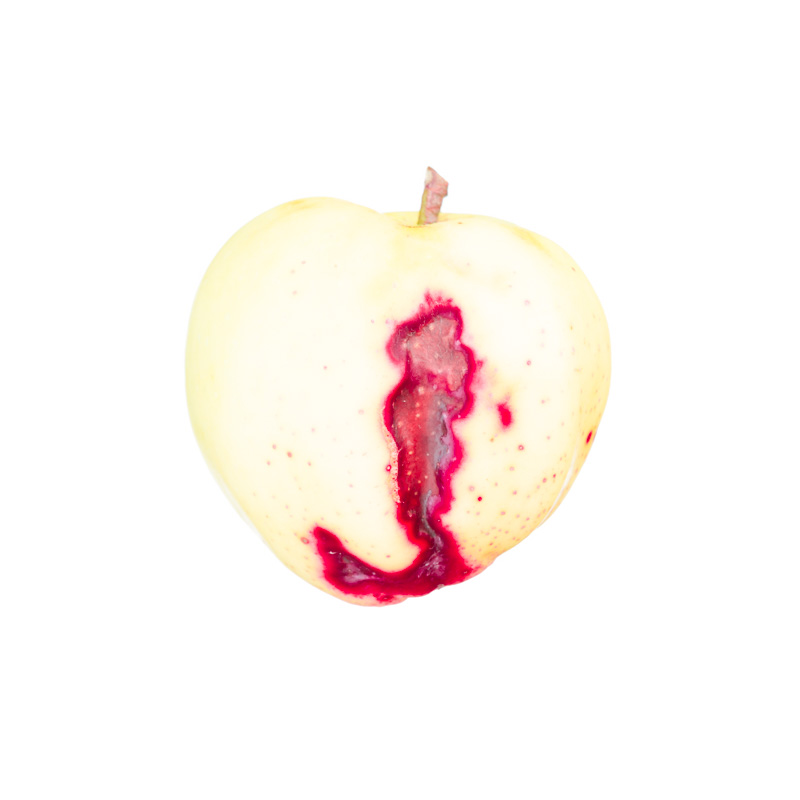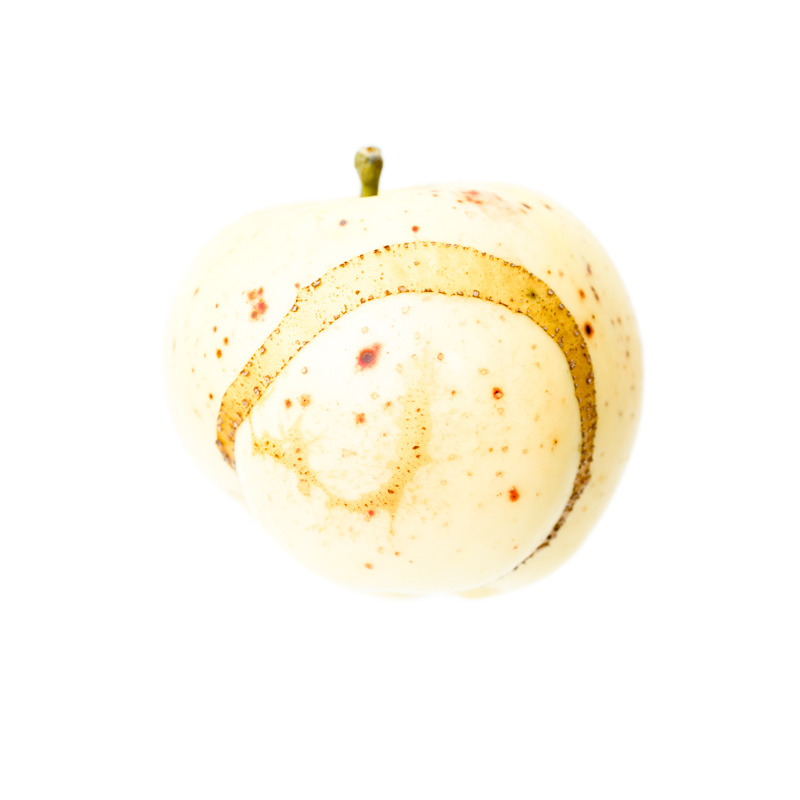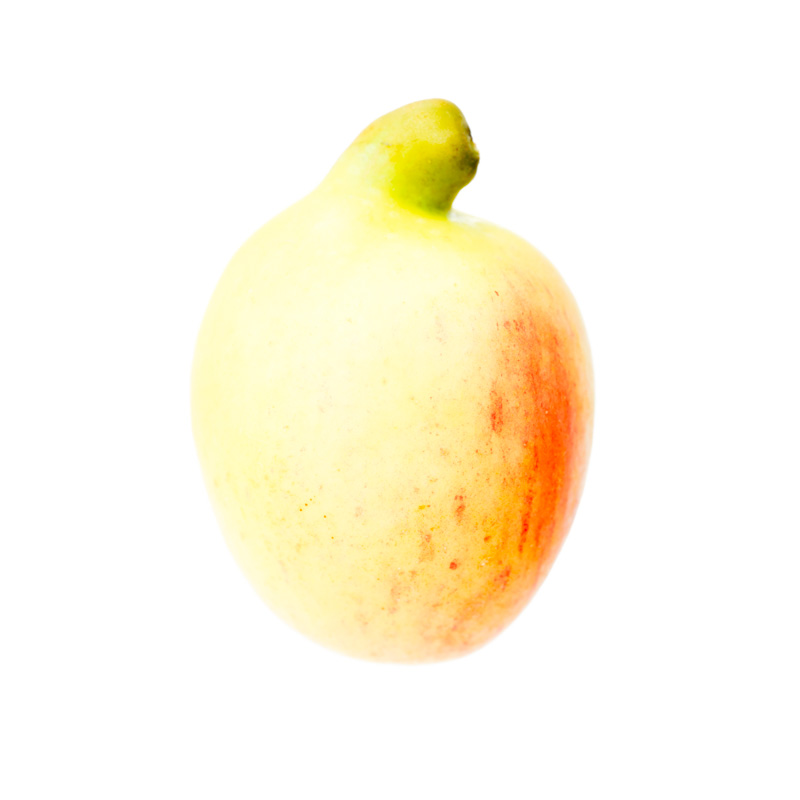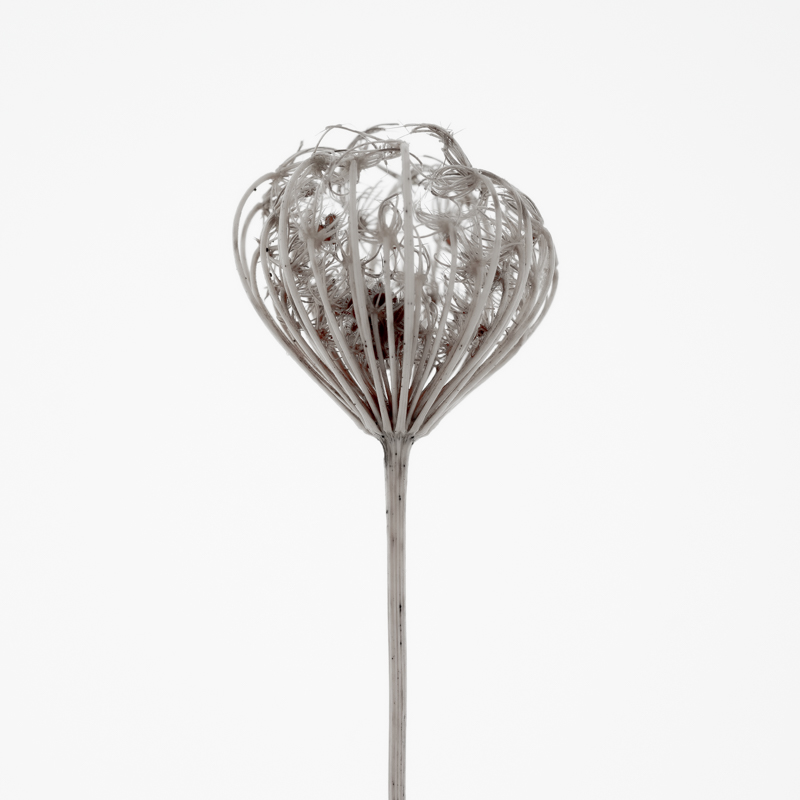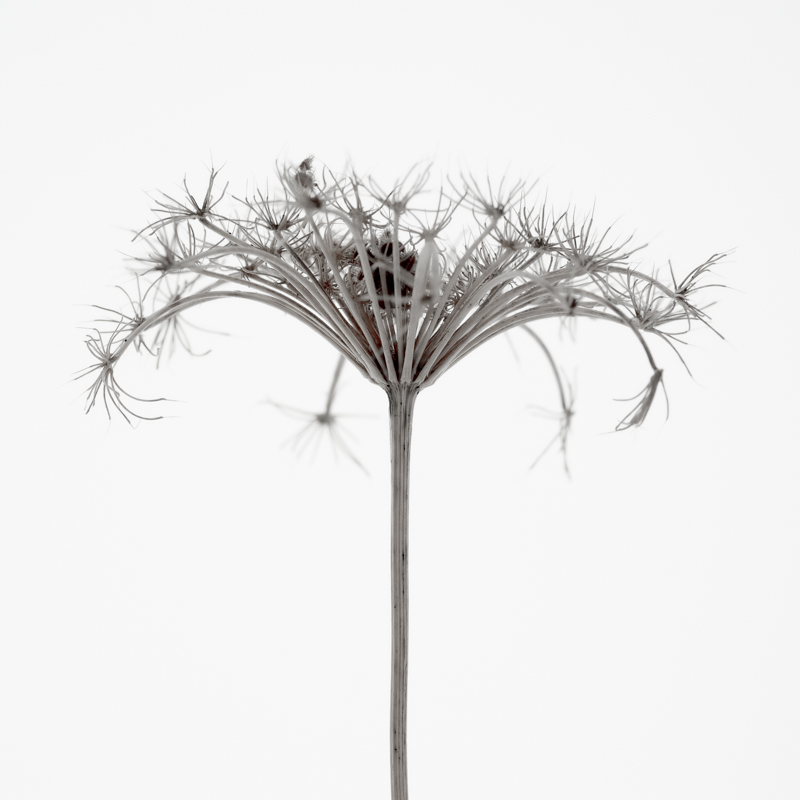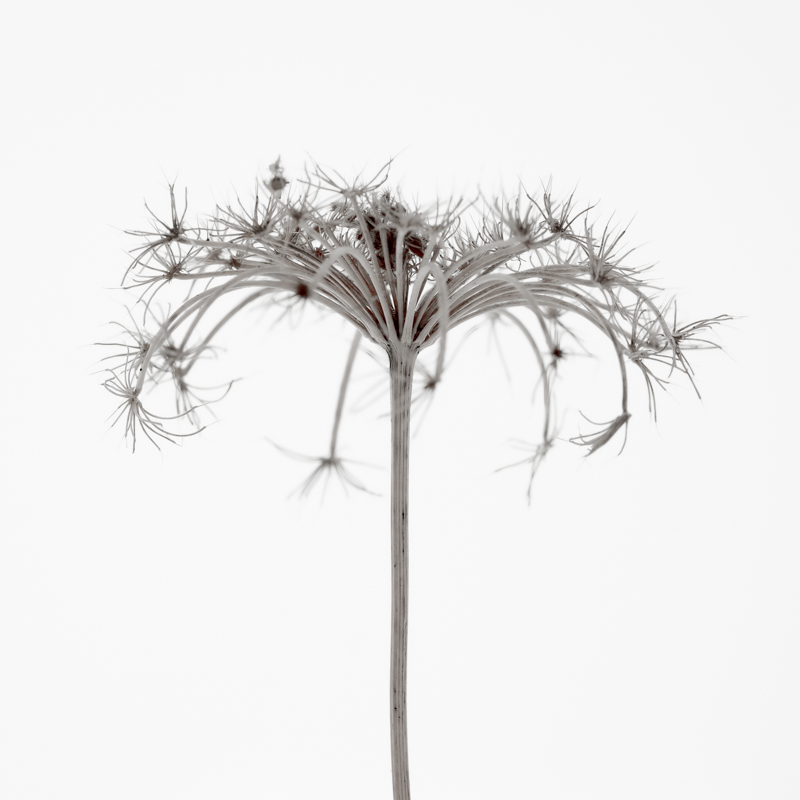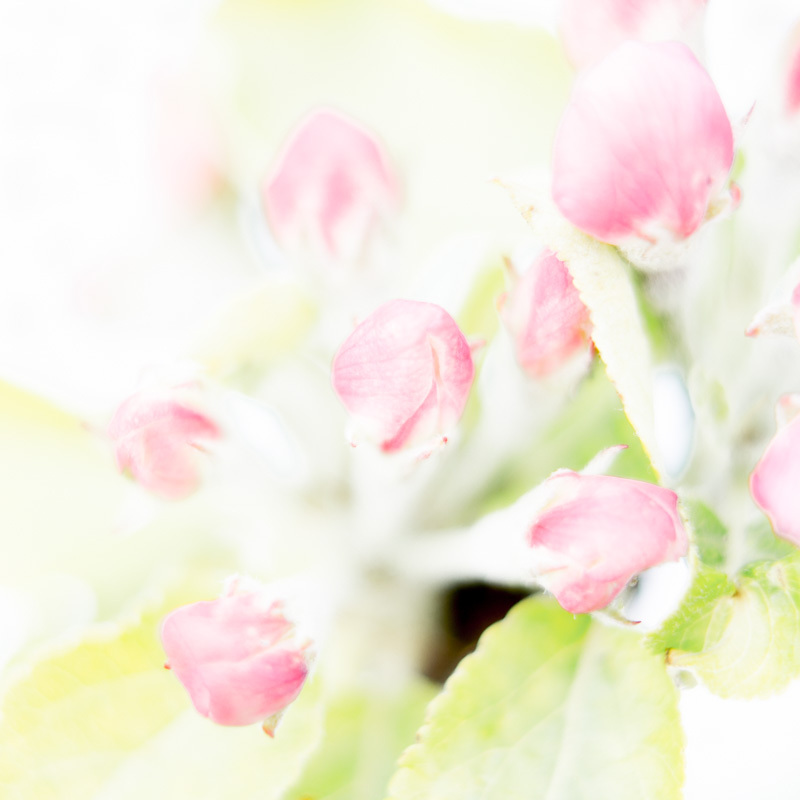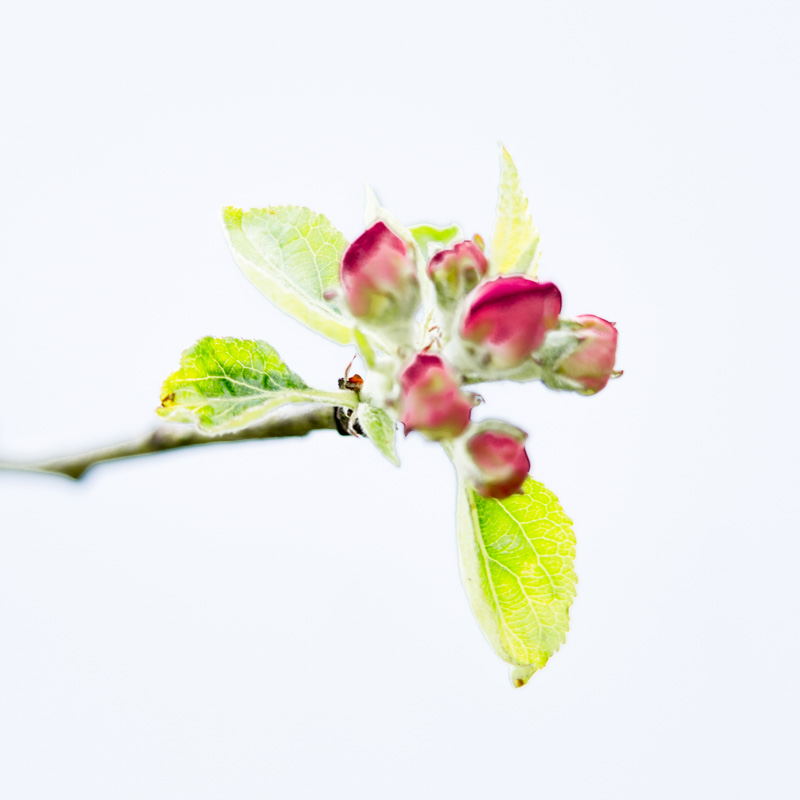 Project Description
greeting cards
I make a range of handmade fine art greeting cards based around Irish wildflowers and our natural environment.
The cards are all high quality fine art prints on heavyweight cotton rag (watercolour) paper with heavyweight envelopes. They are a special gift, but are at a price point where customers buy them for regular and repeated use.
Some of the key selling points of my greeting cards are:
▢ Unique and beautiful photographs of Irish Wild Flowers and our natural environment.
▢ Cards are printed on heavy weight 100% Cotton Rag Paper with Archival Inks.
▢ Handmade in by myself in Cloughjodan Eco Village, Co Tipperary.
▢ All cards are Blank inside so people can write their one special message.
▢ Cards are 14 x14 cm wrapped in fully biodegradable and compostable film.
▢ High quality 150gms white self seal envelopes.
▢ Competitive price point with a RRP of €3.95
▢ Large and continually evolving range of cards encourages repeat custom.
▢ Exclusive distribution within your locality.
▢ One barcode and one price for all the cards – I keep it simple so you don't have to enter every card variation on your system.
▢ Handmade wooden card rack made to suit your premises.
▢ As the cards are handmade in small batches I can also offer low volume bespoke card ranges. These could include my photograph commissioned by you, or from artwork supplied by your.
Related Projects