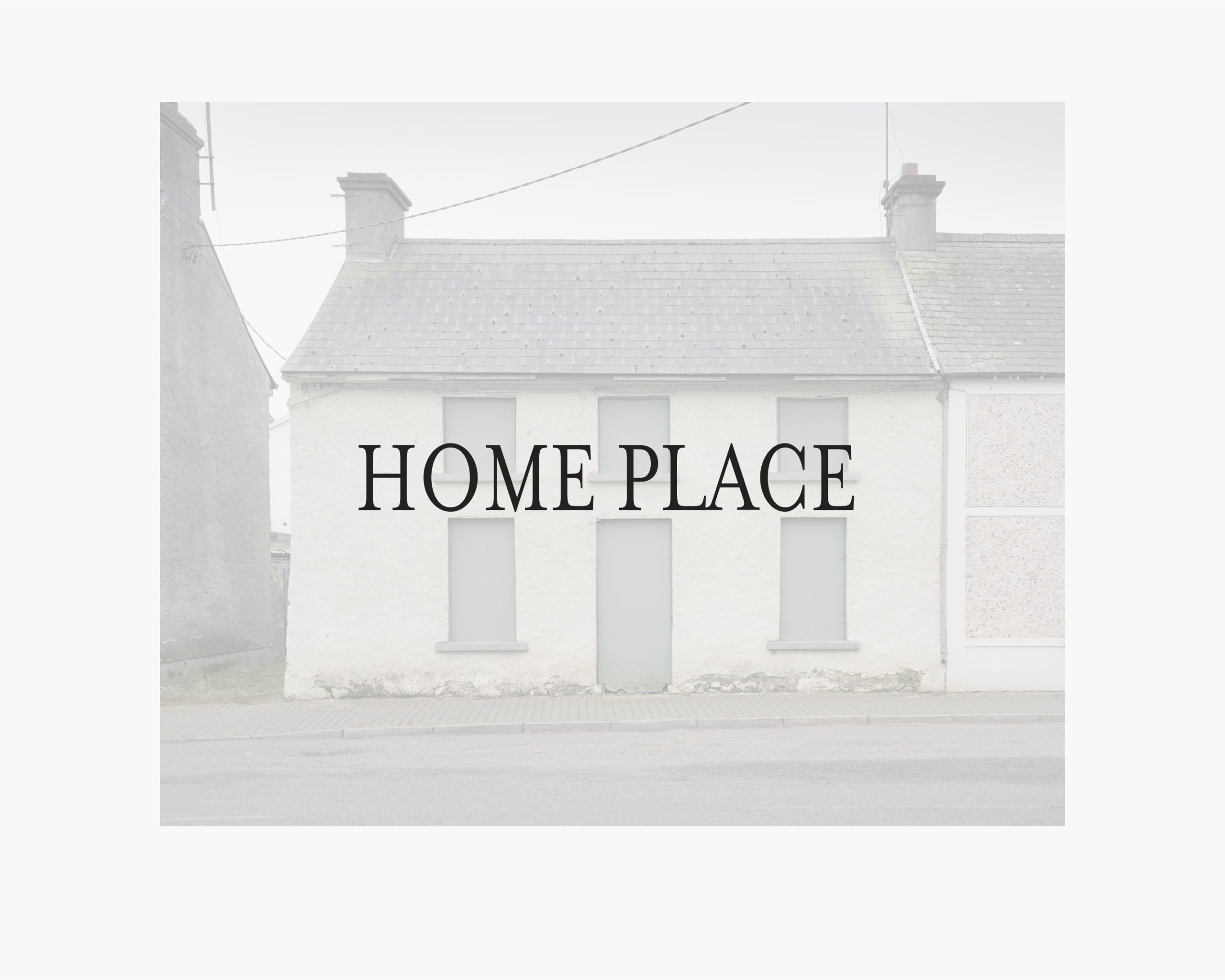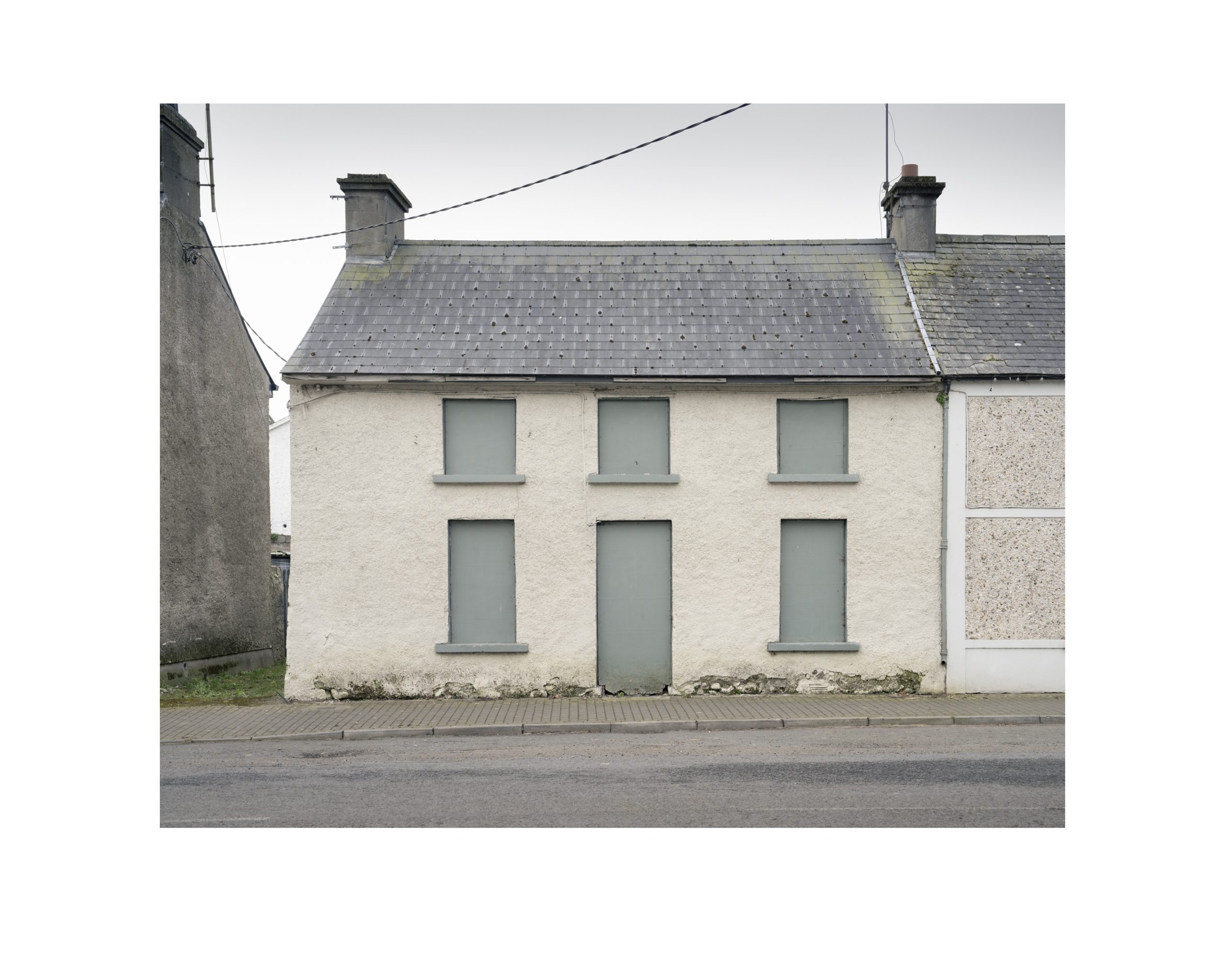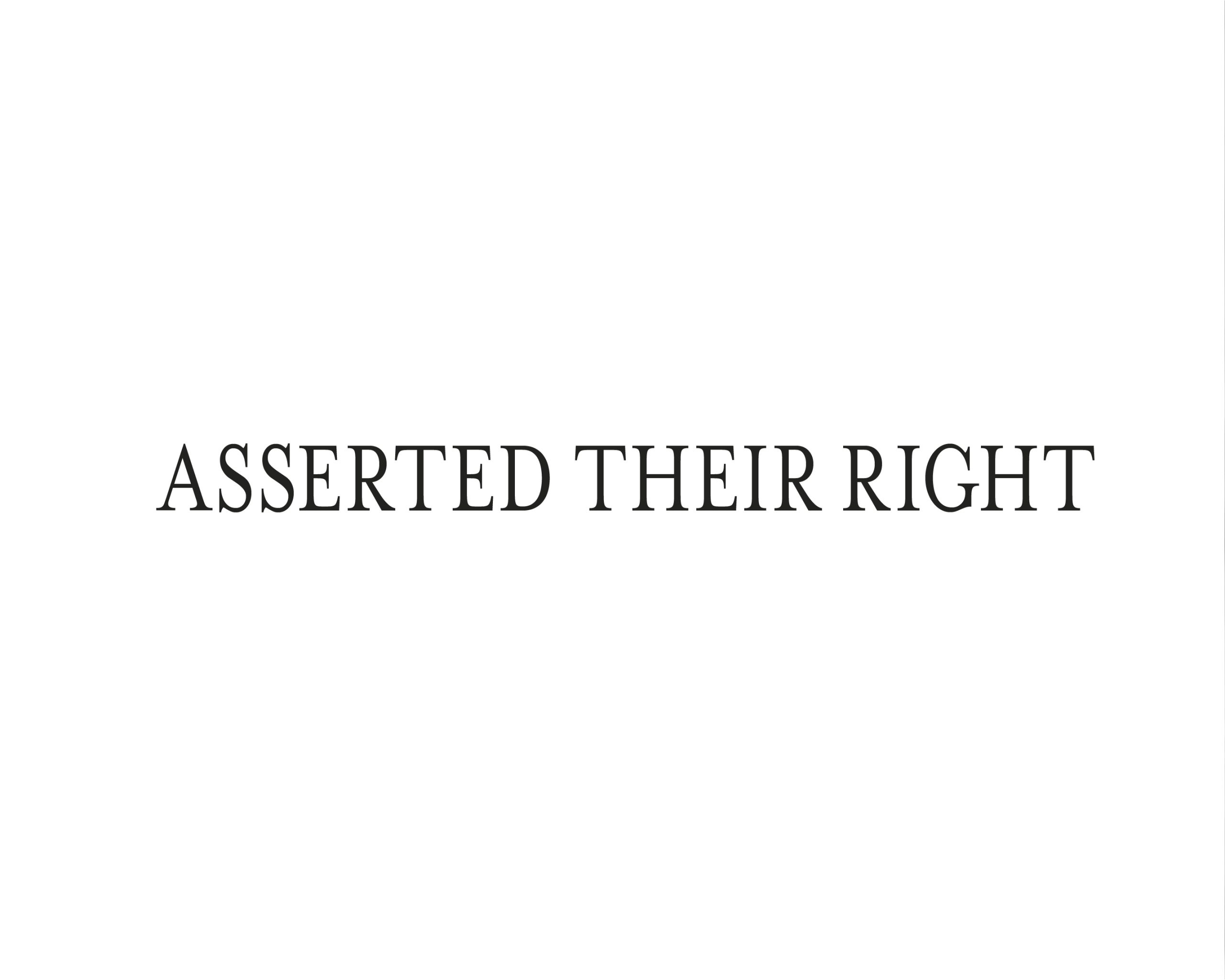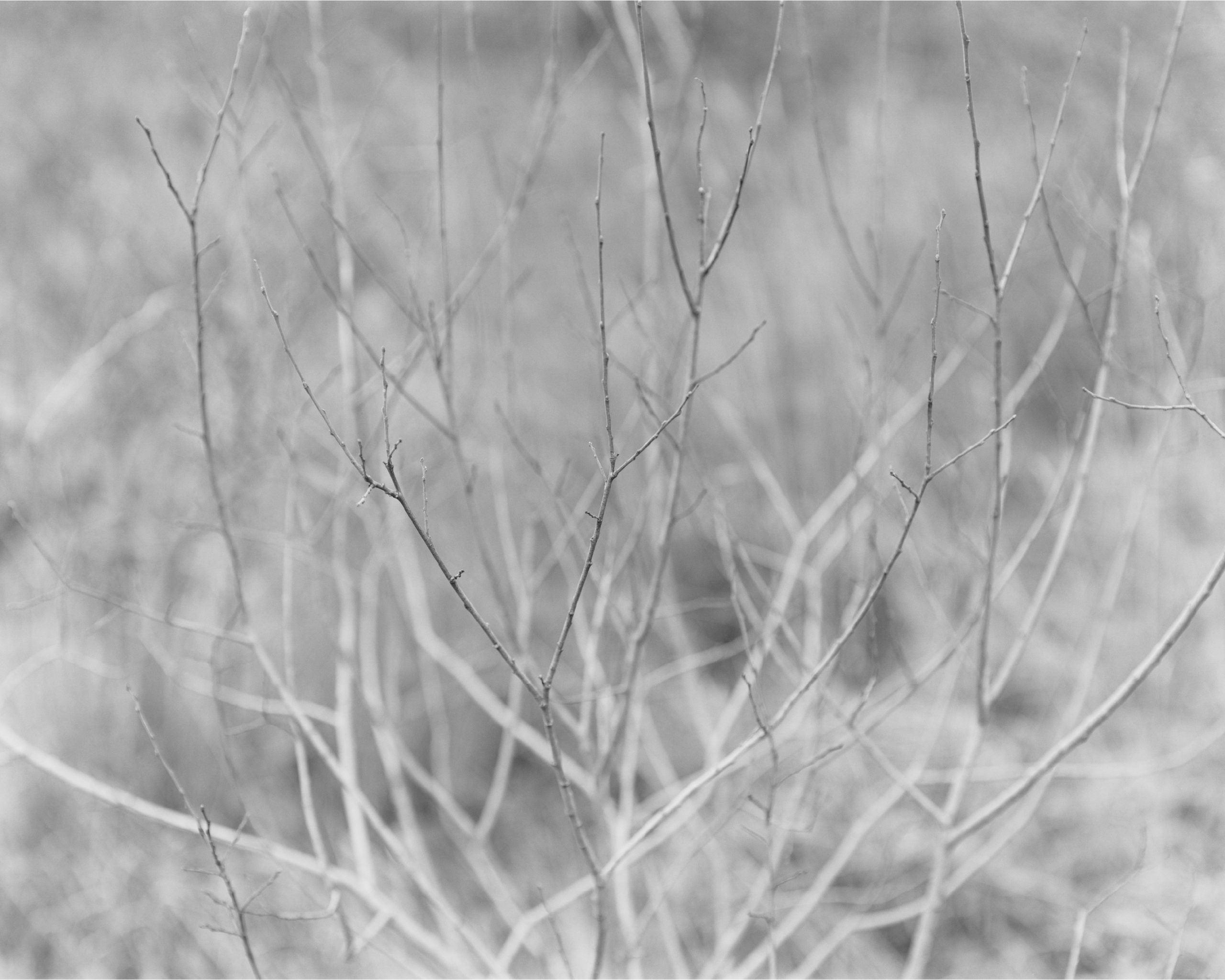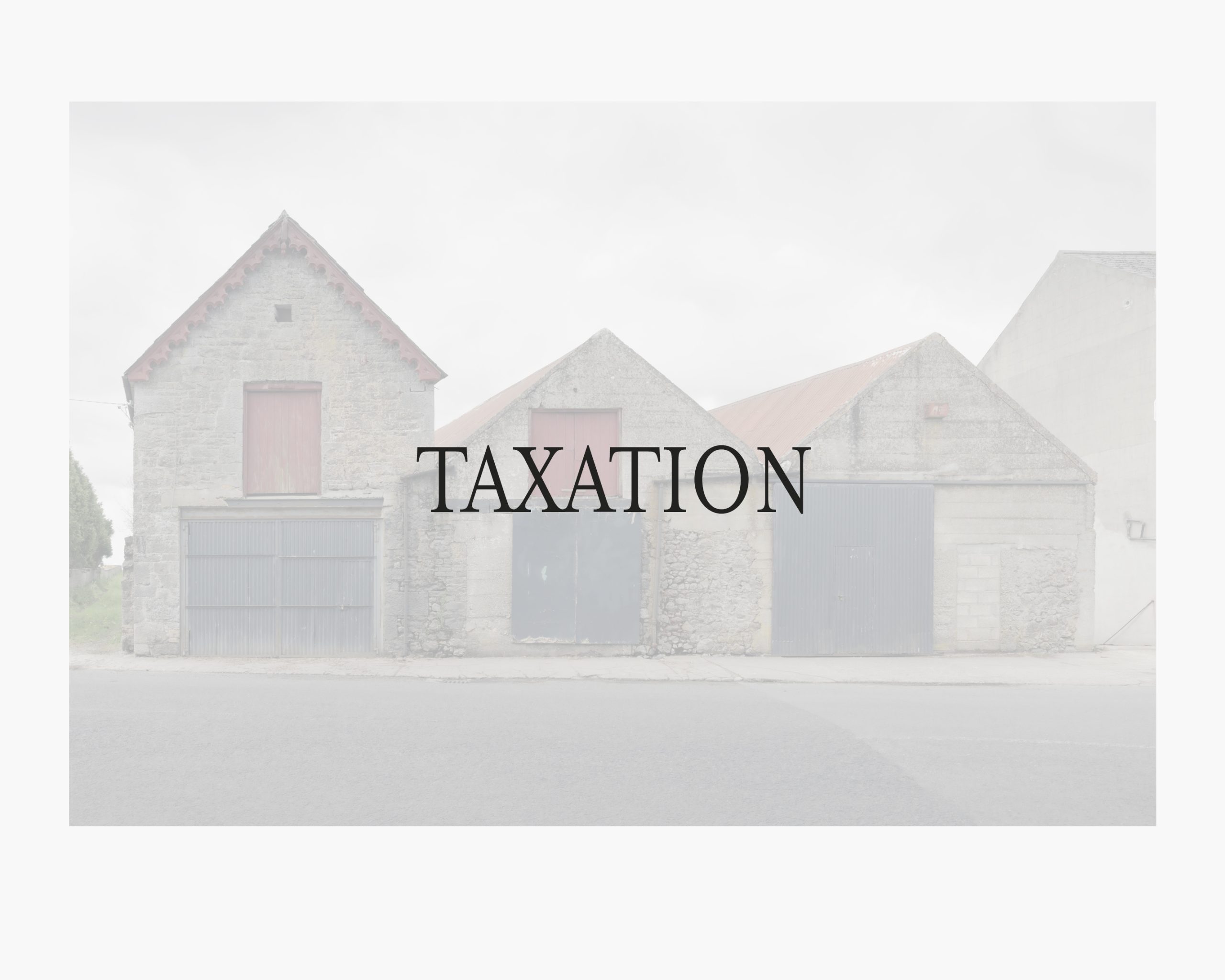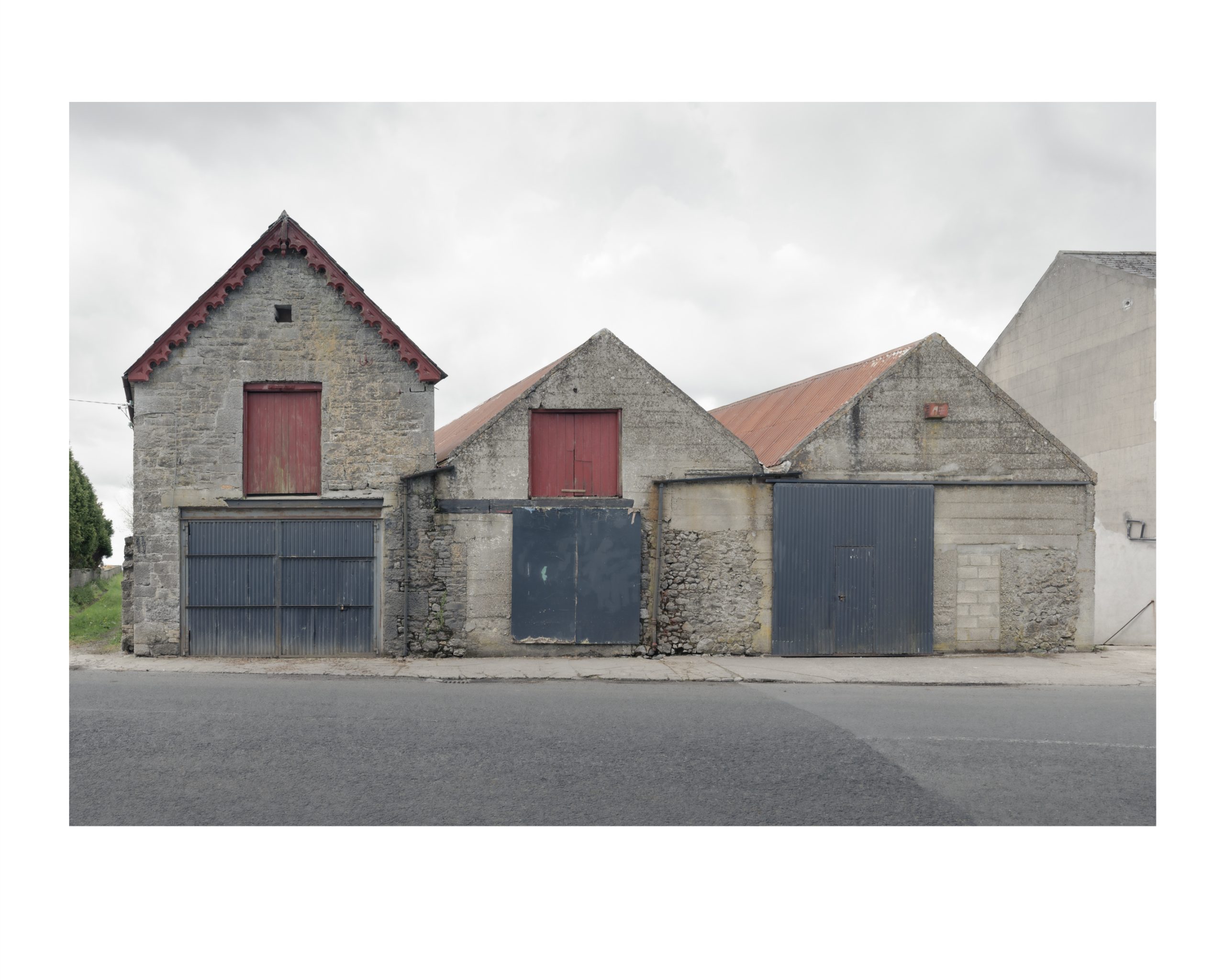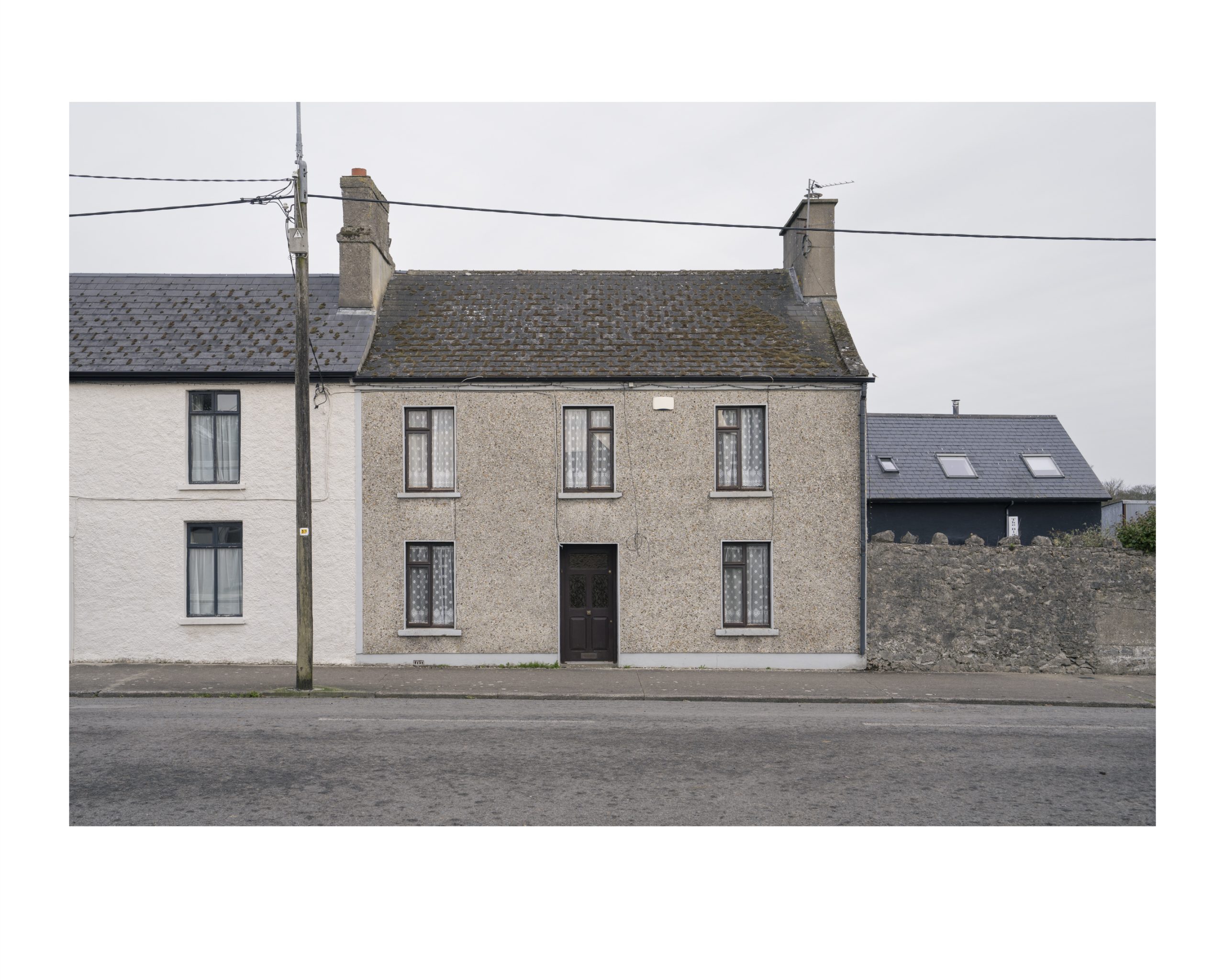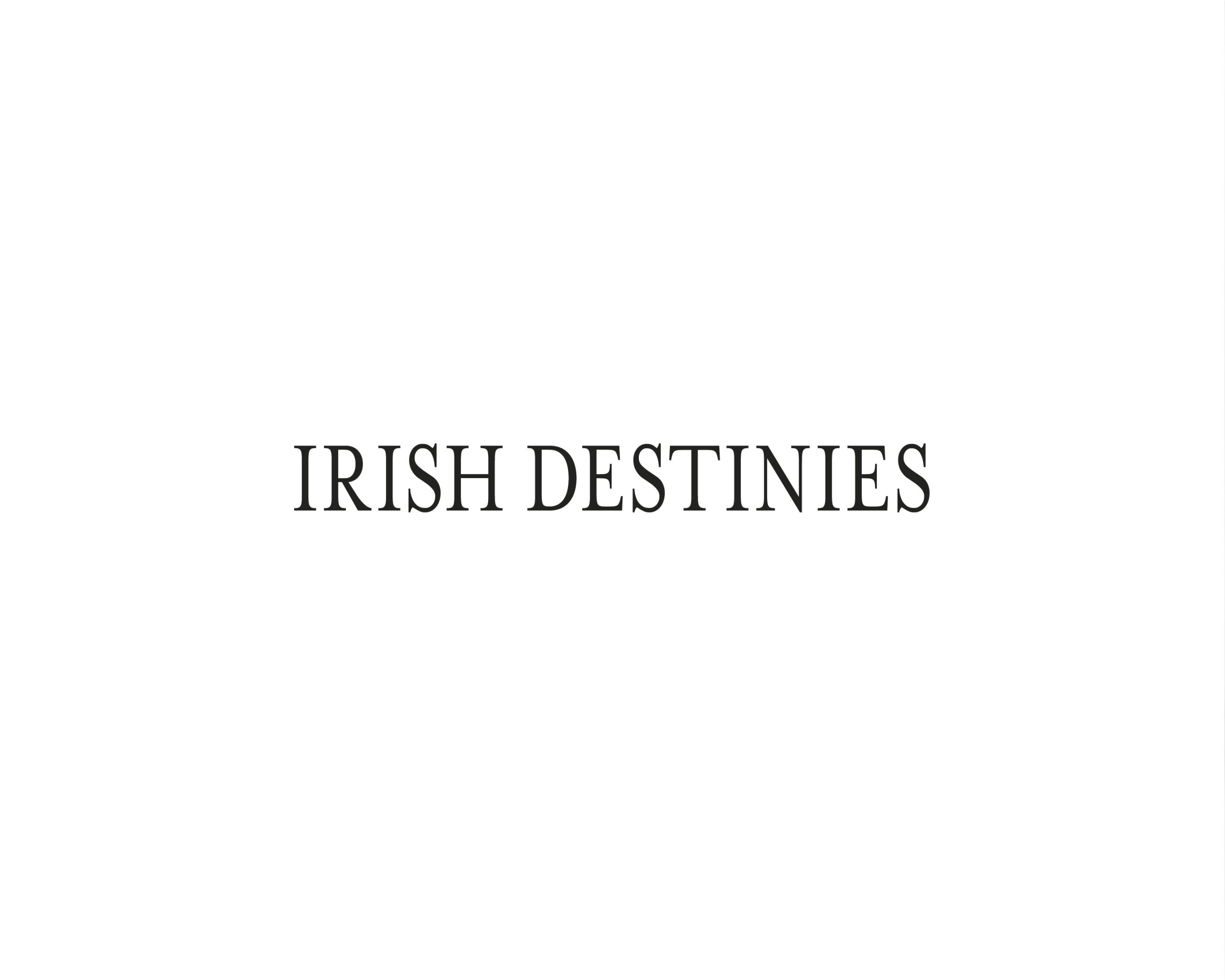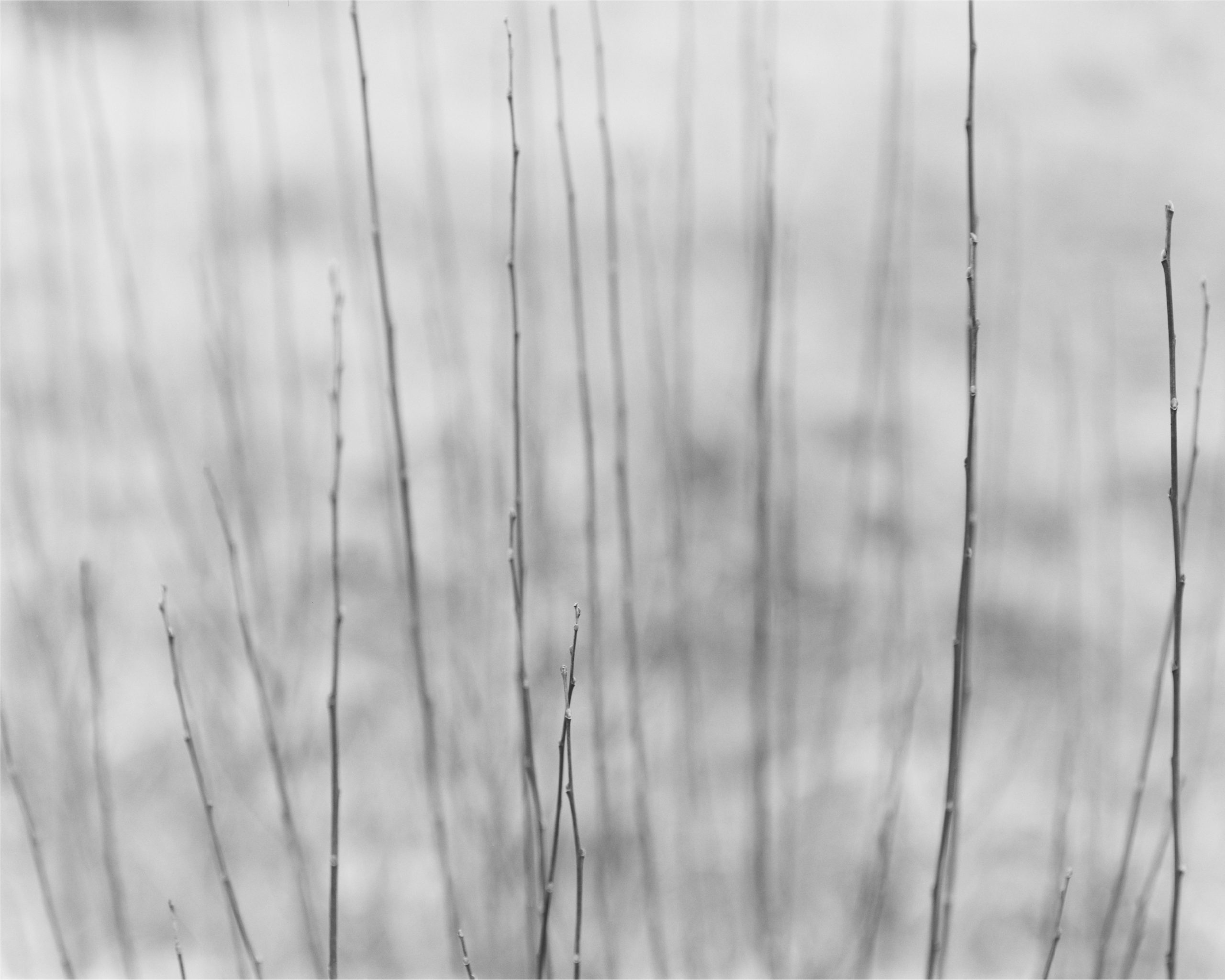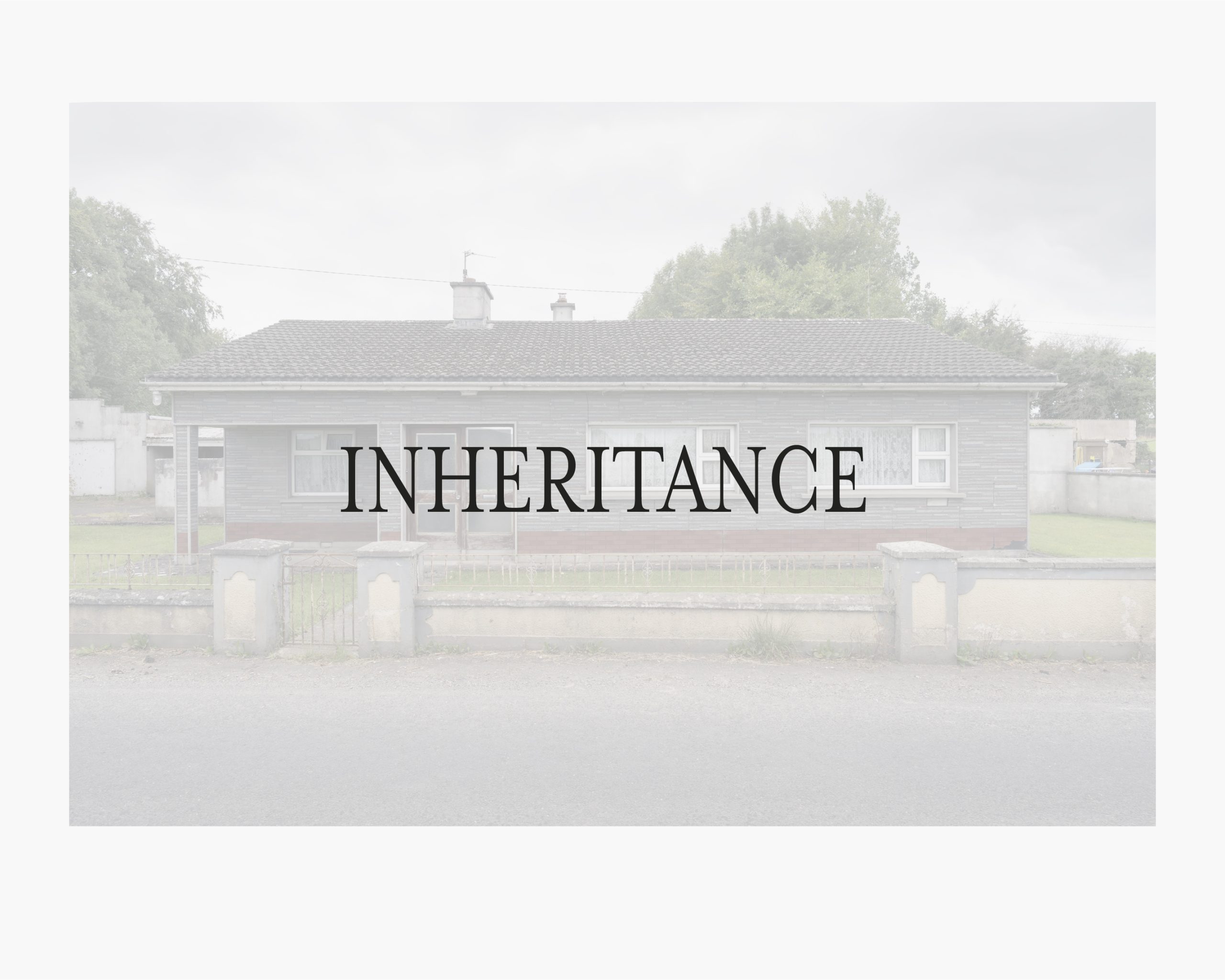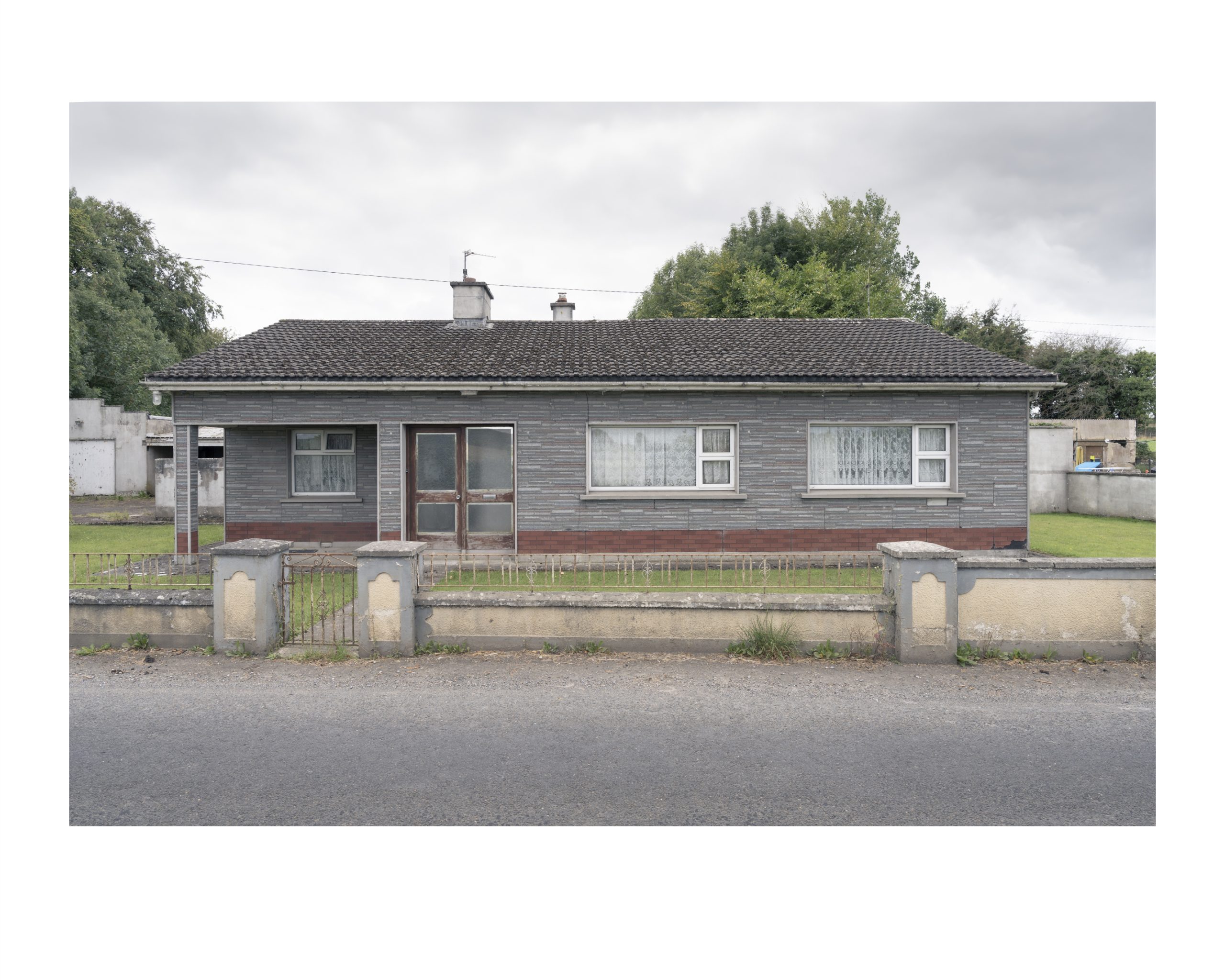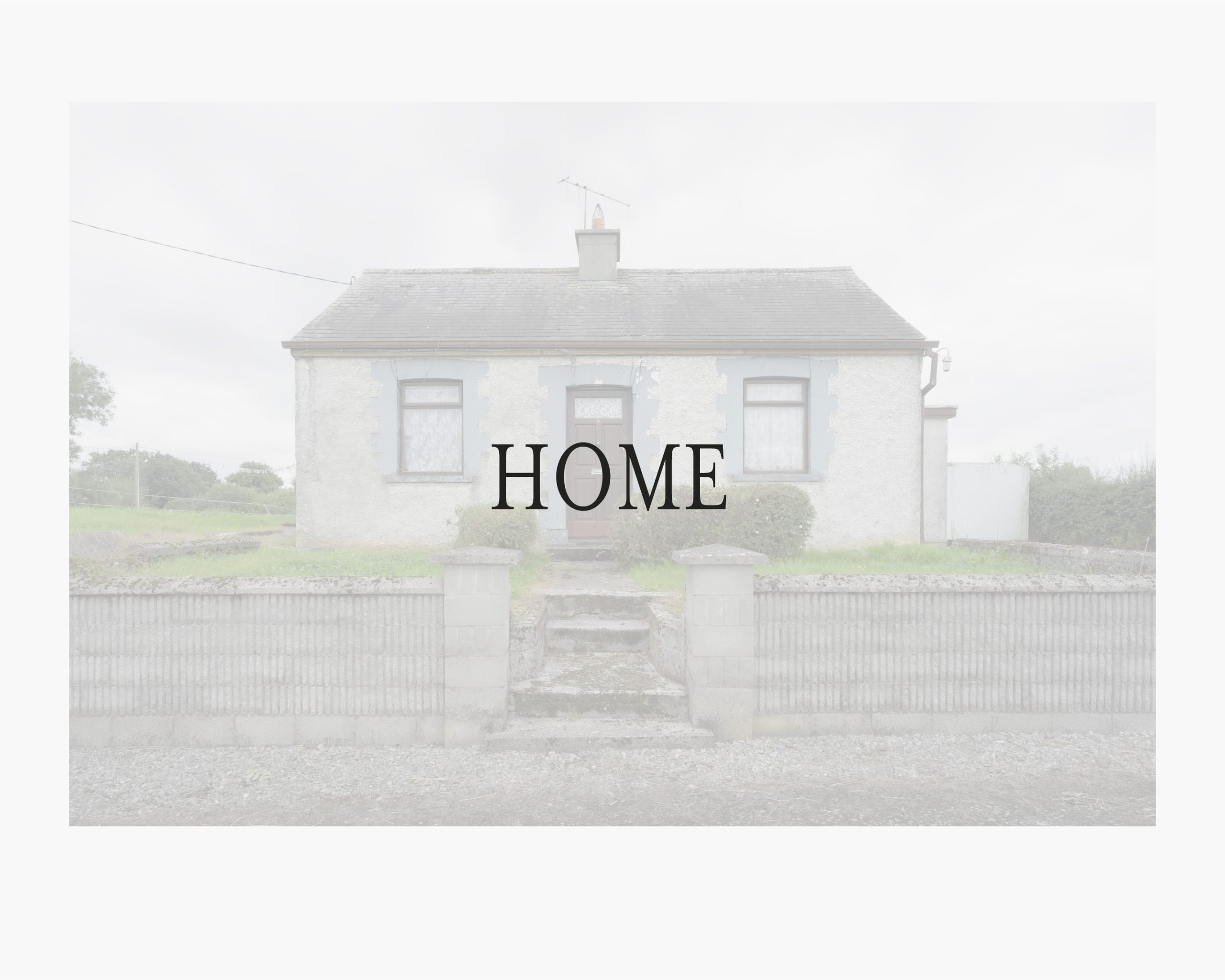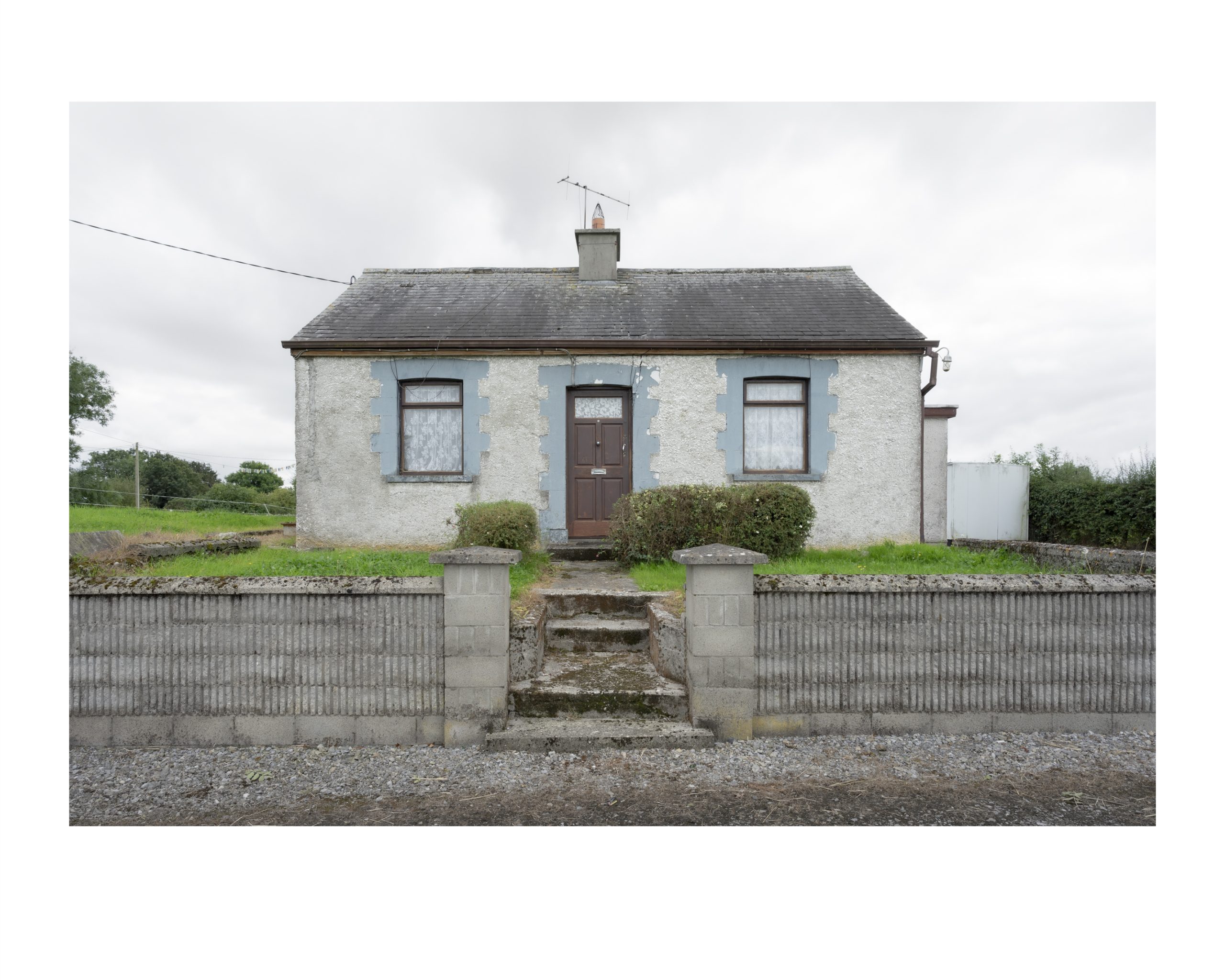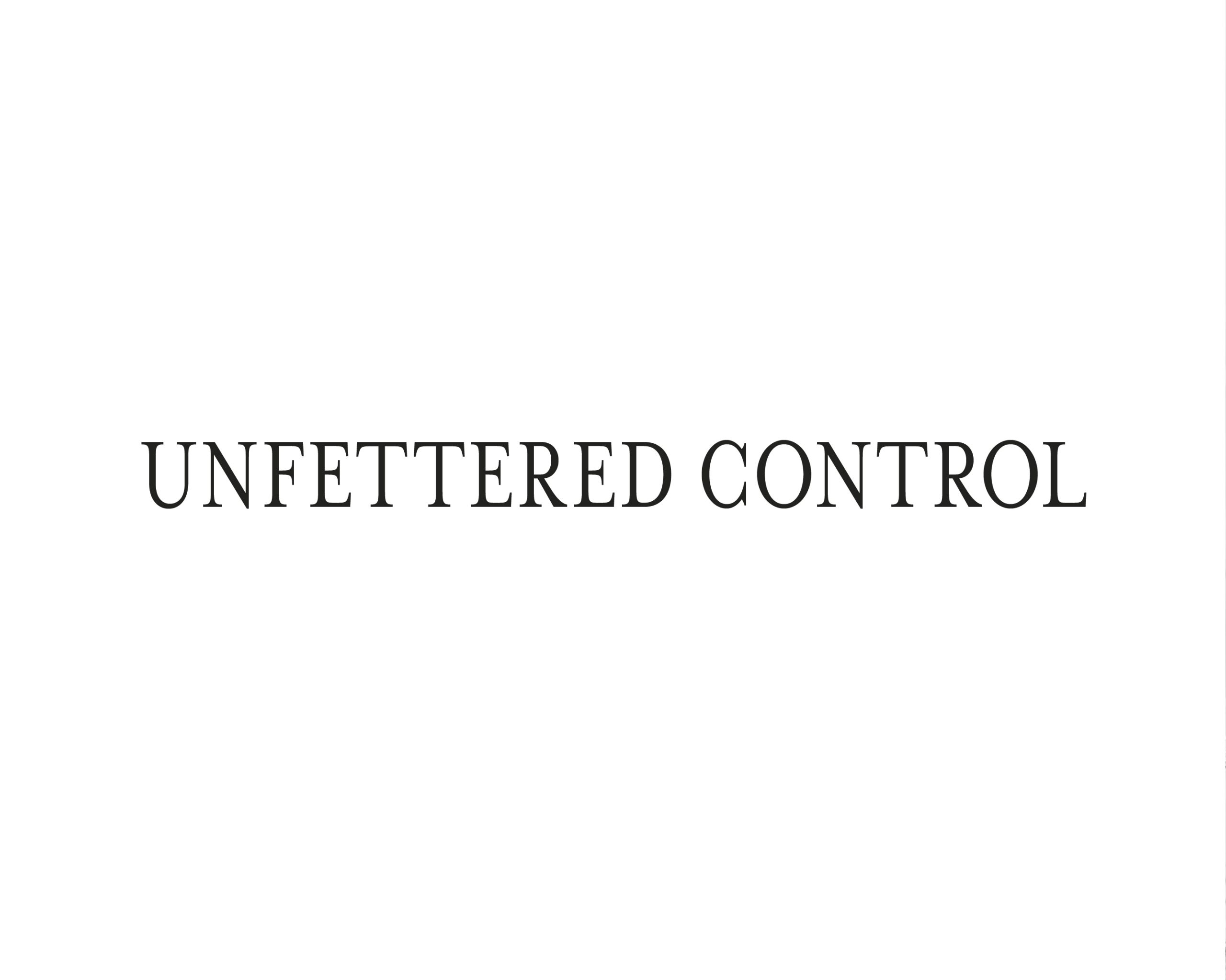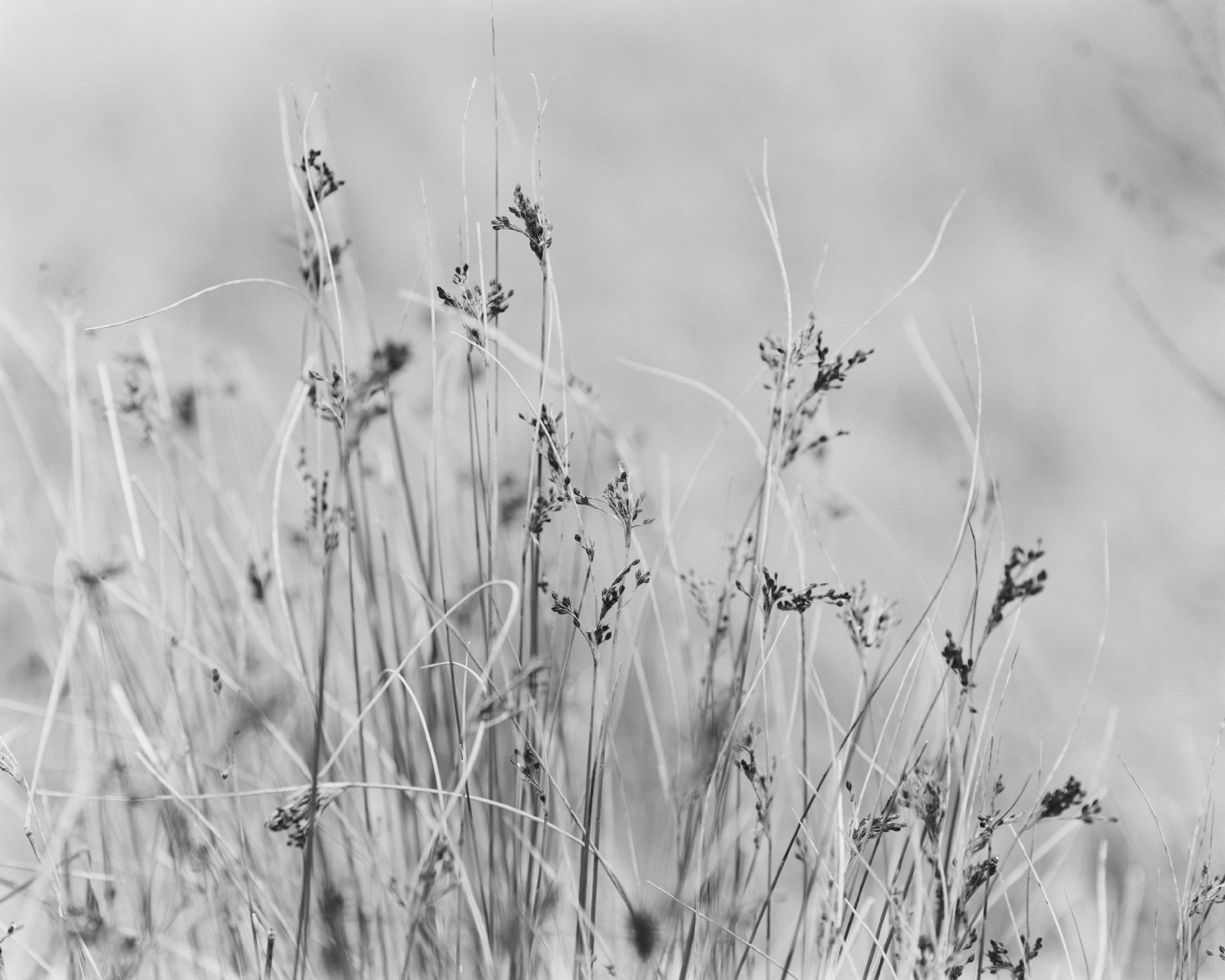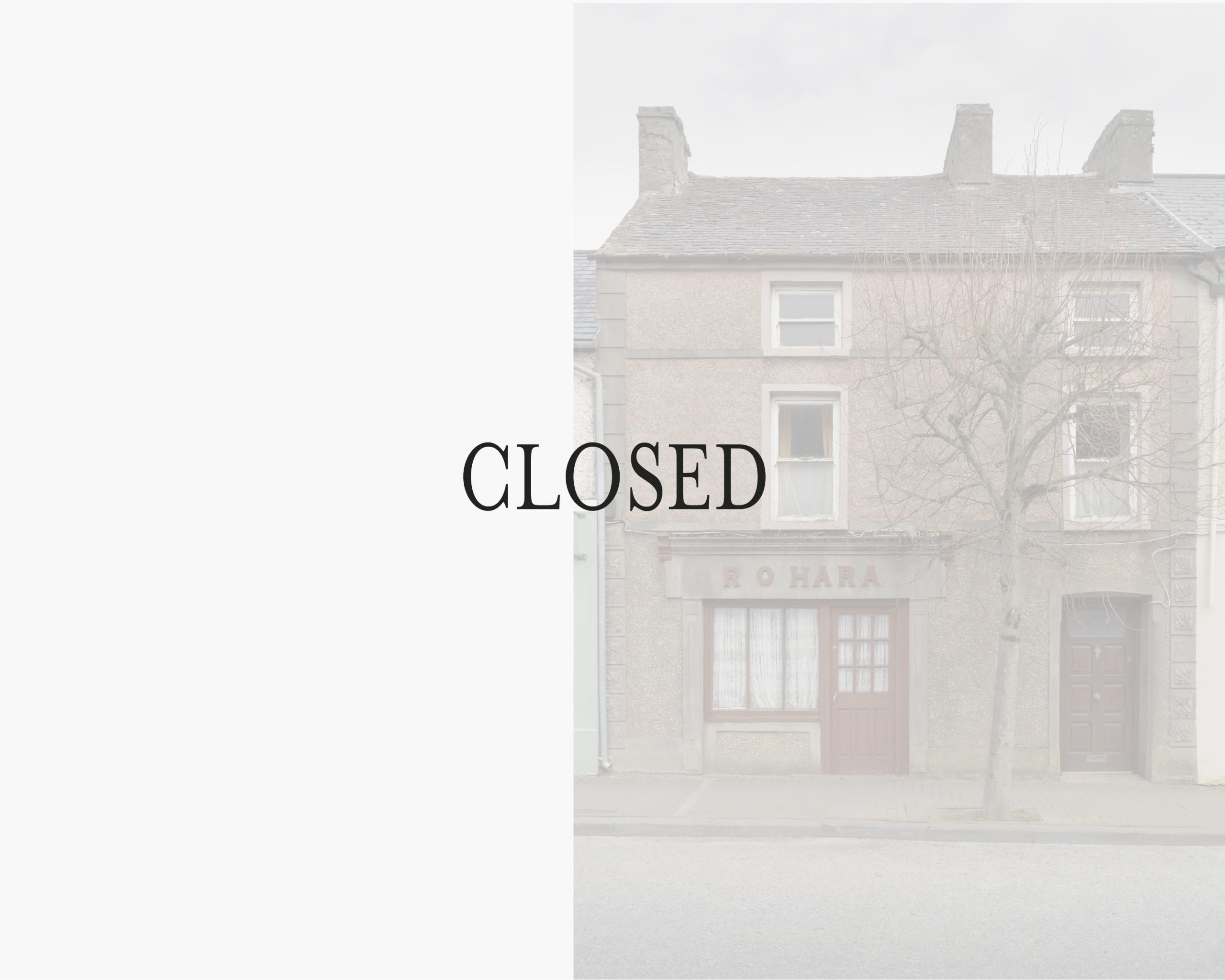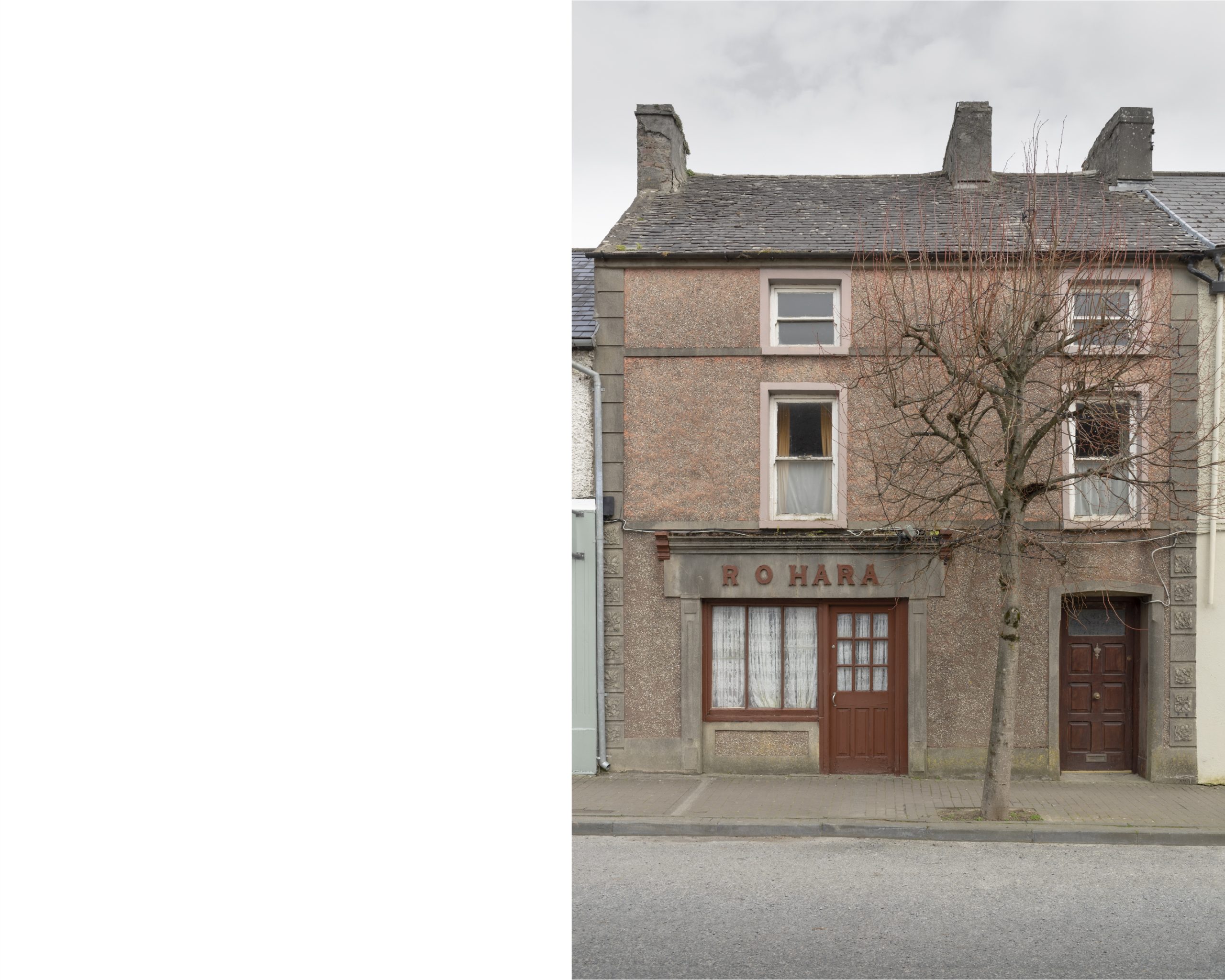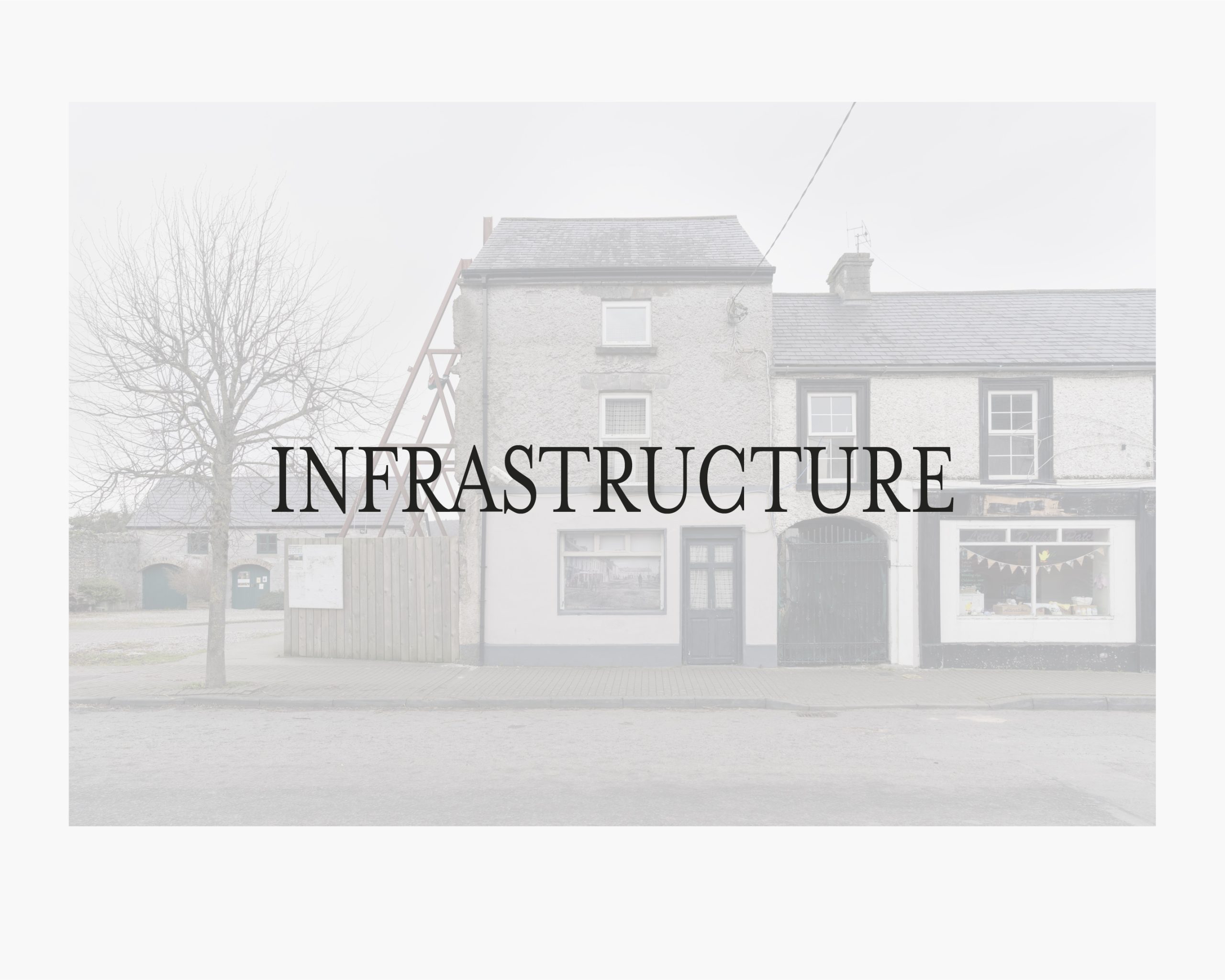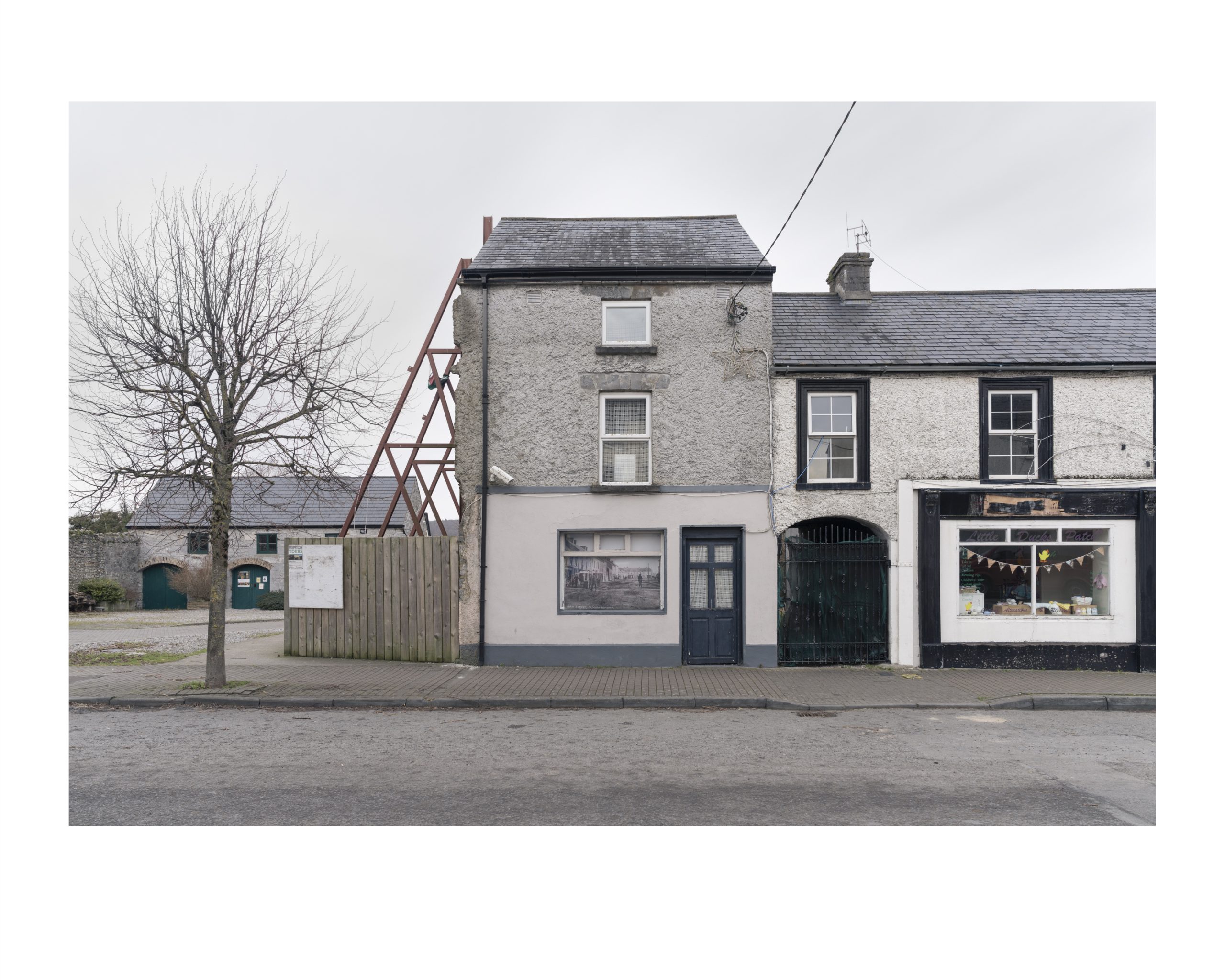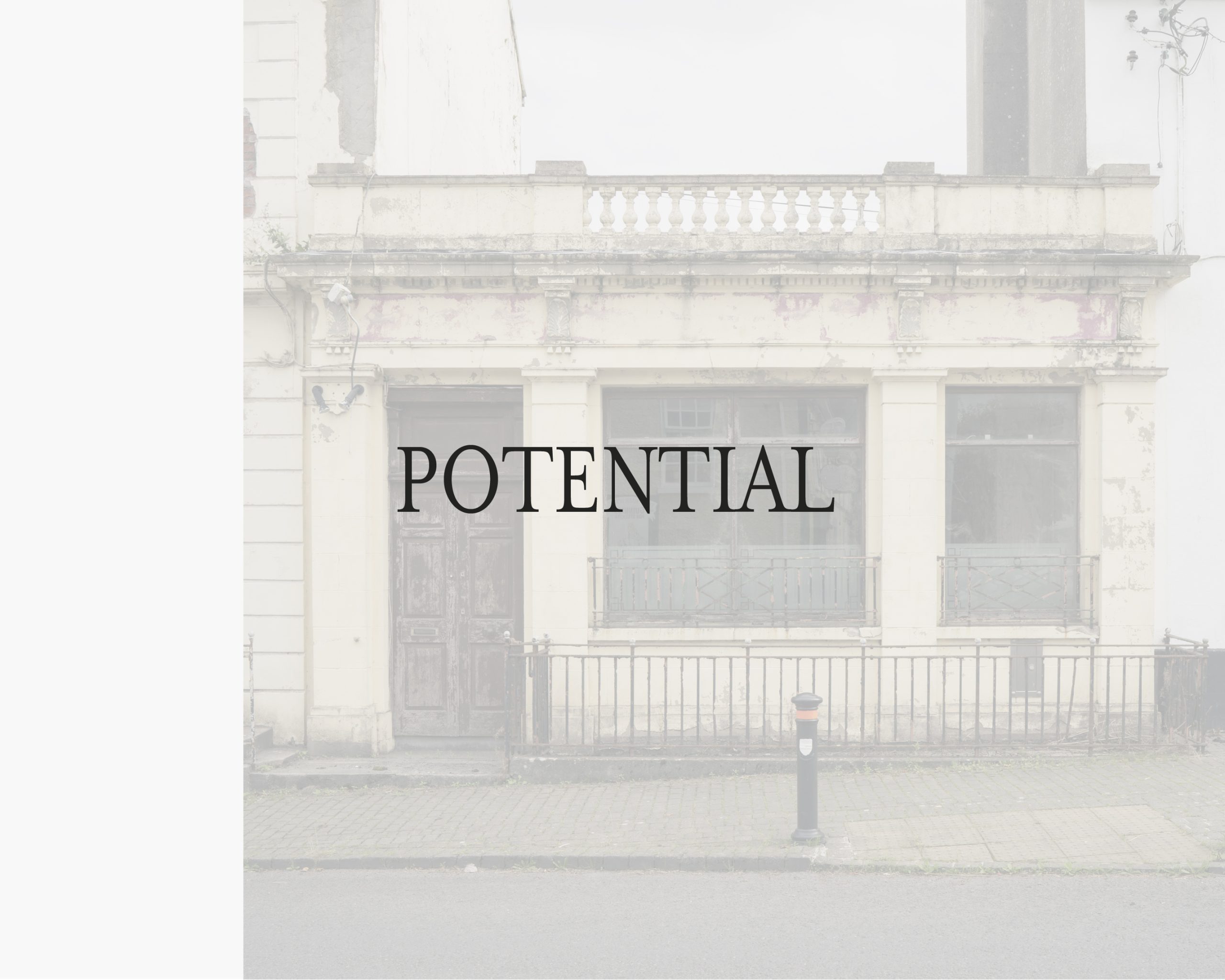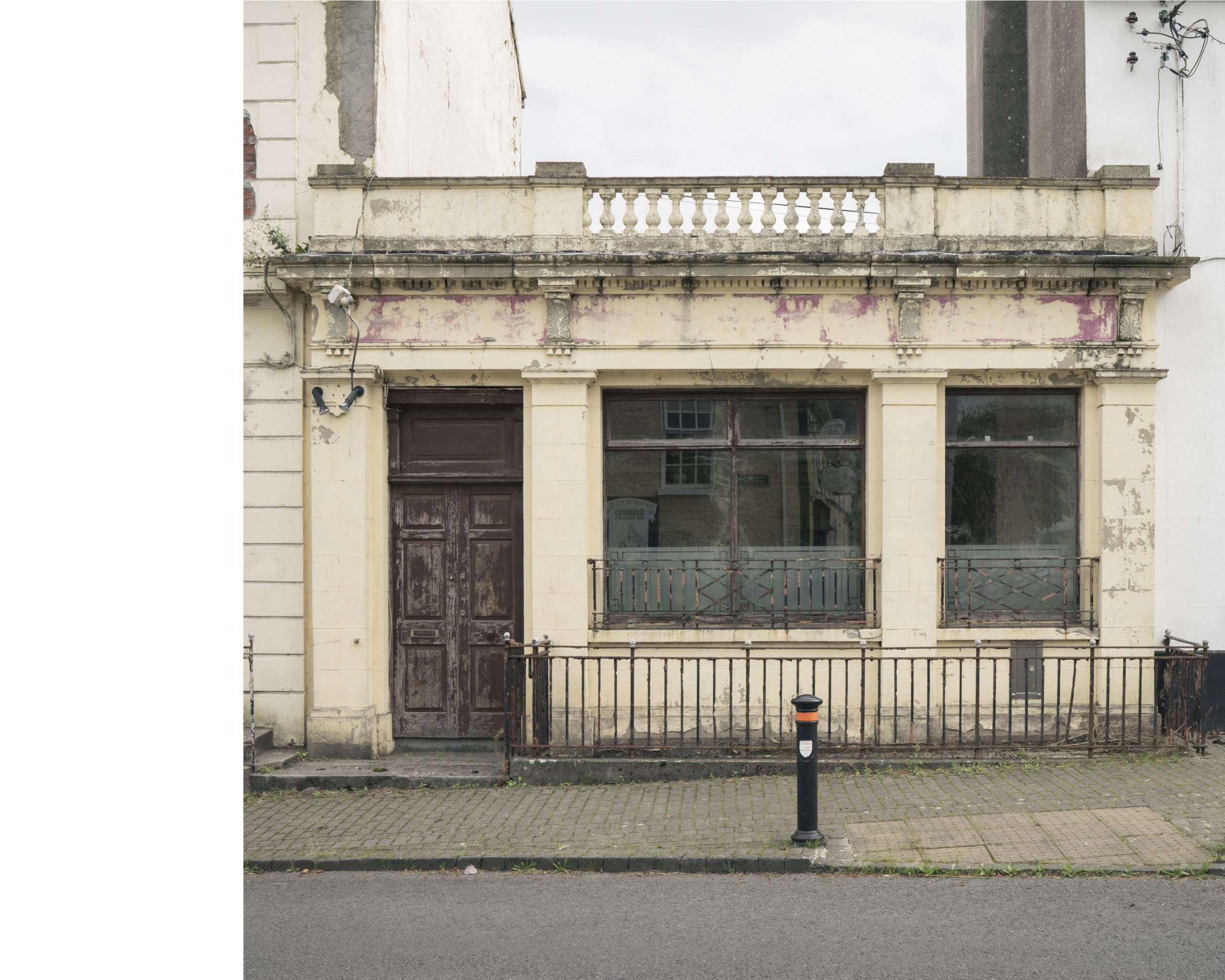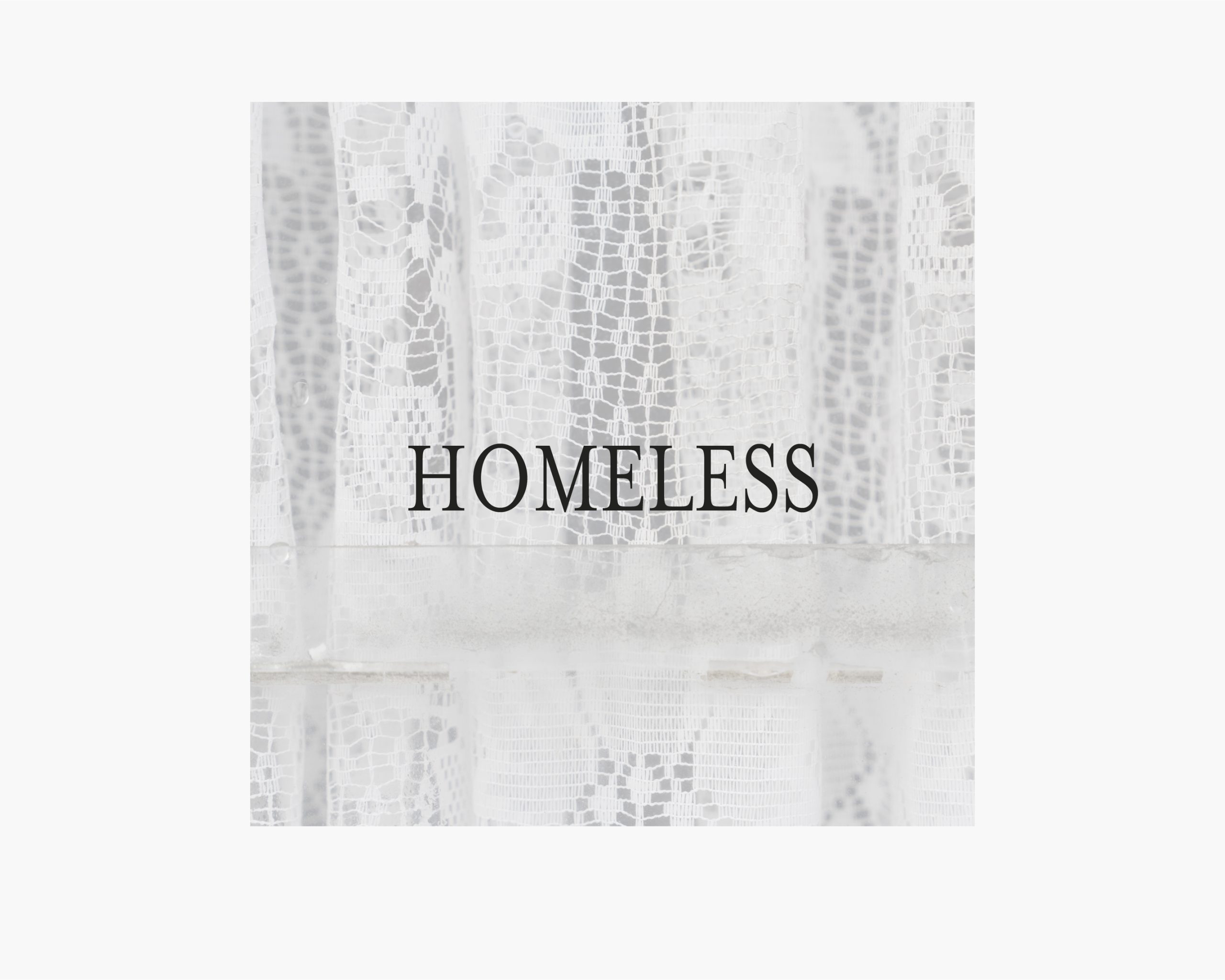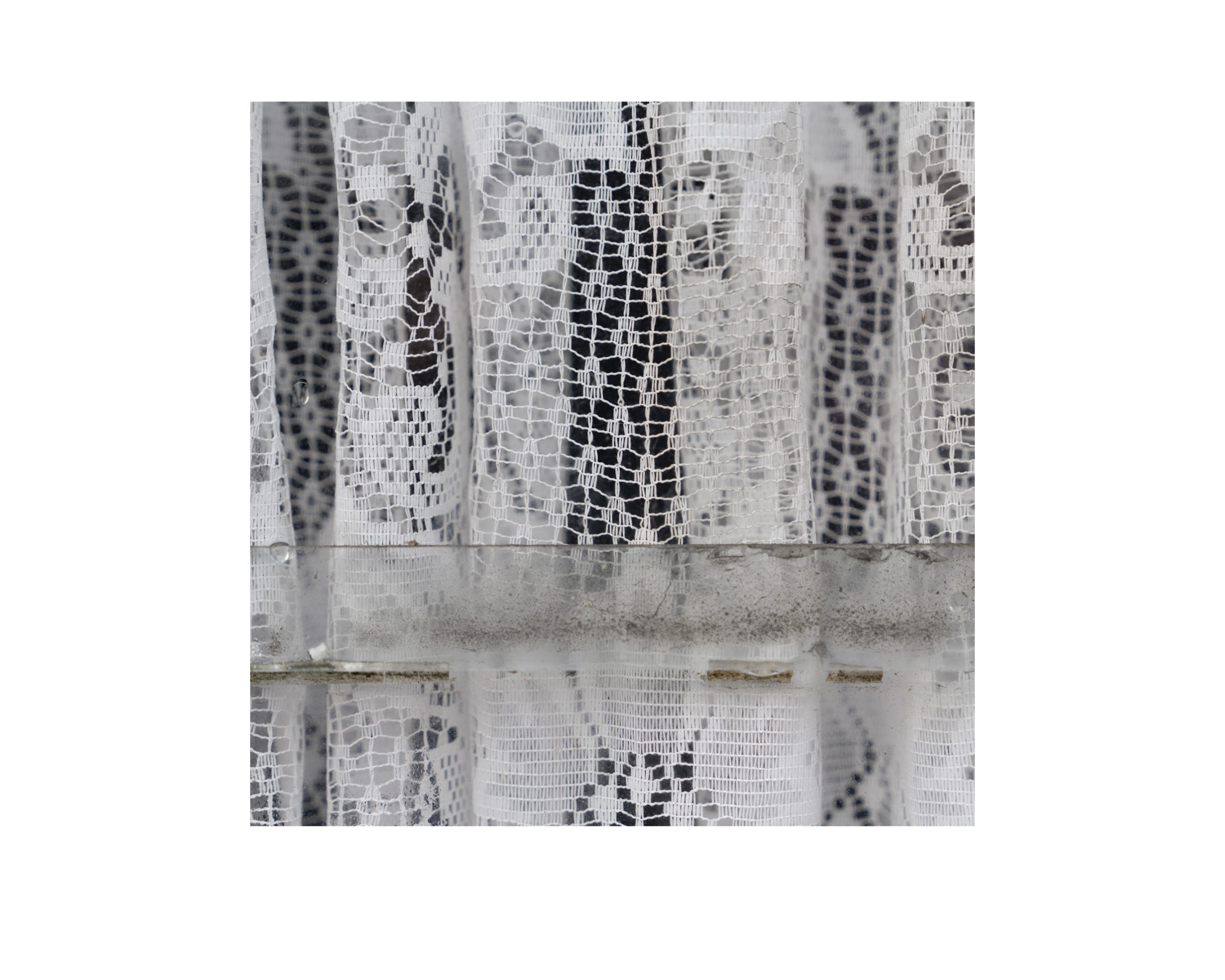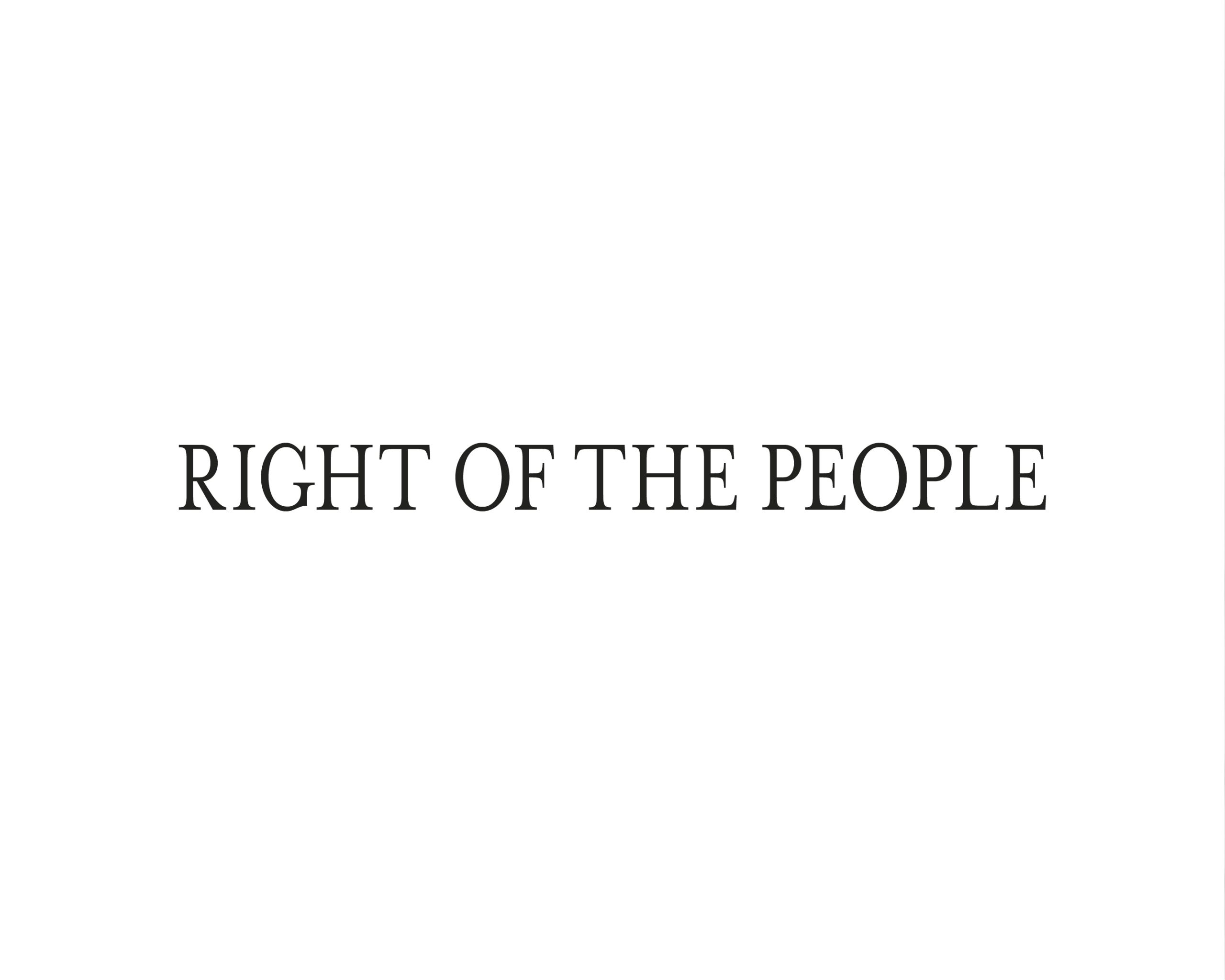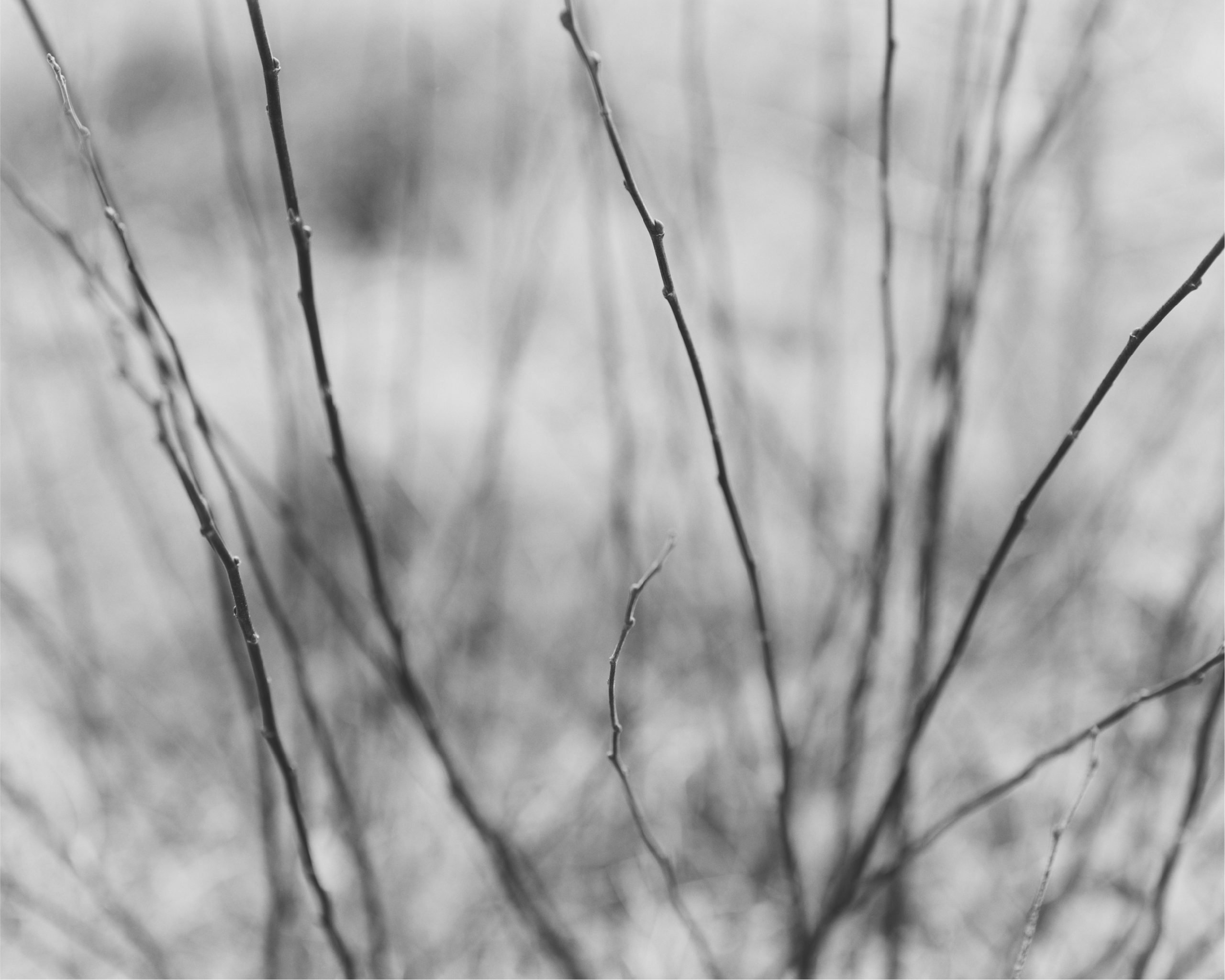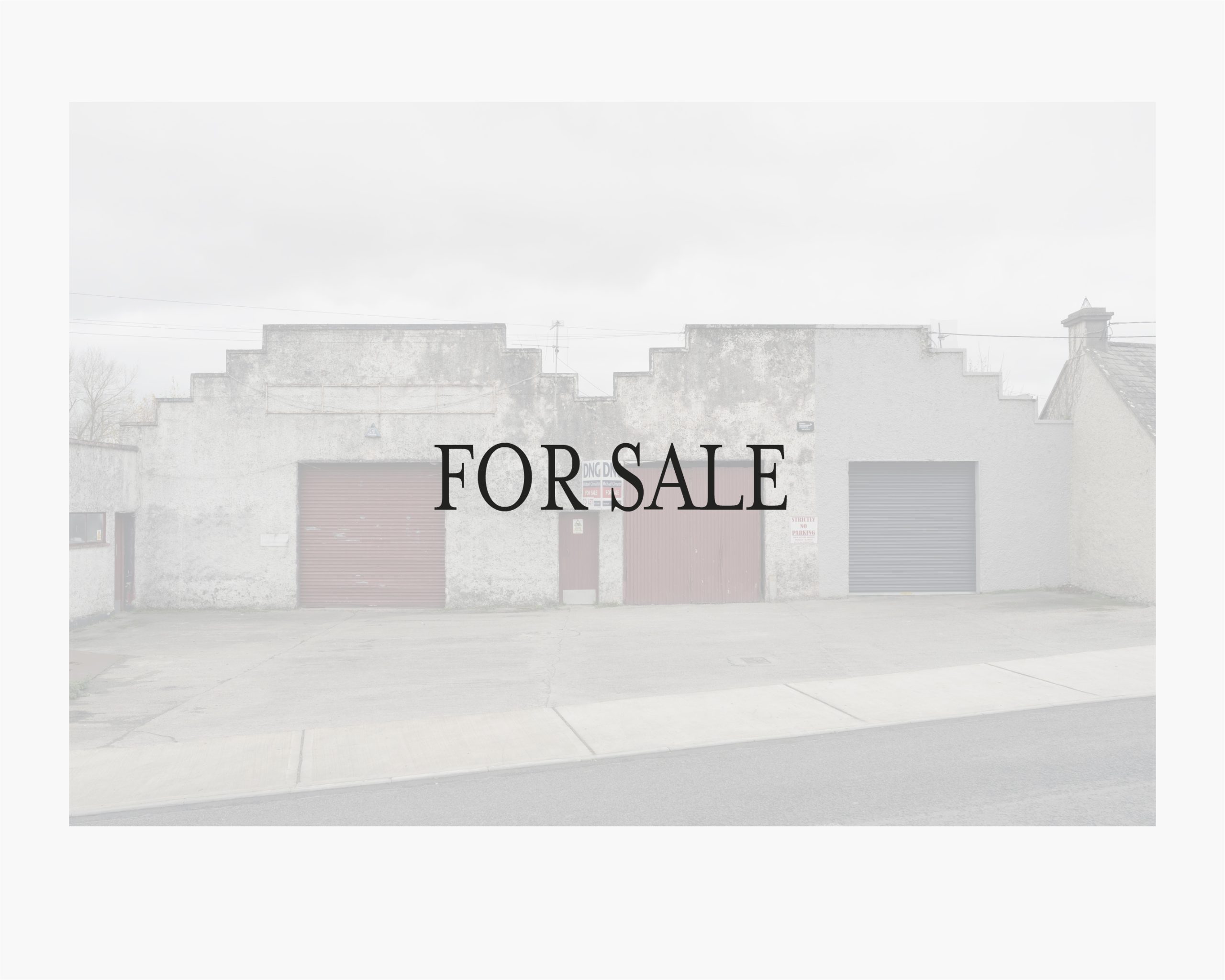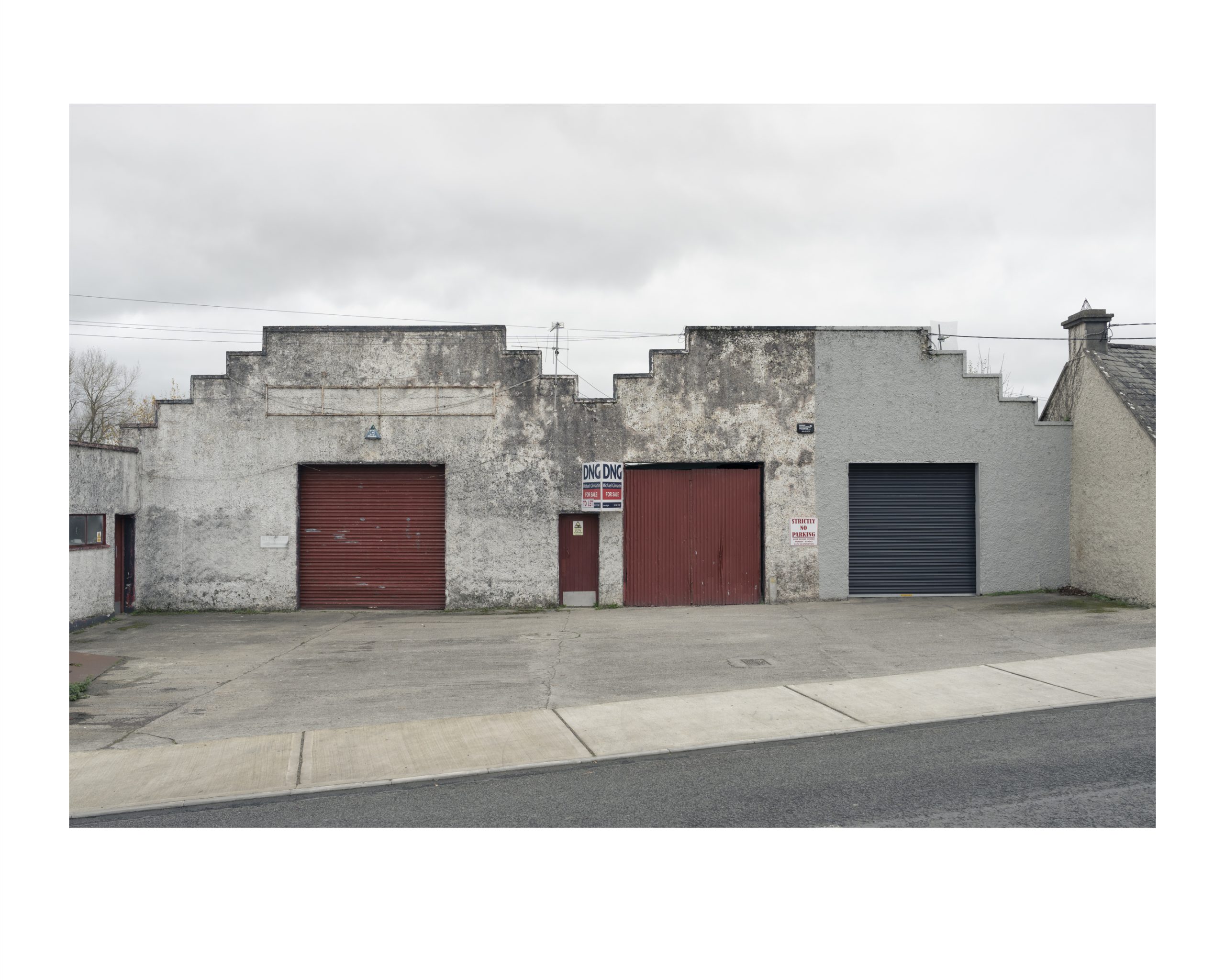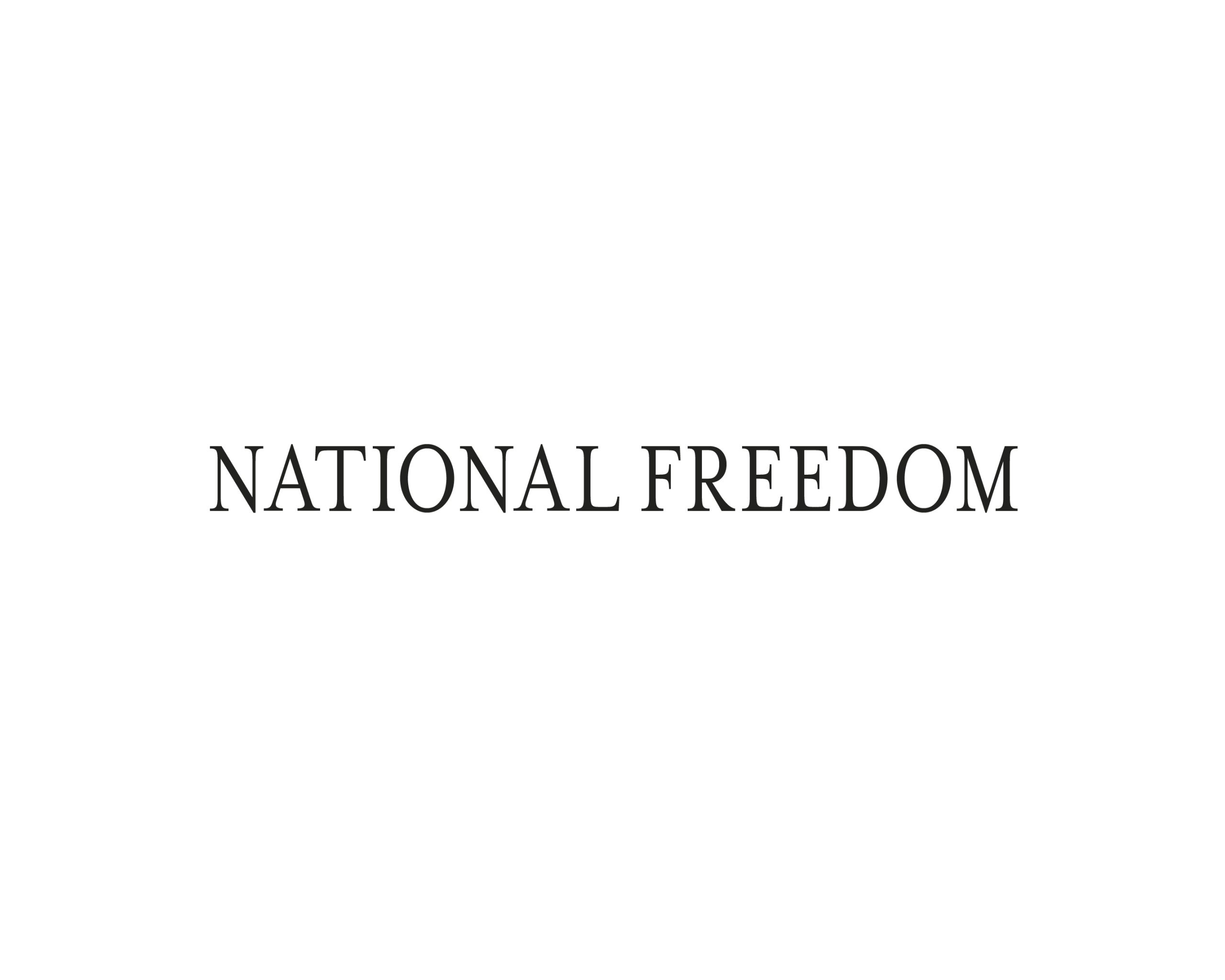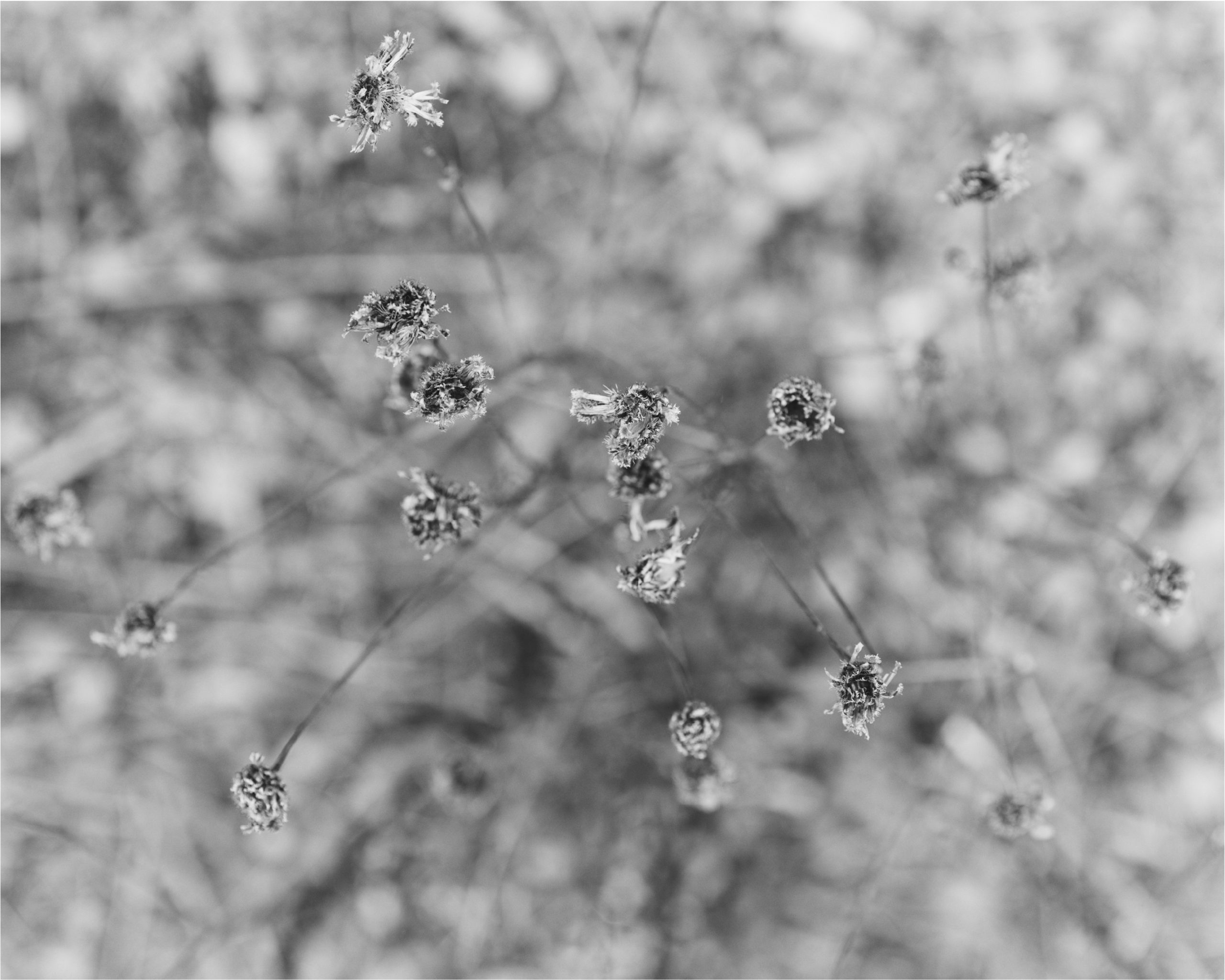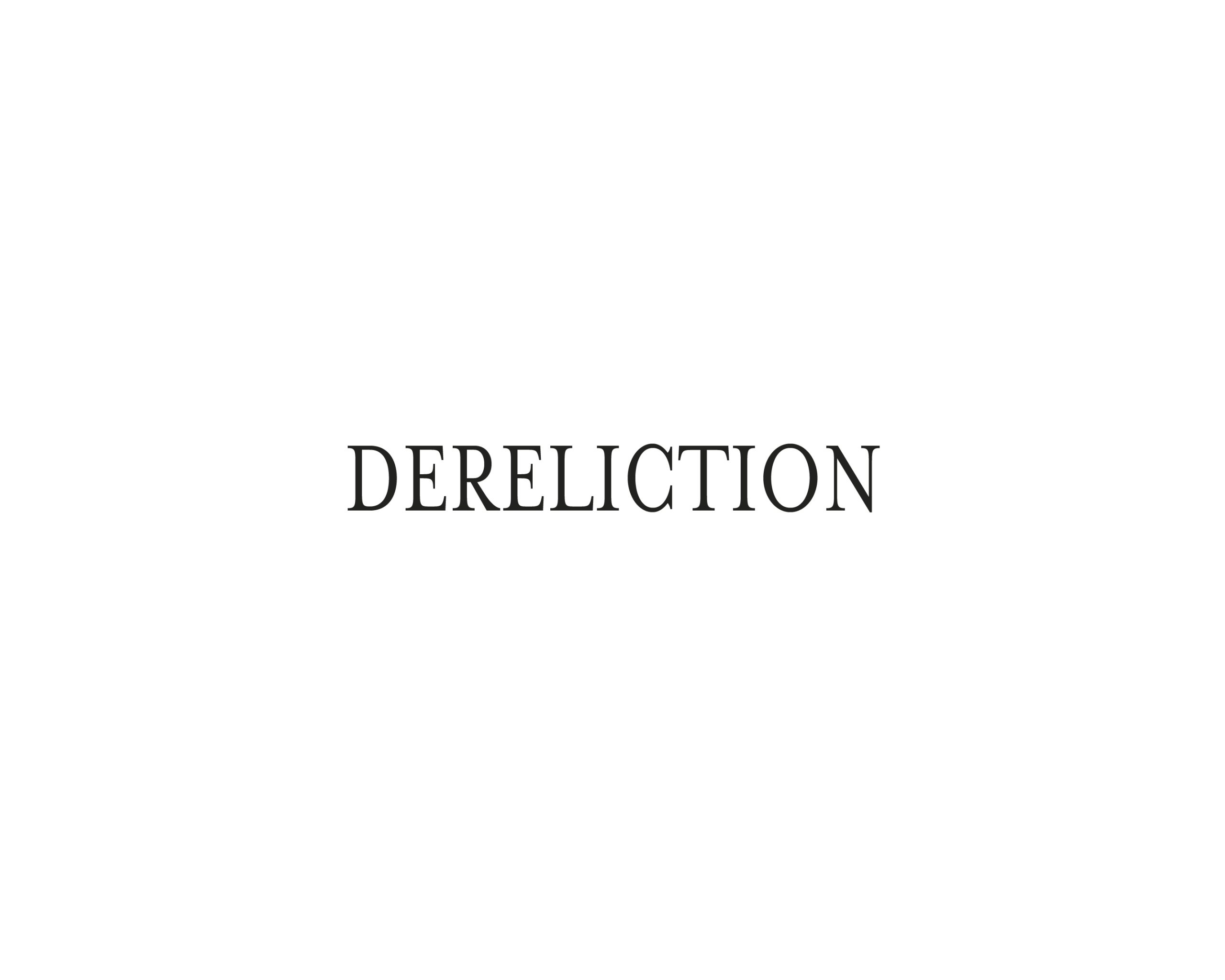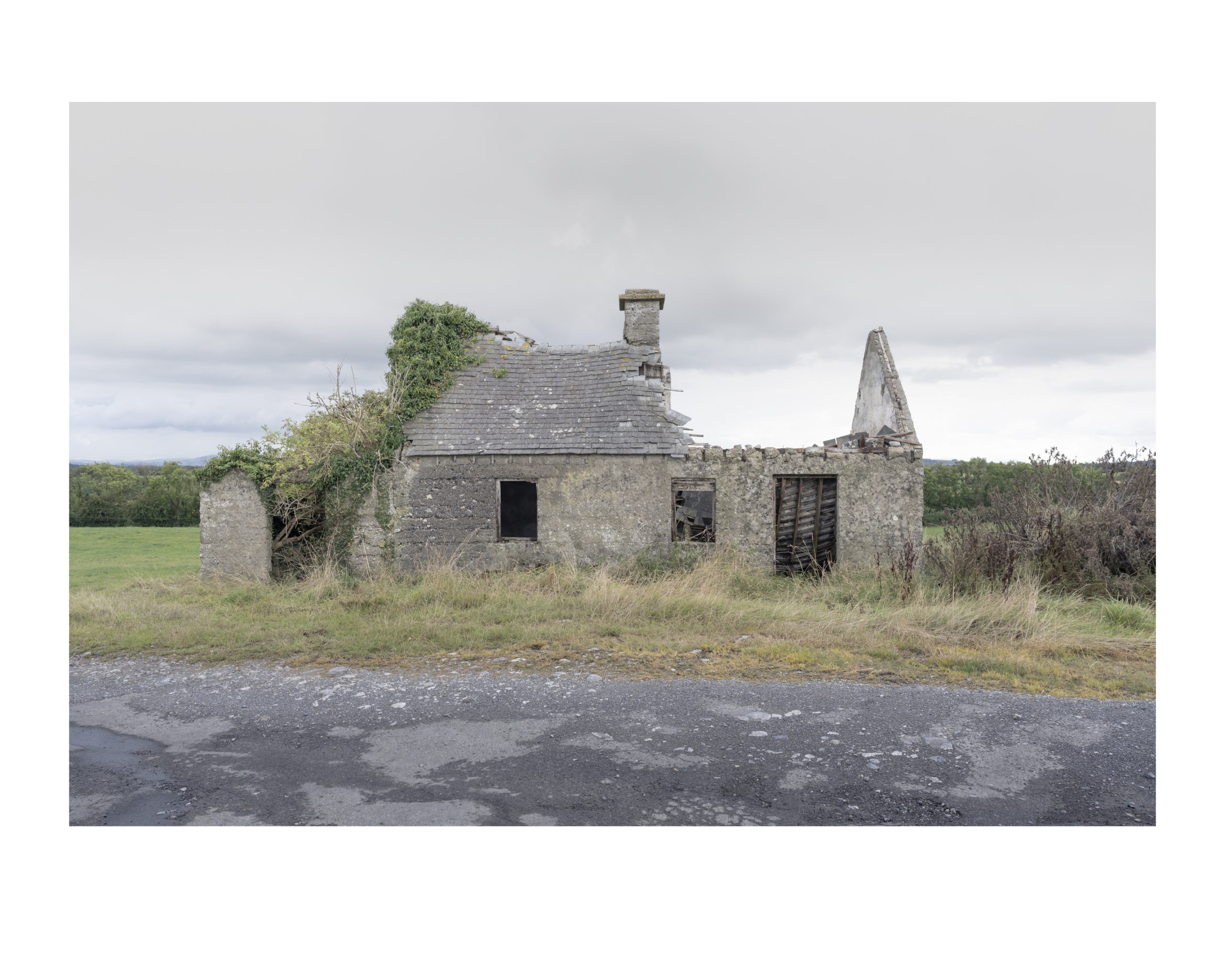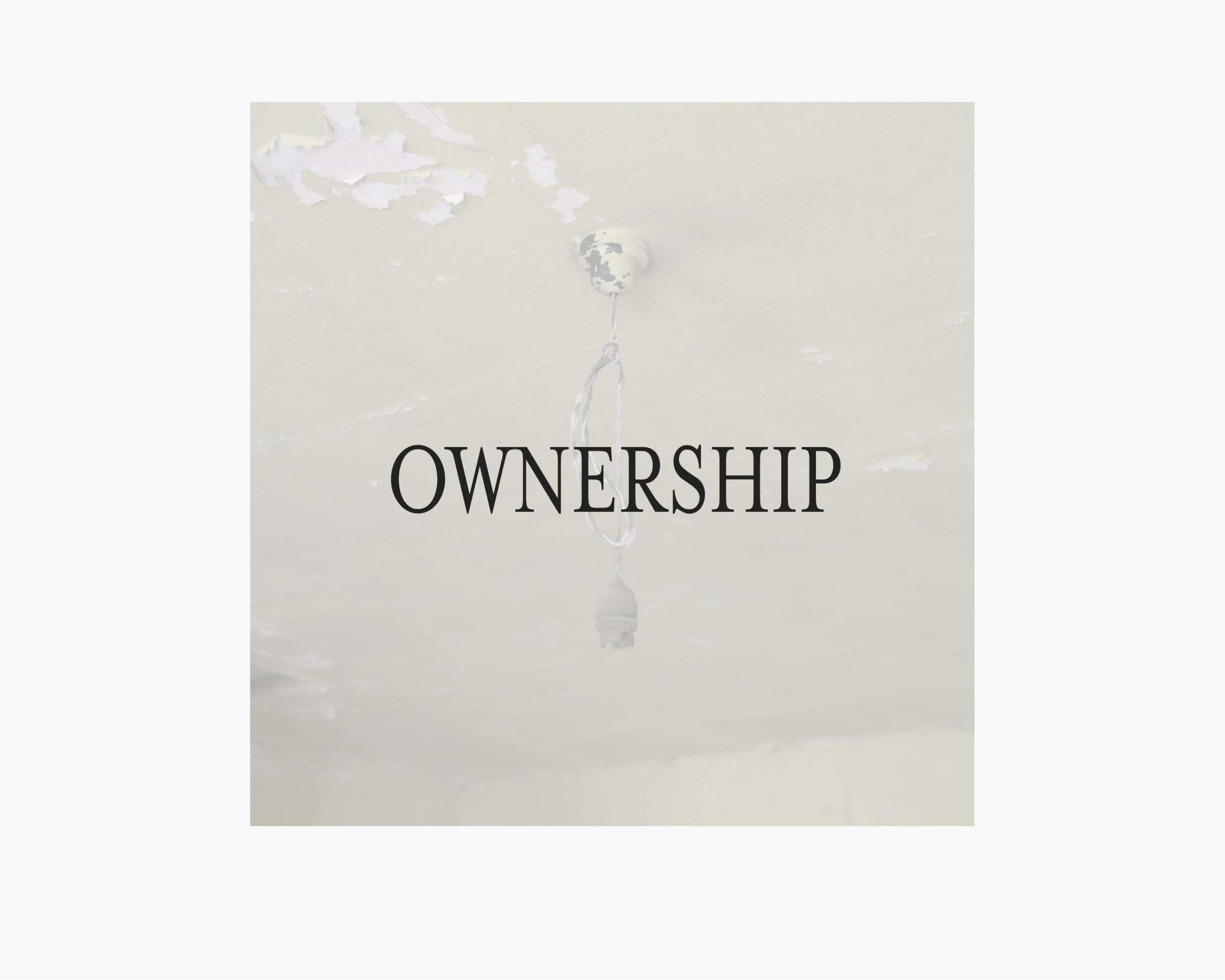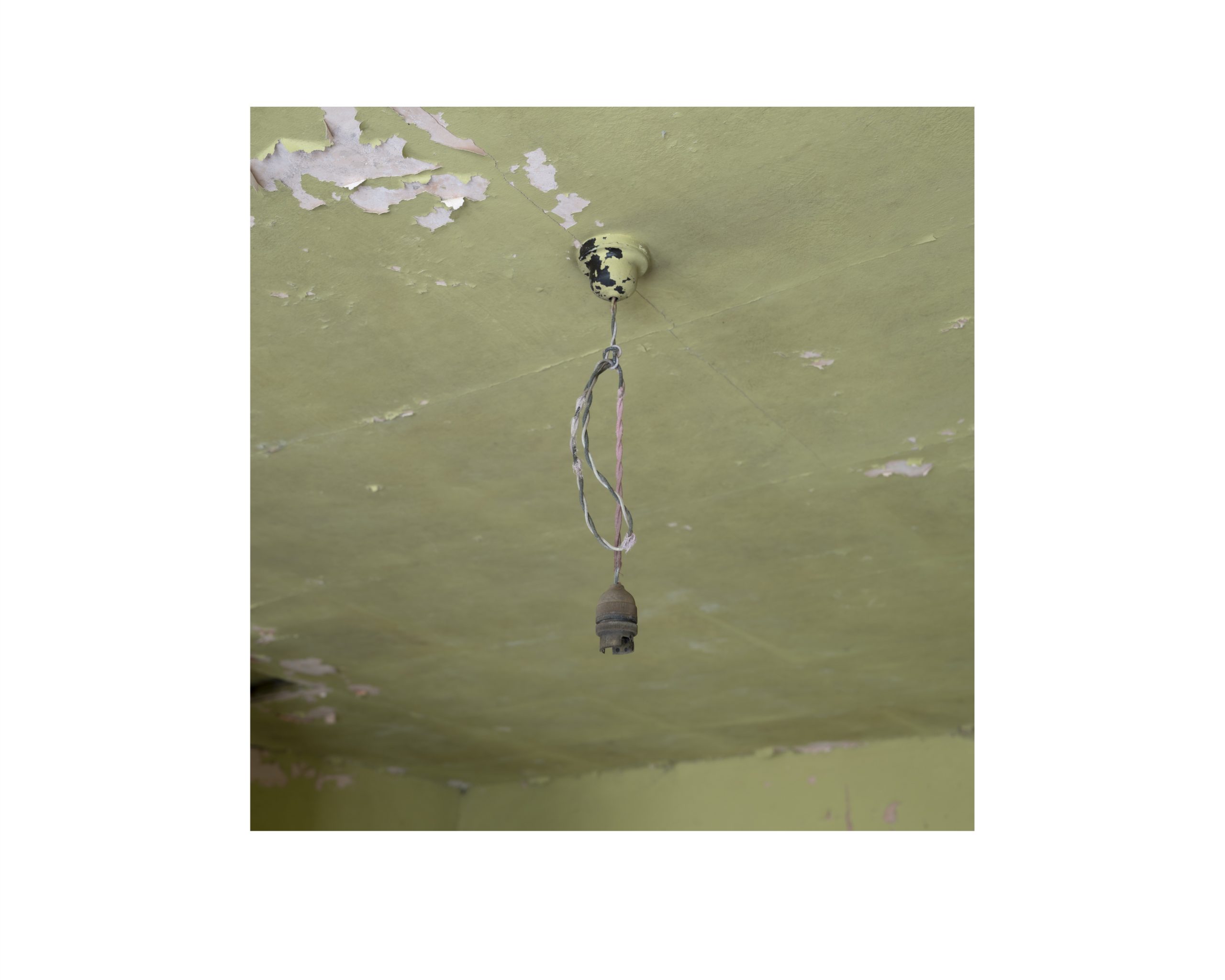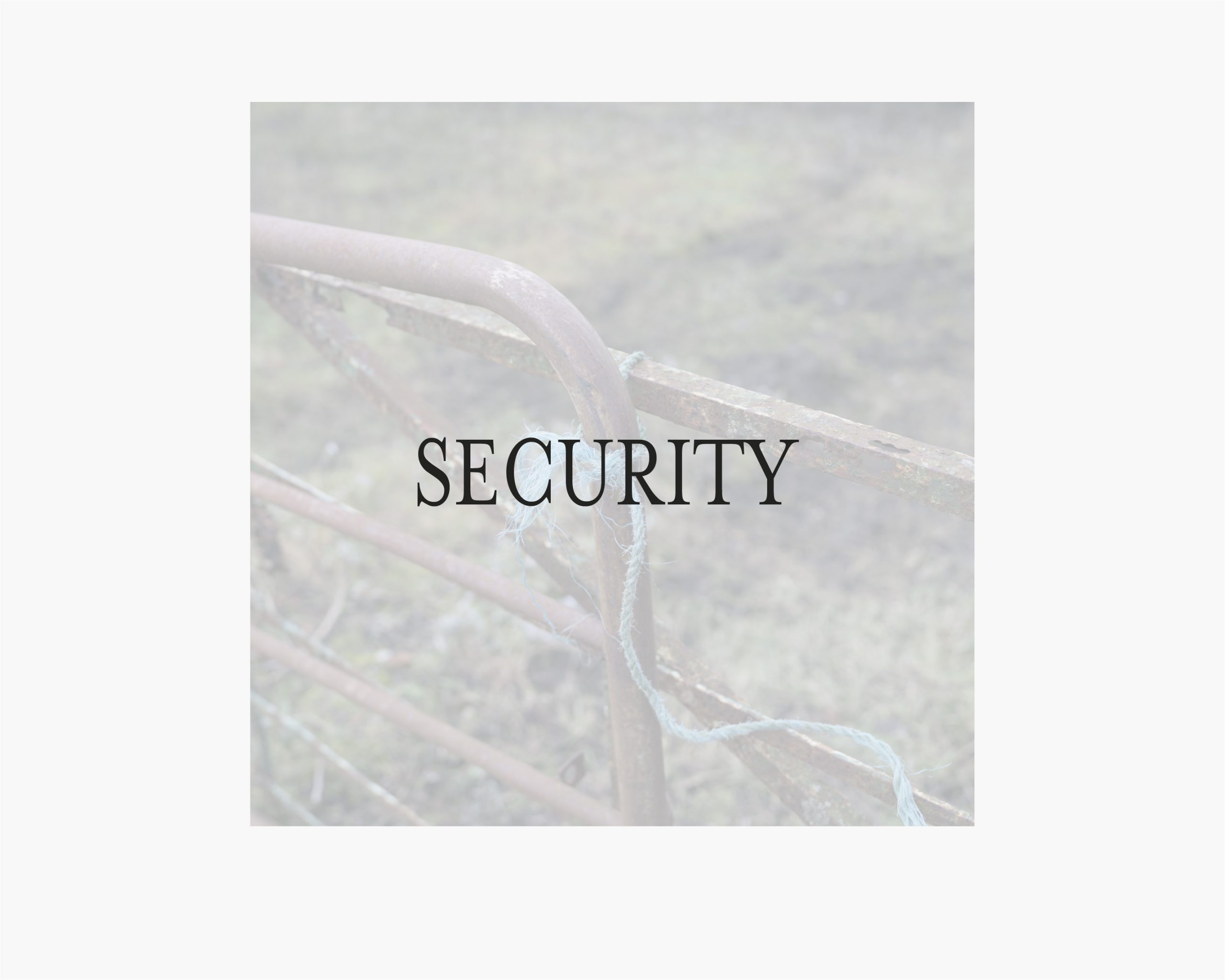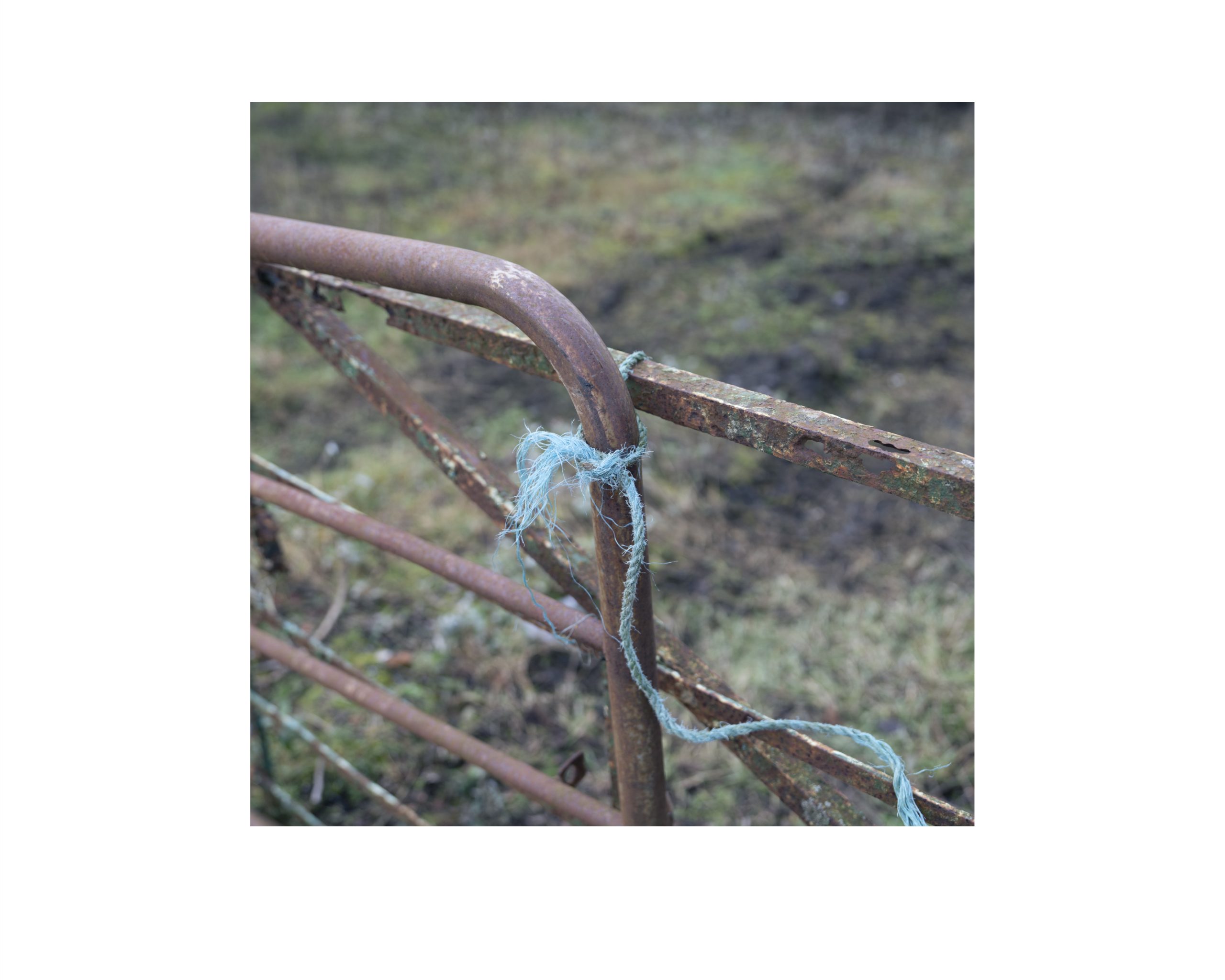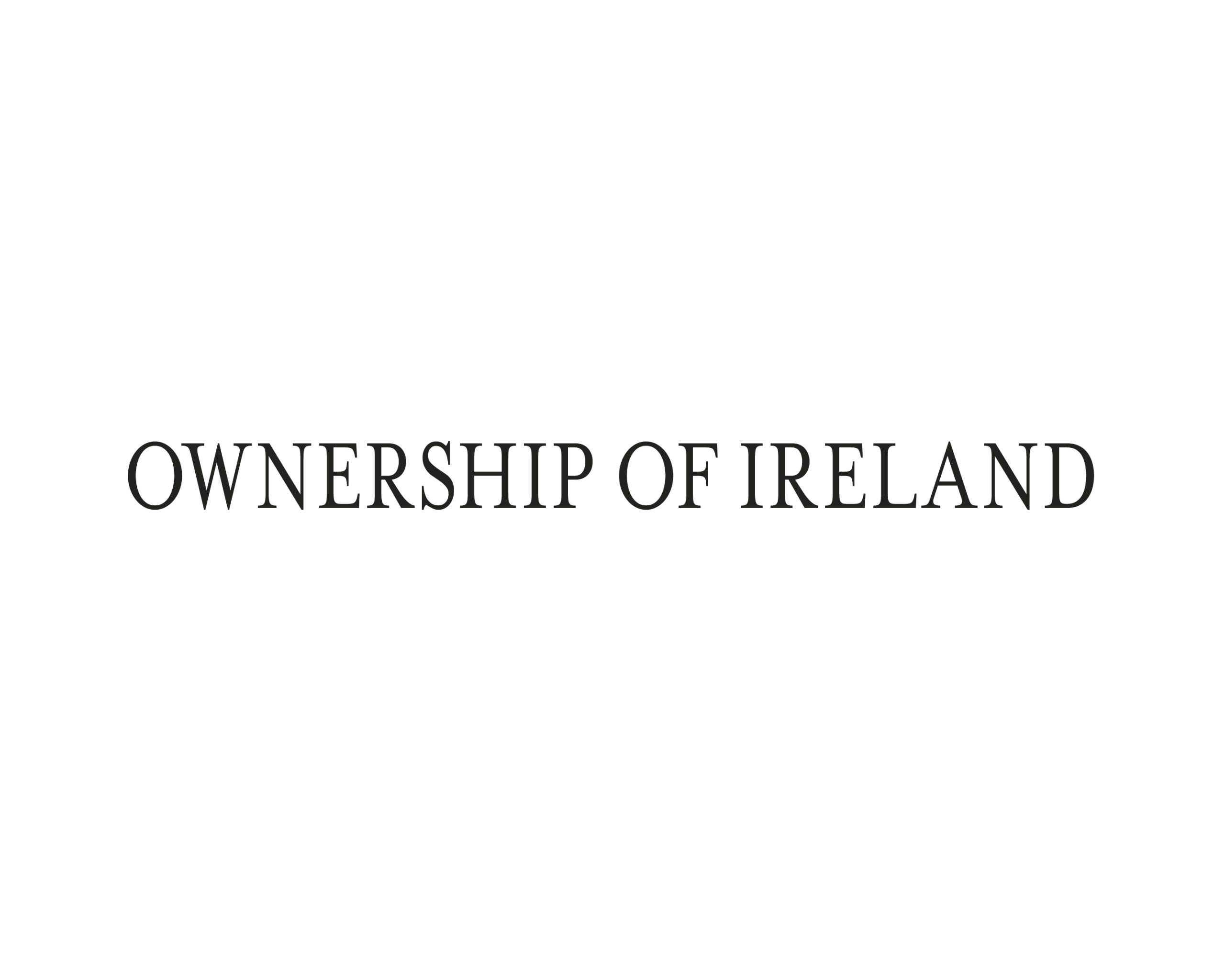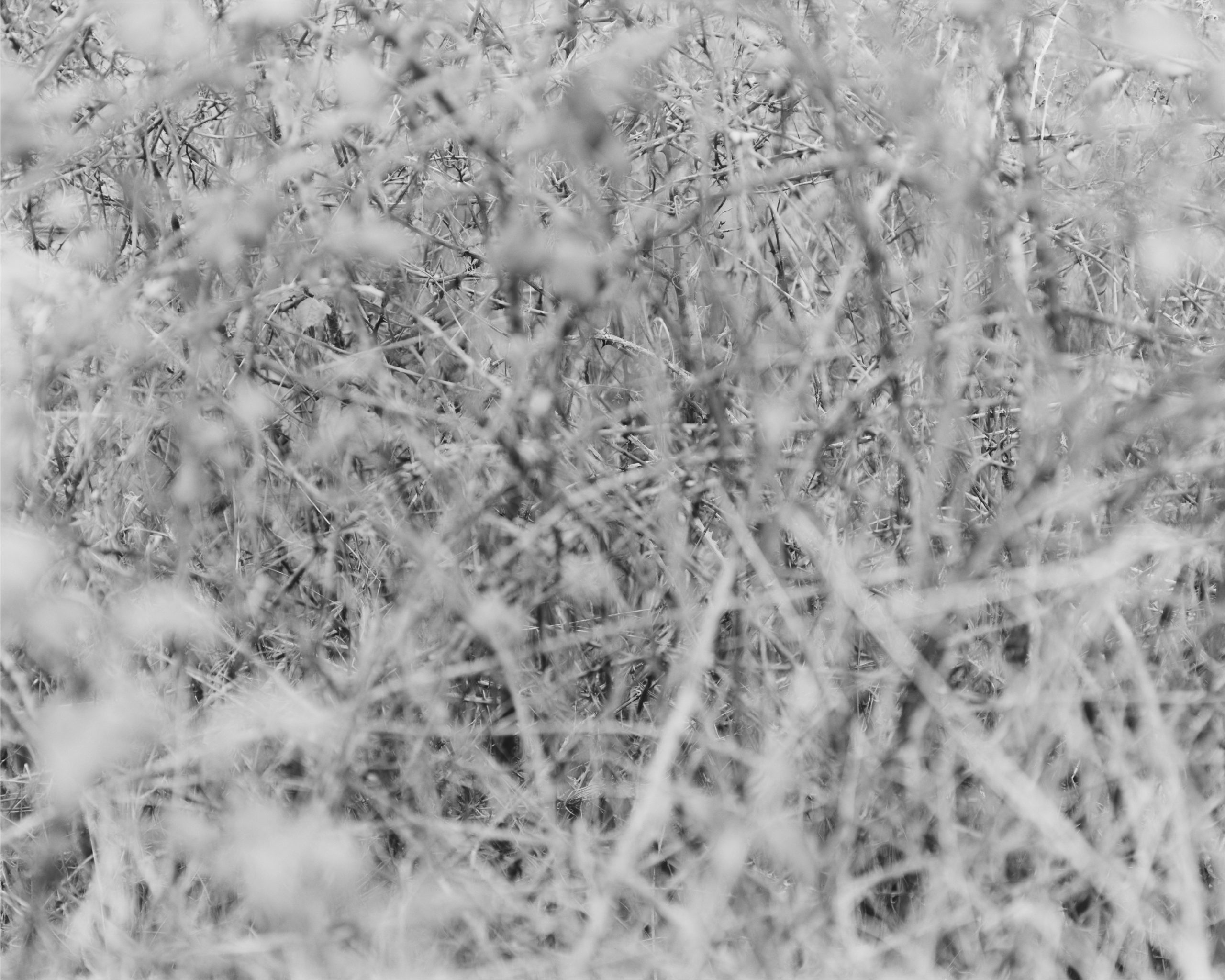 Project Description
Home Place is a photographic project by Benedict Hutchinson exploring the rural buildings and vacant sites in Cloughjordan, Co Tipperary, Ireland.
Thirty-two photographs depict homes, derelict houses, vacant shops and industrial buildings along with undeveloped building sites.
Cloughjordan is the home place of Thomas MacDonagh, one of the signatory's of the Irish Proclamation of Independence.
The photographs are combined with phrases some of which are taken from the Proclamation.
The project's intention is to invite the viewer to consider the rural built environment in the context of todays housing crisis. 
Home Place is an artists book – a copy of which can be downloads at: https://bit.ly/3sii9Qi
Related Projects