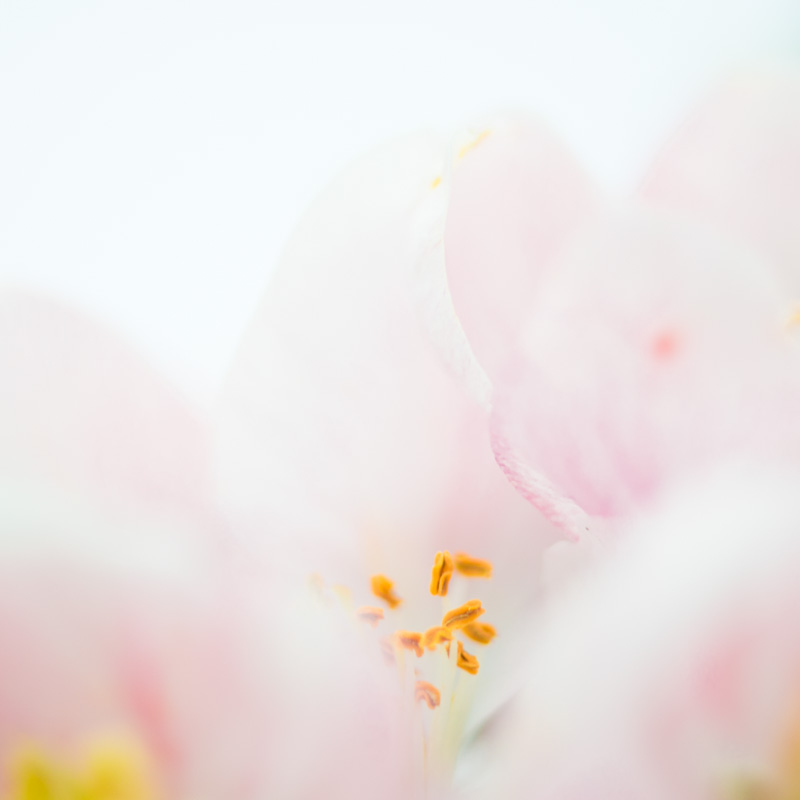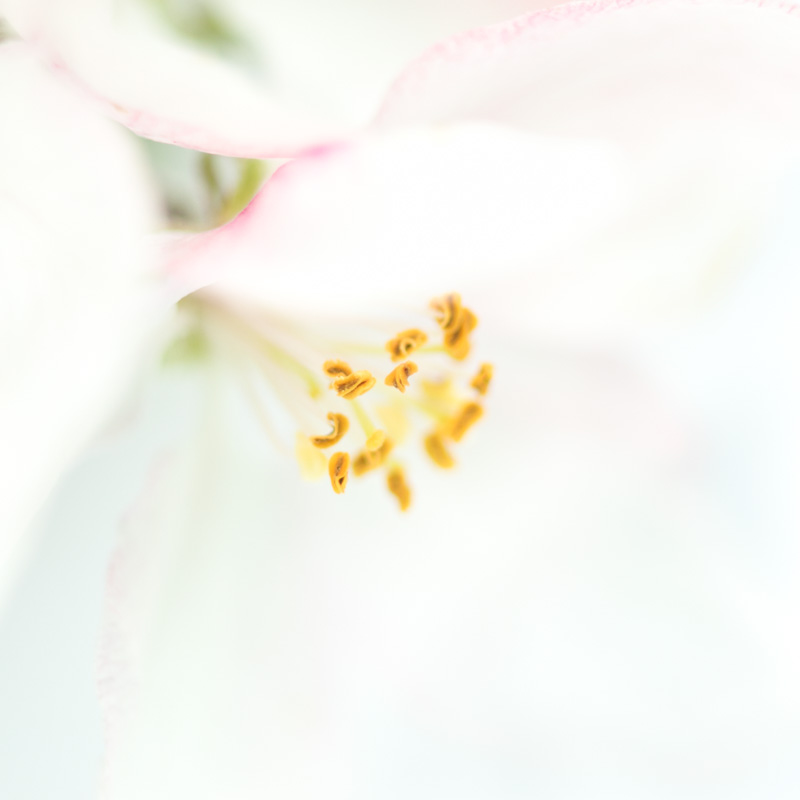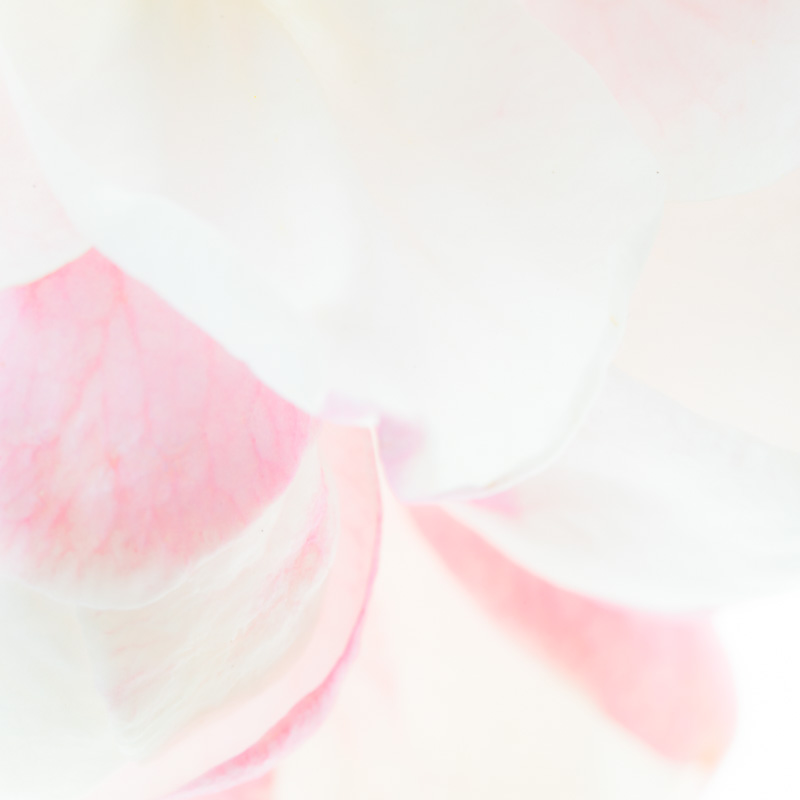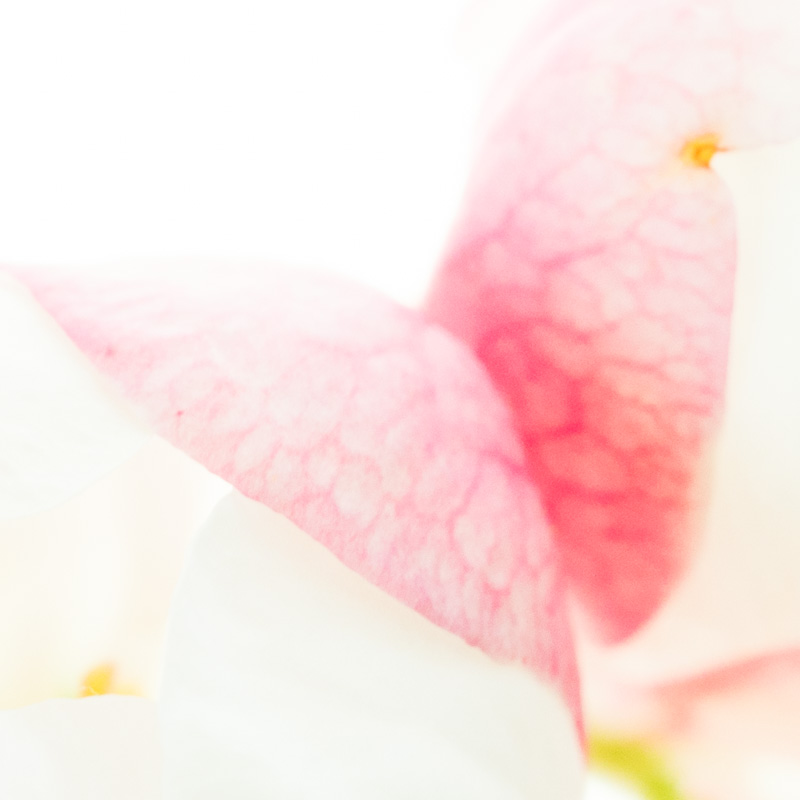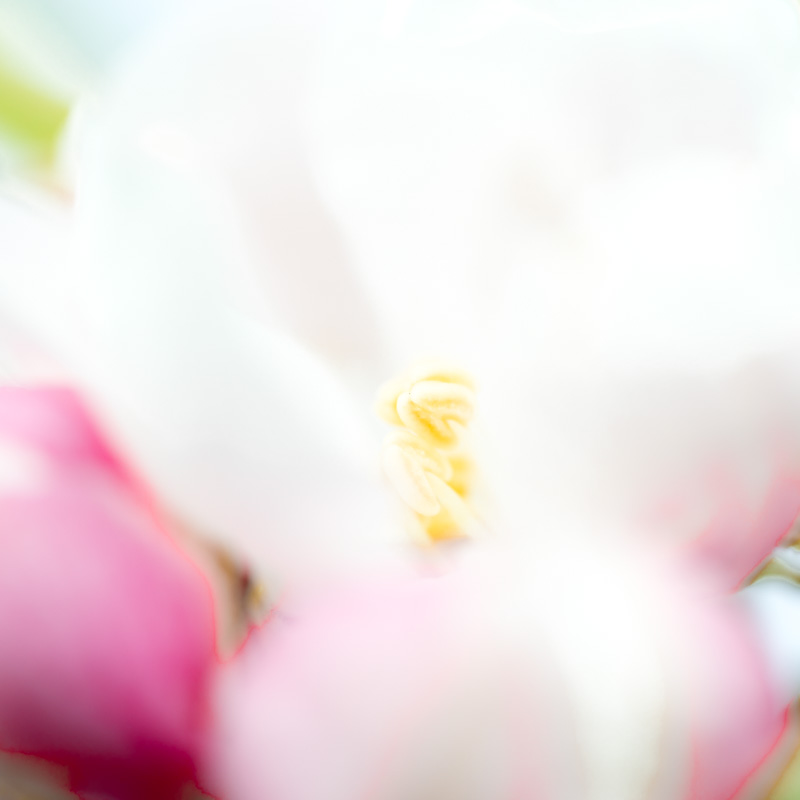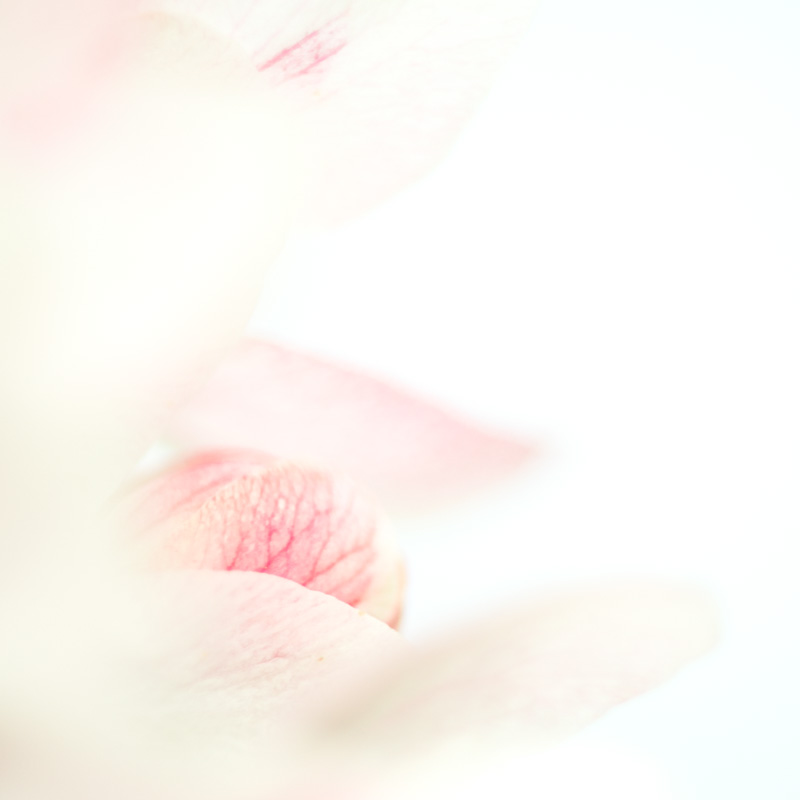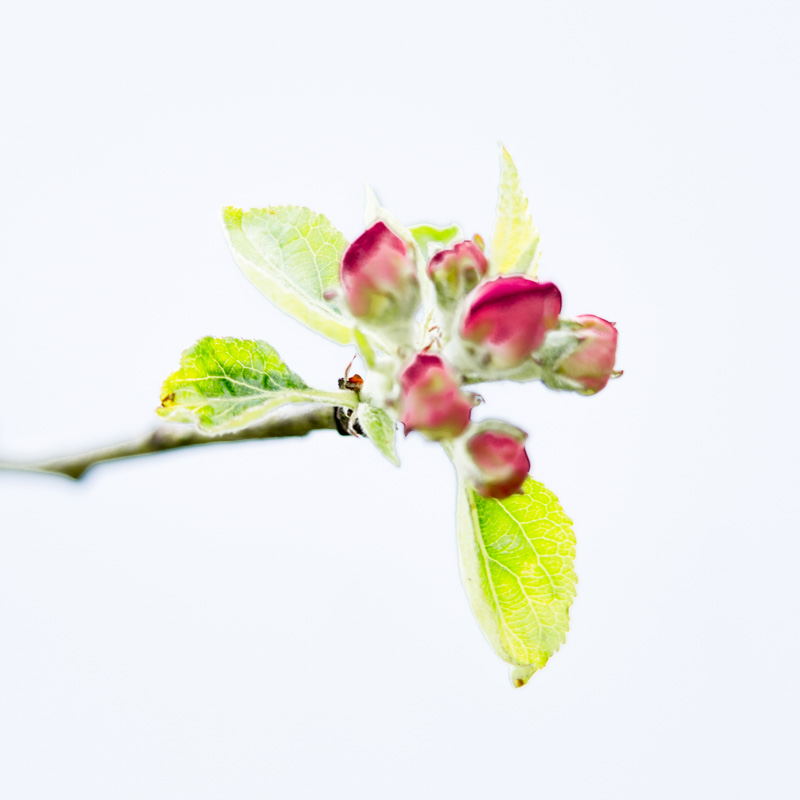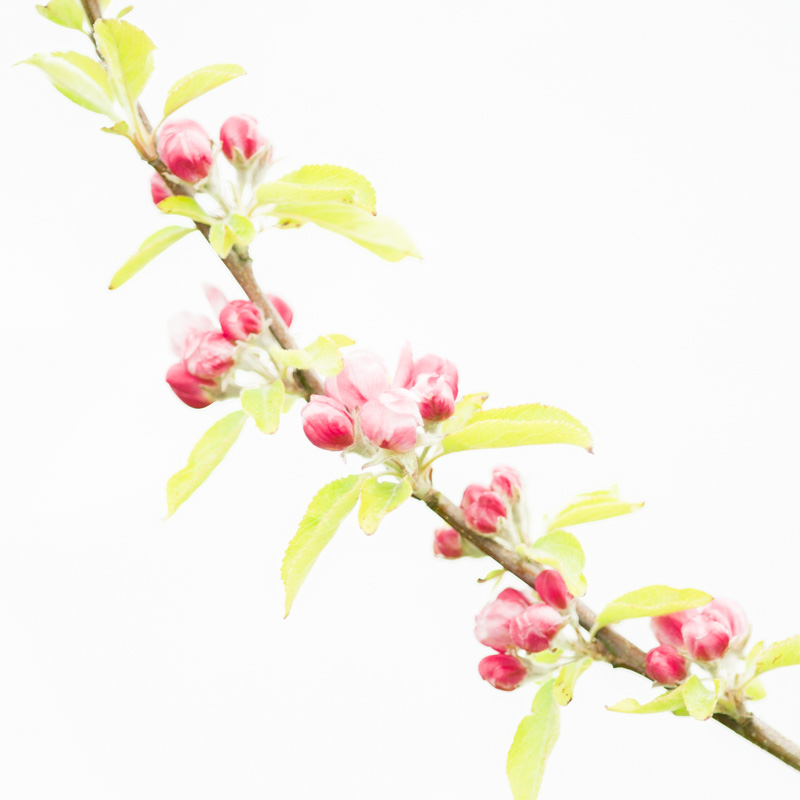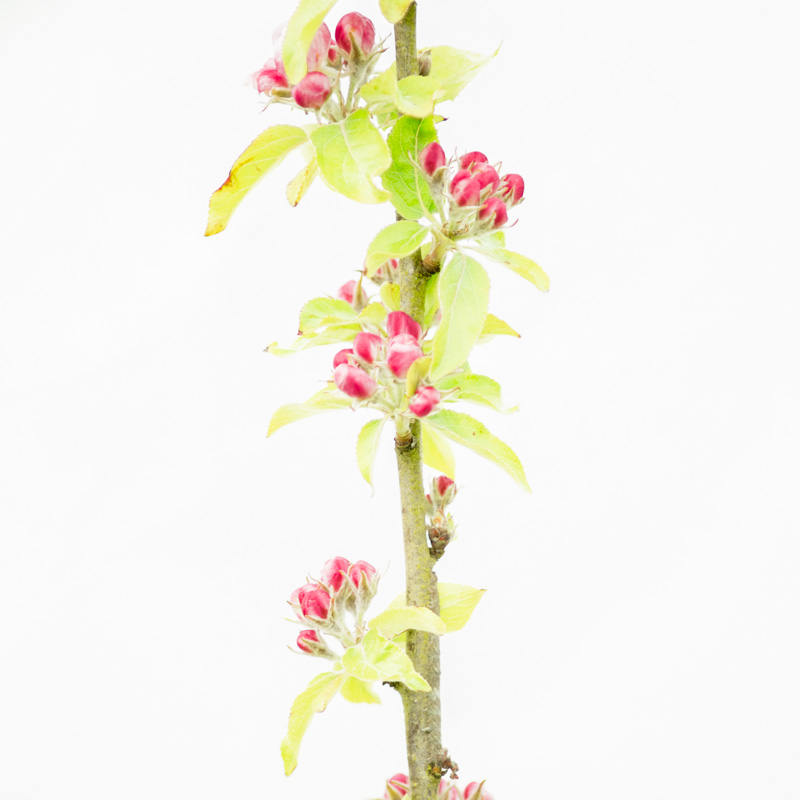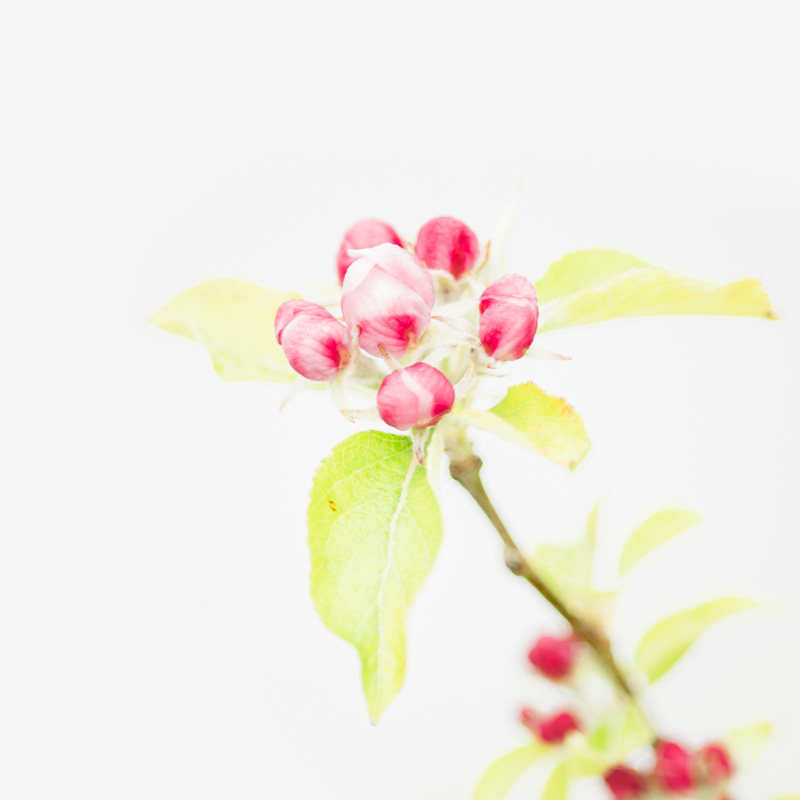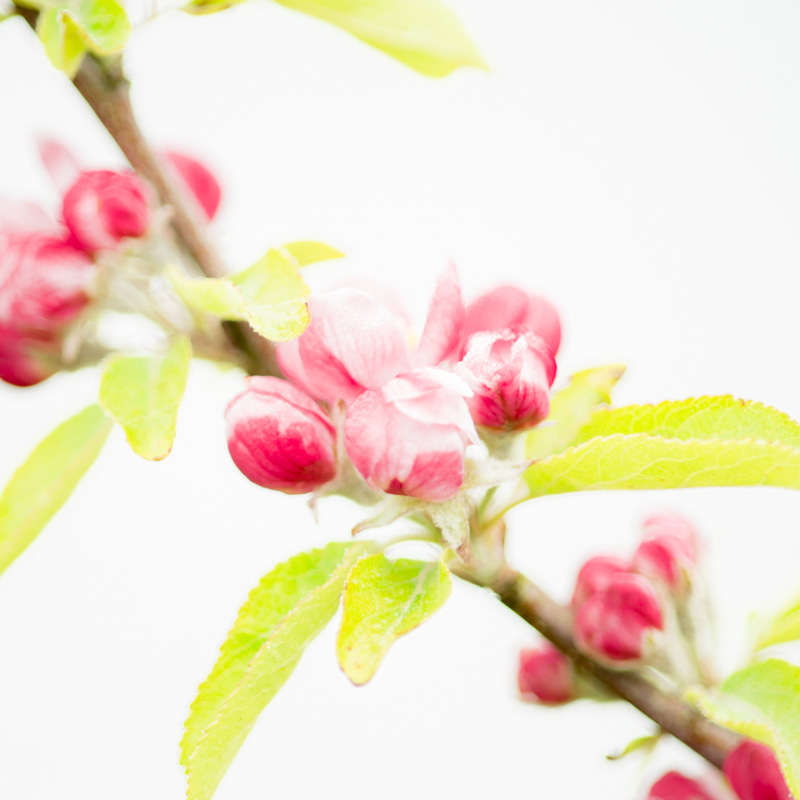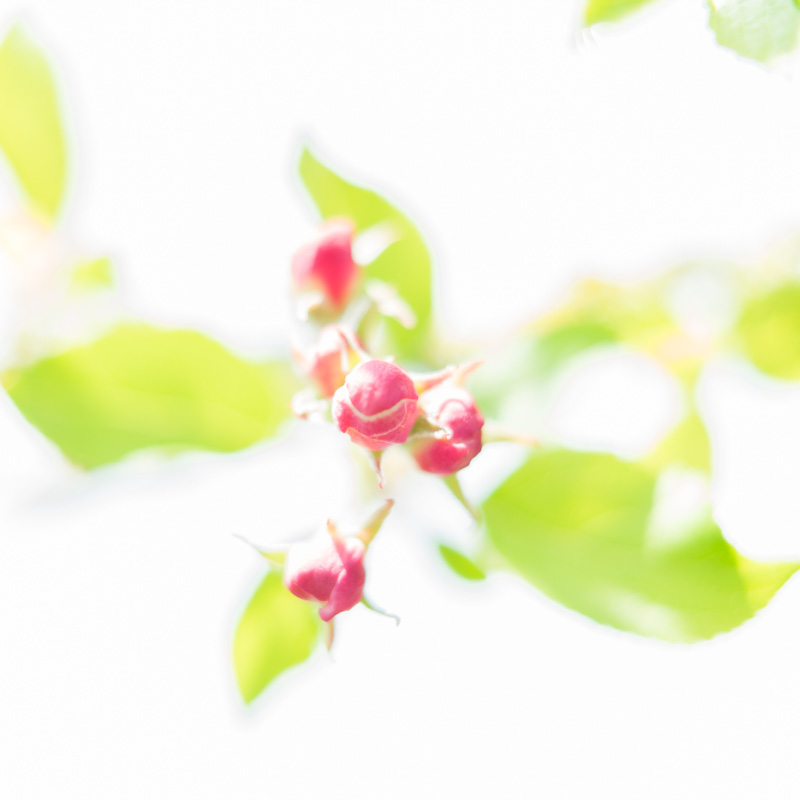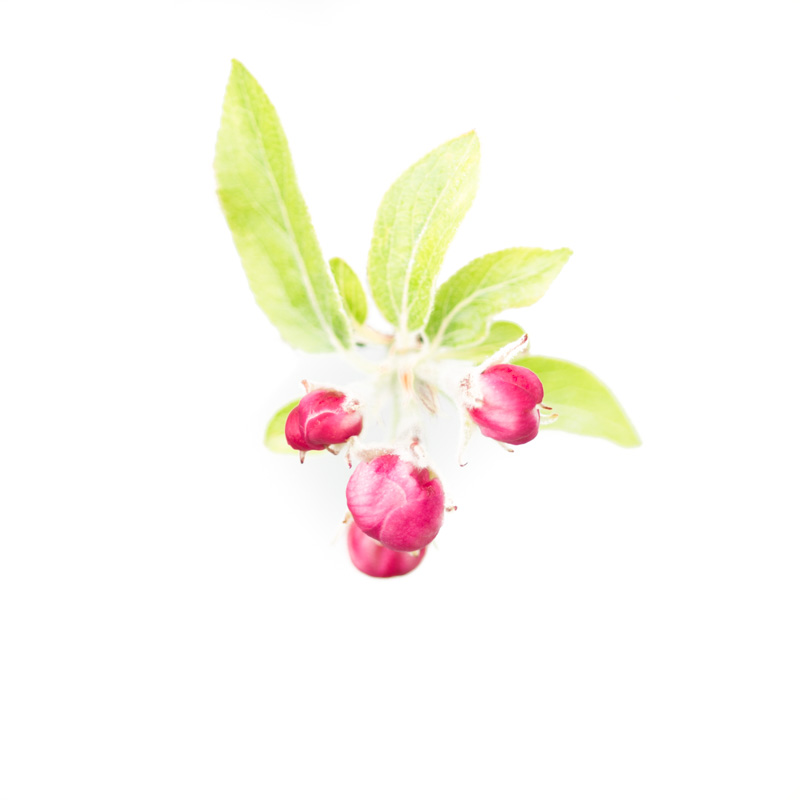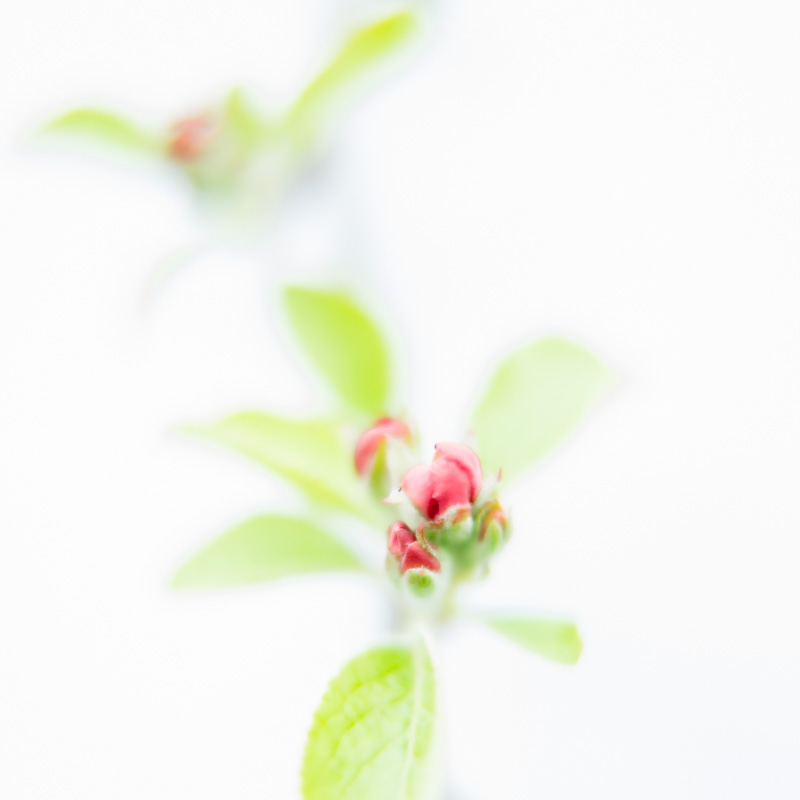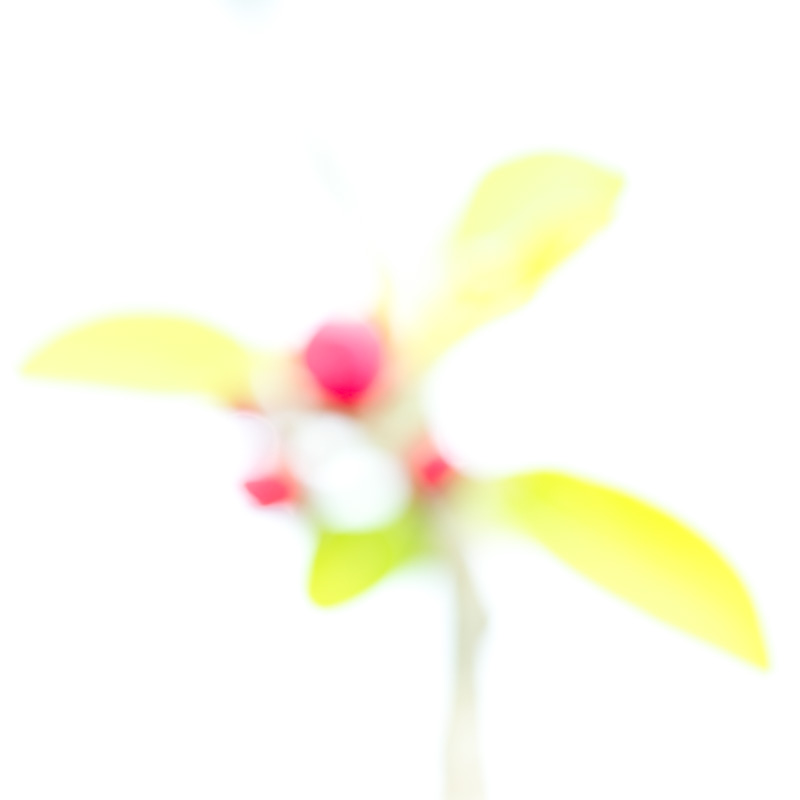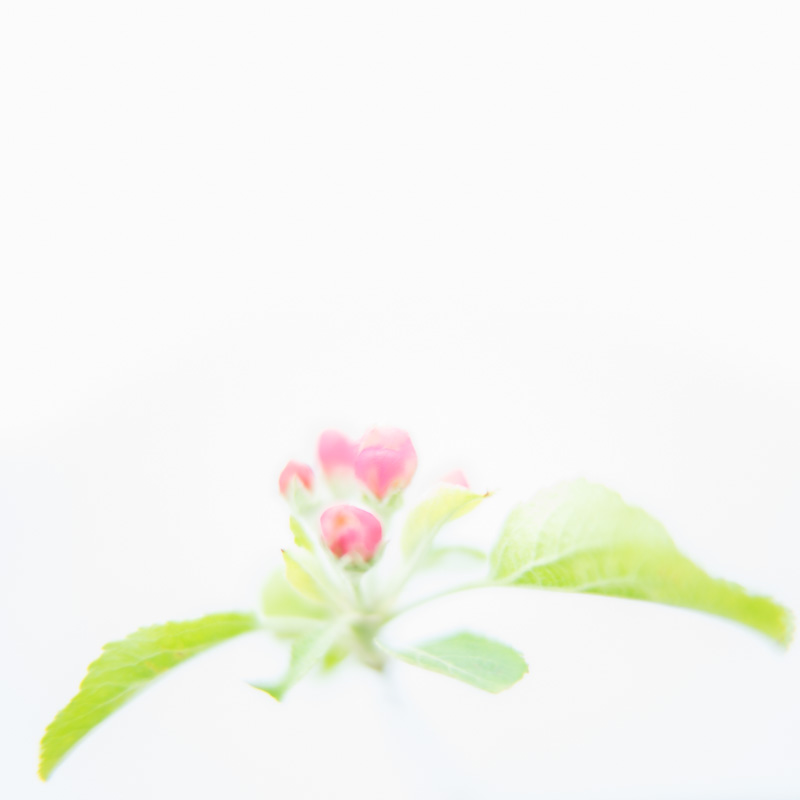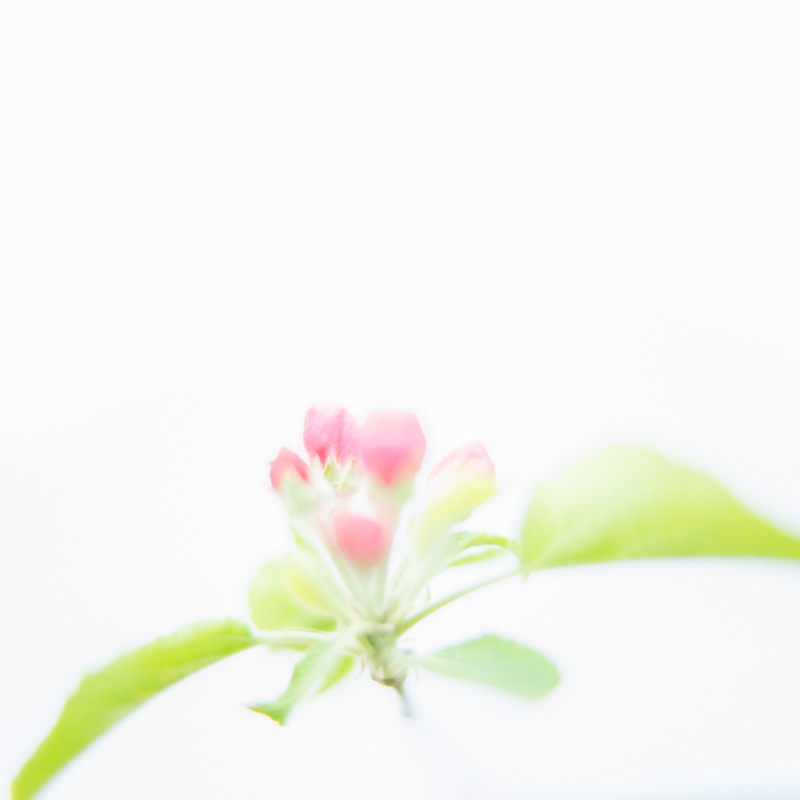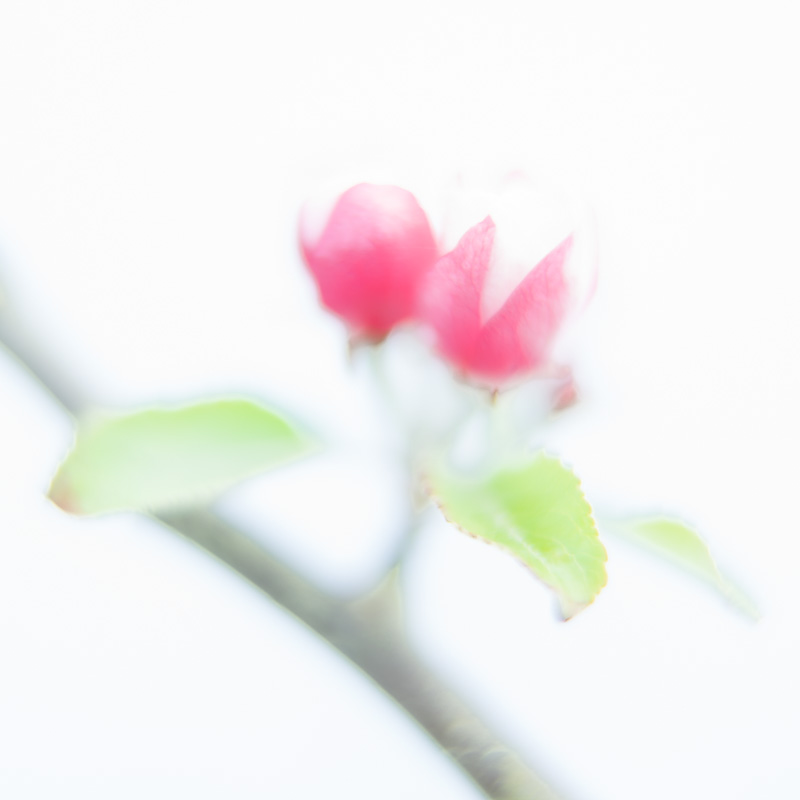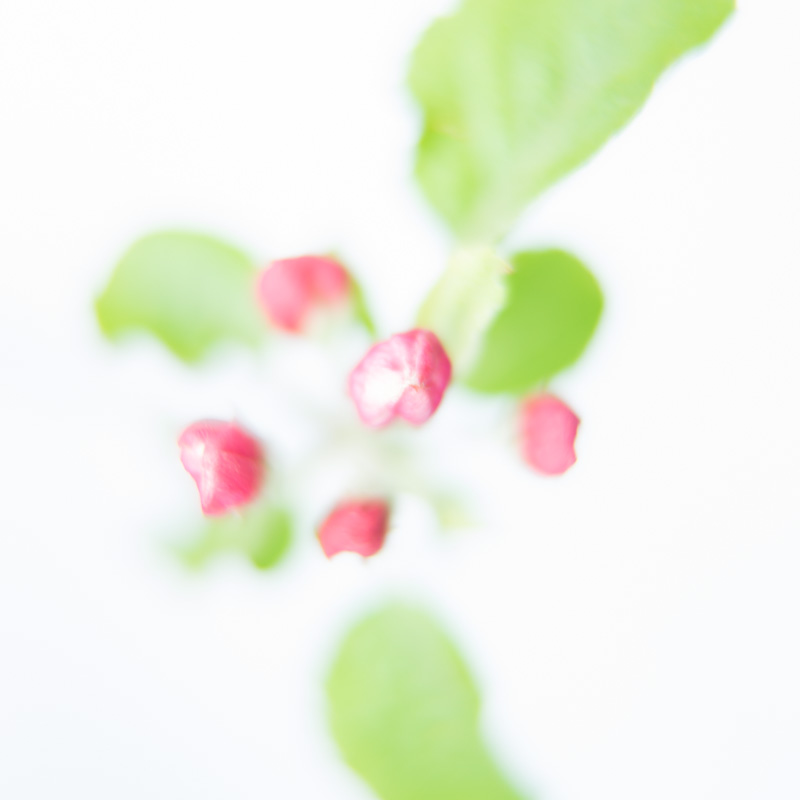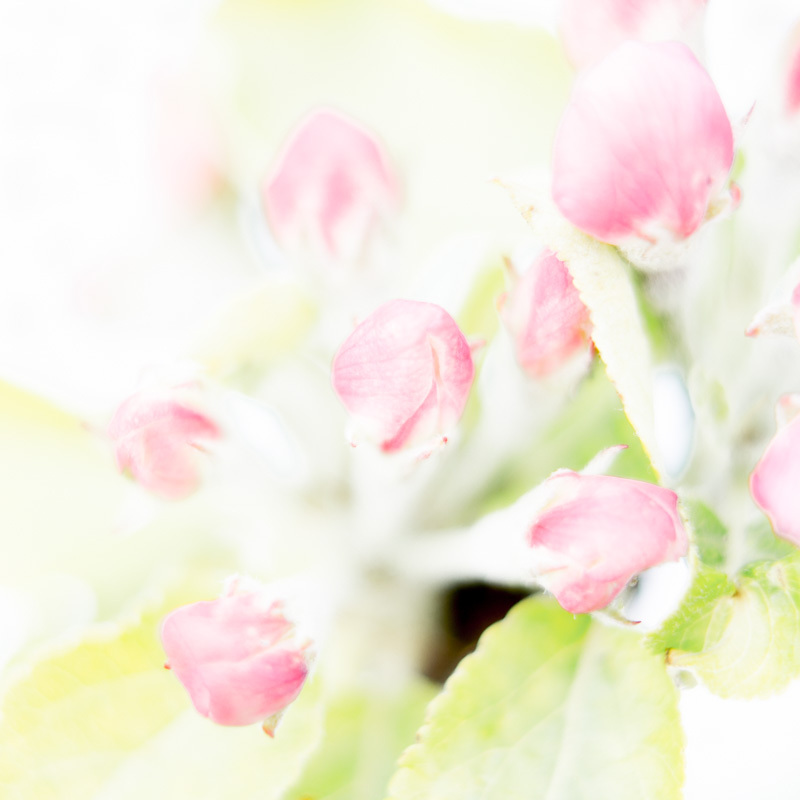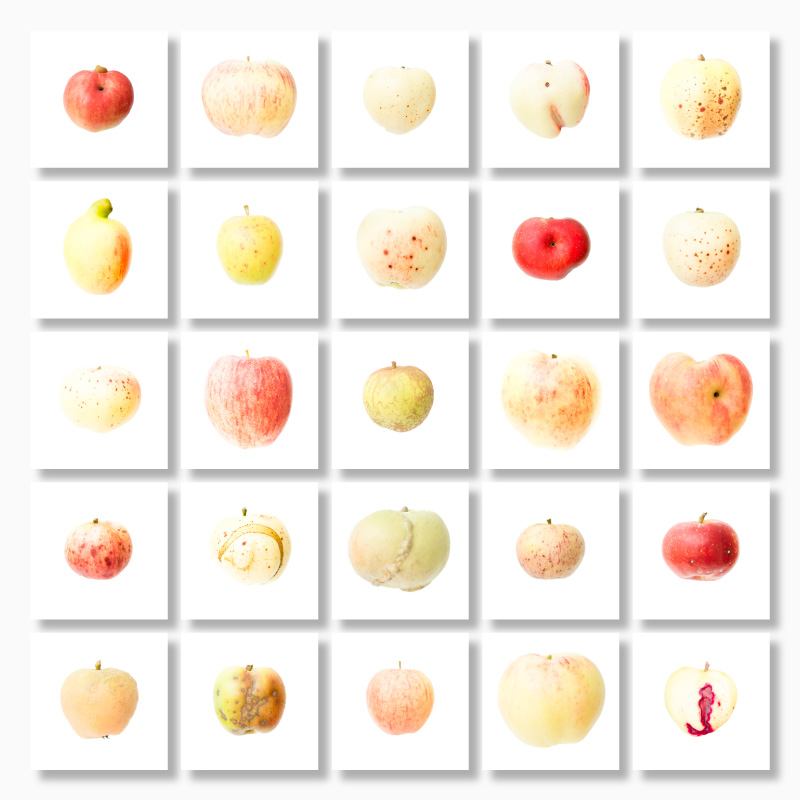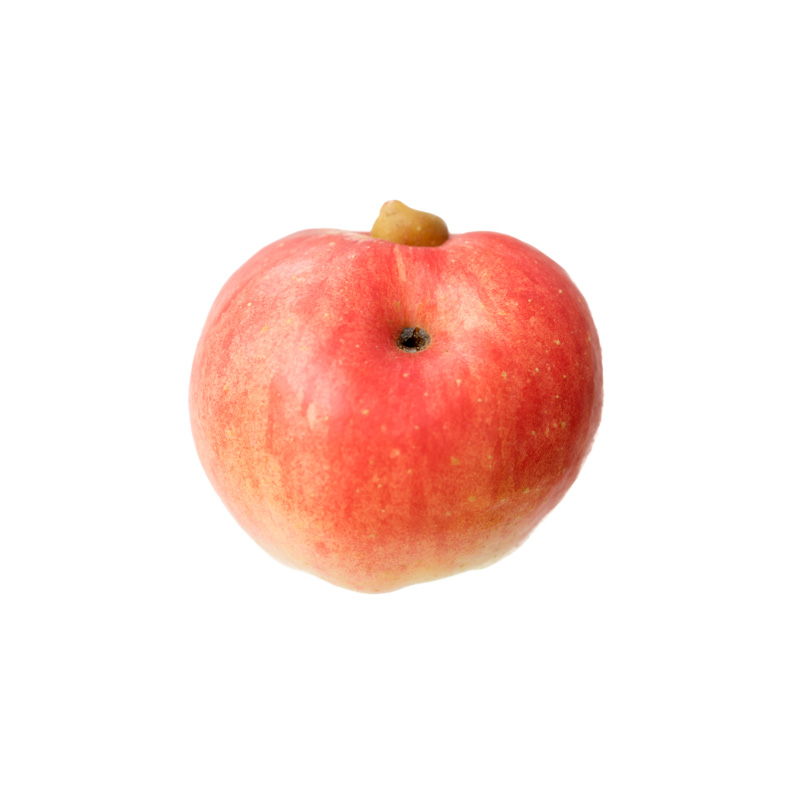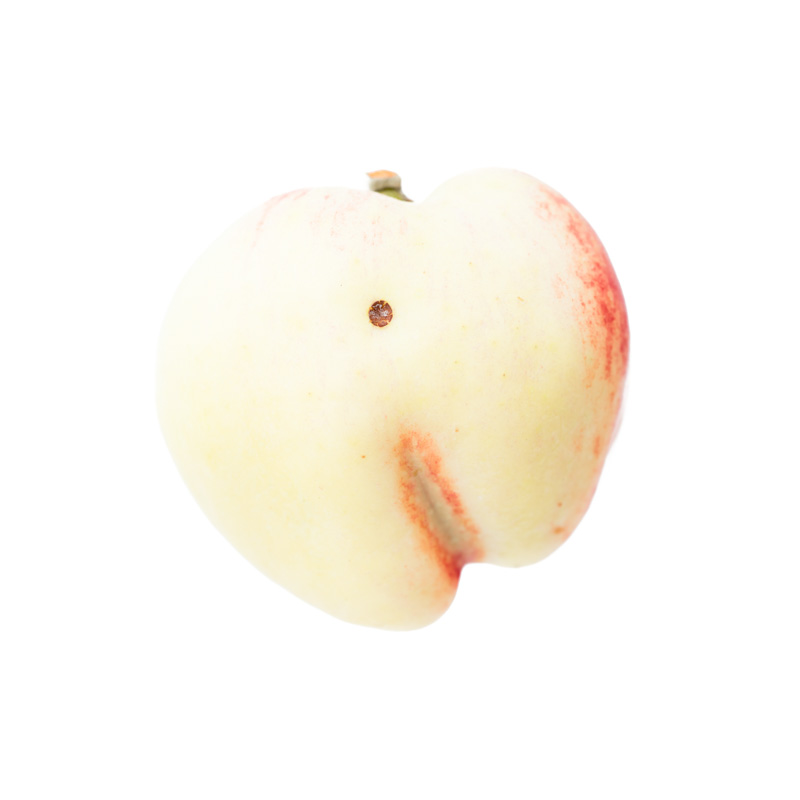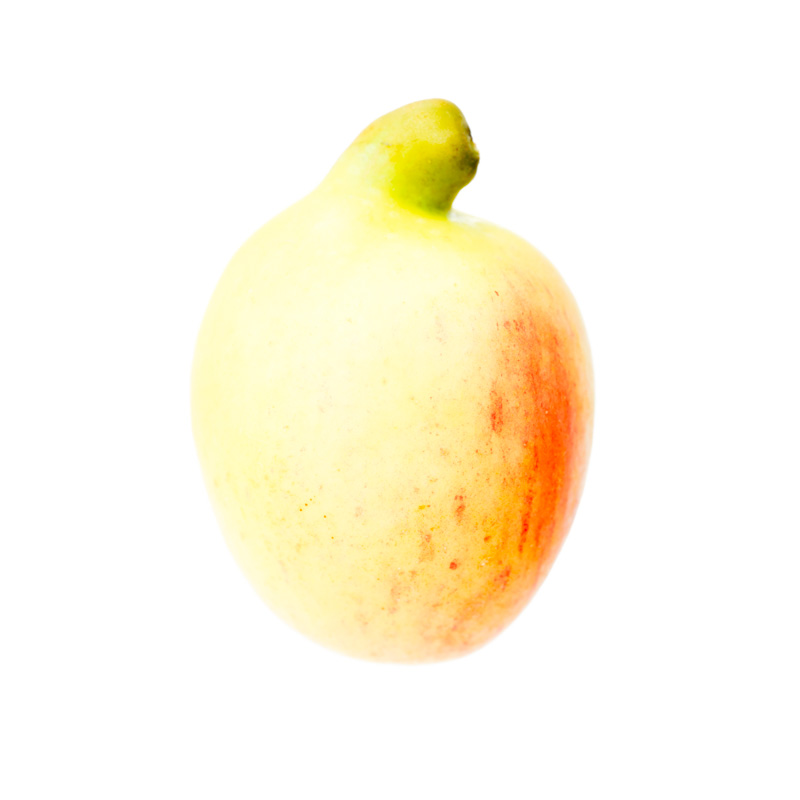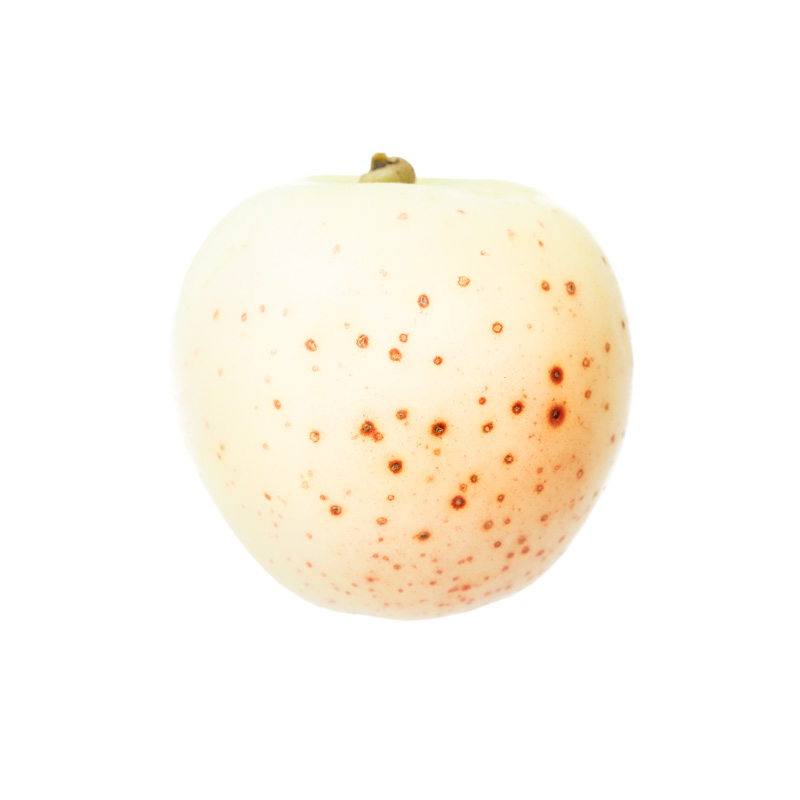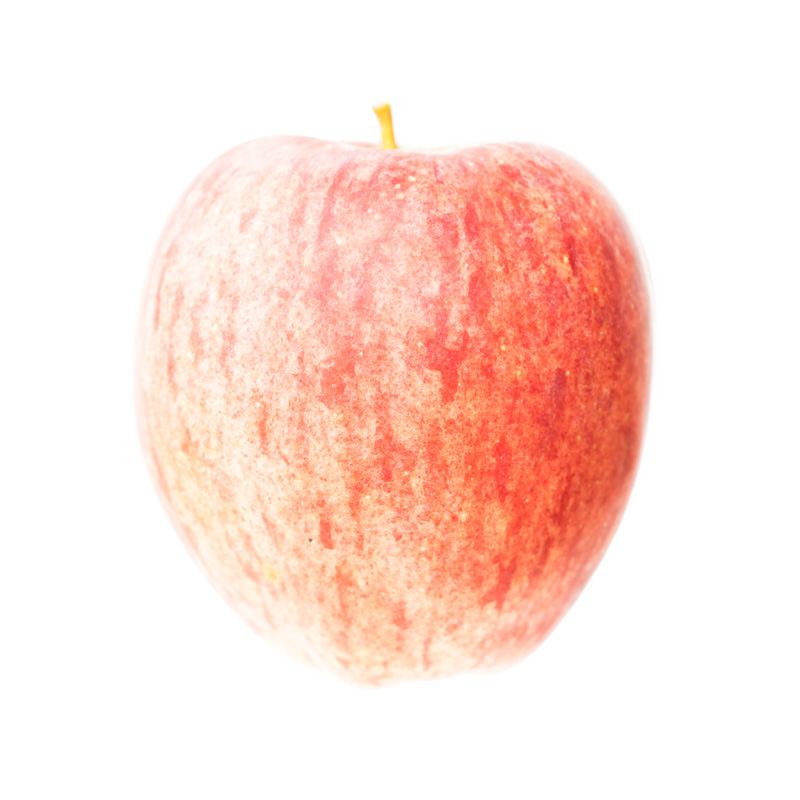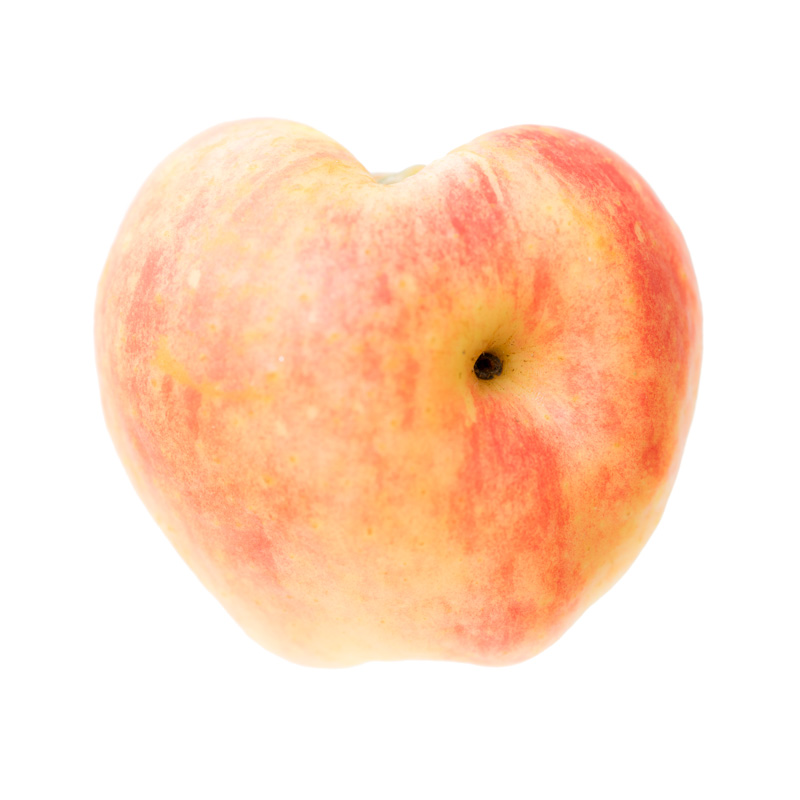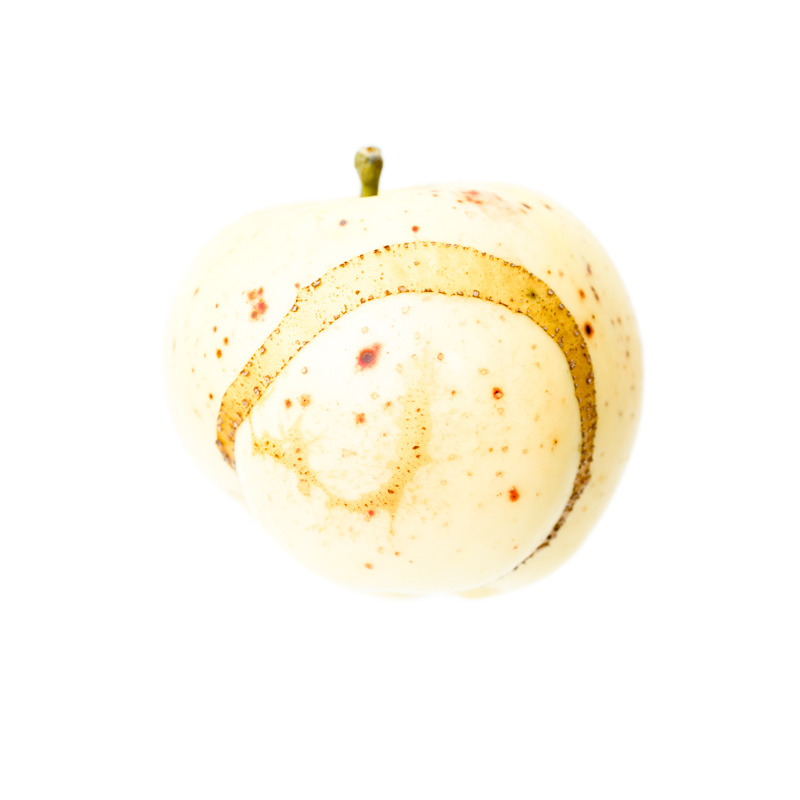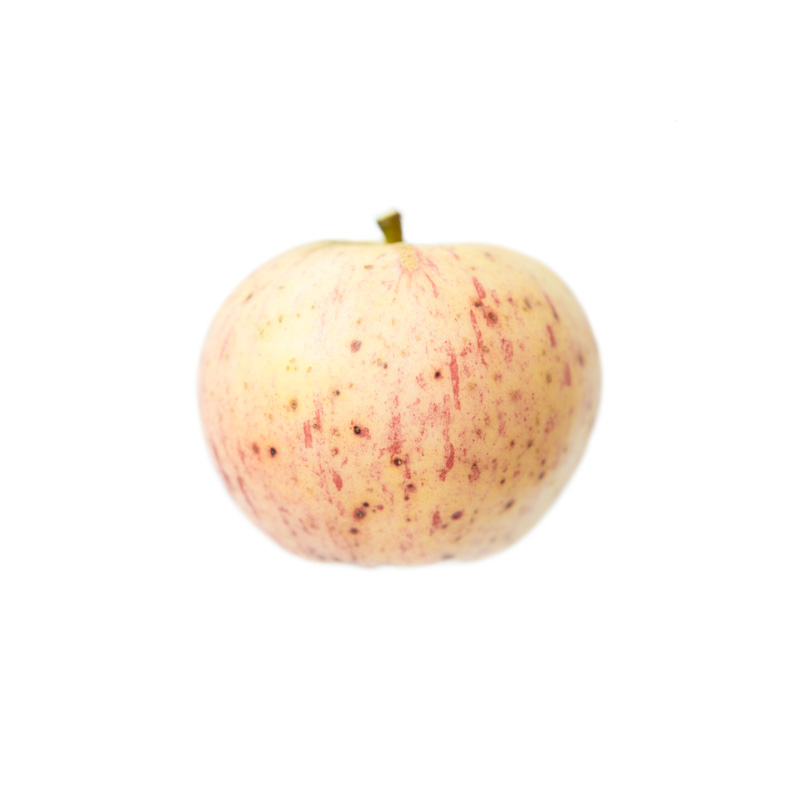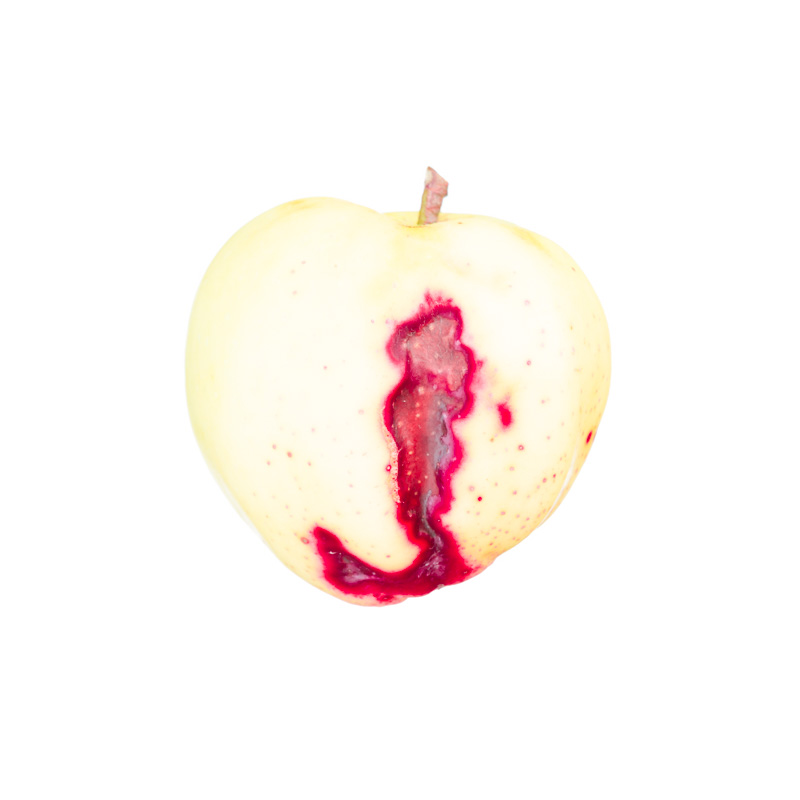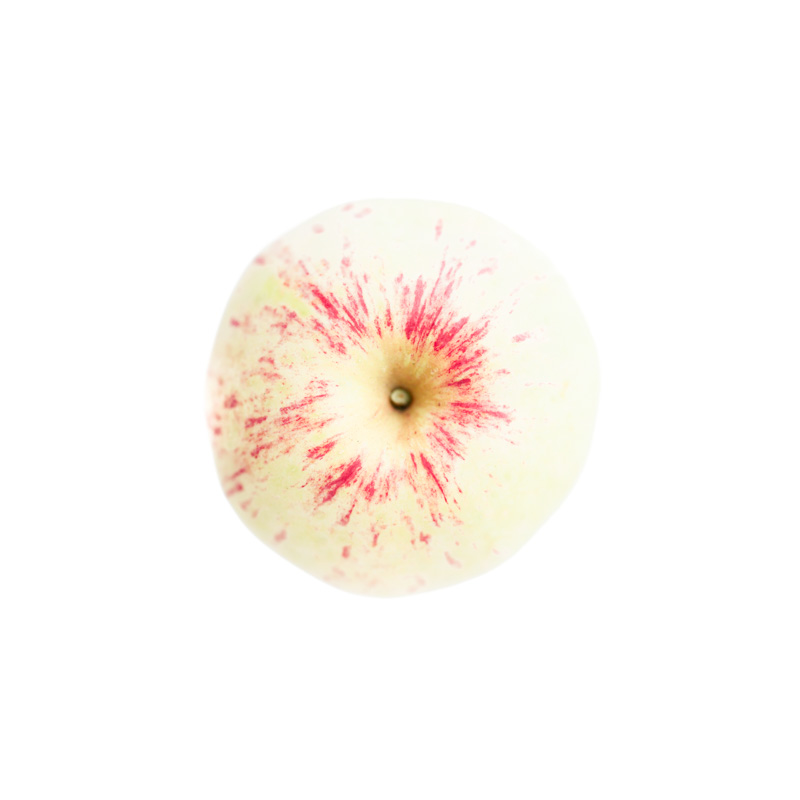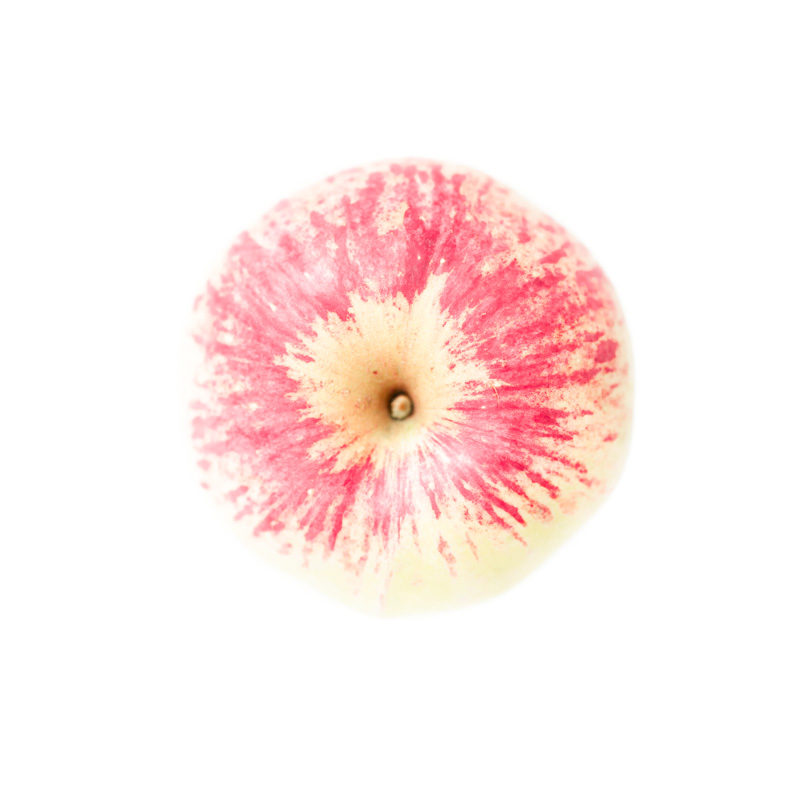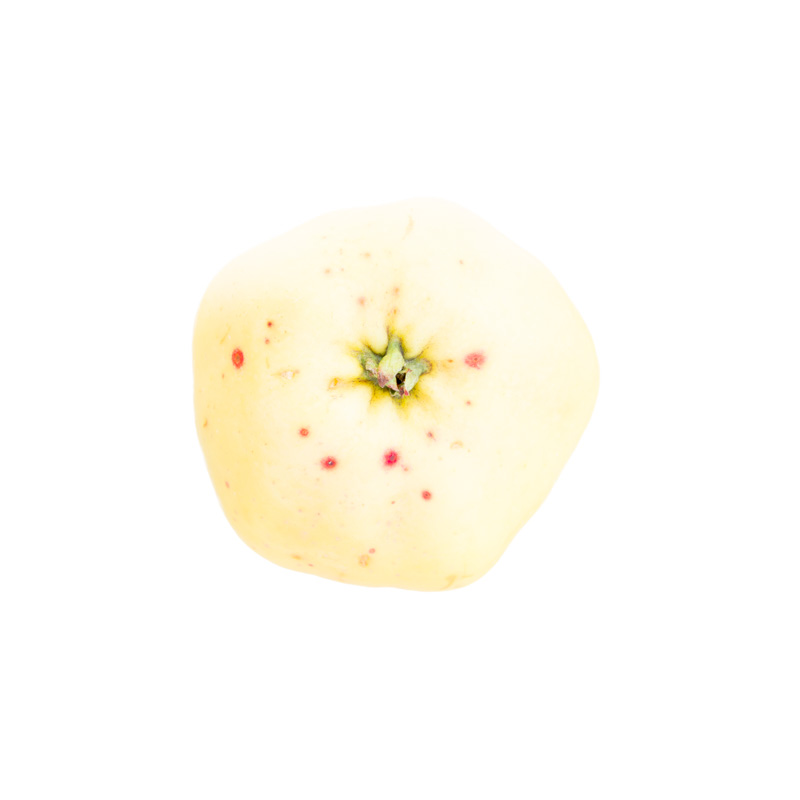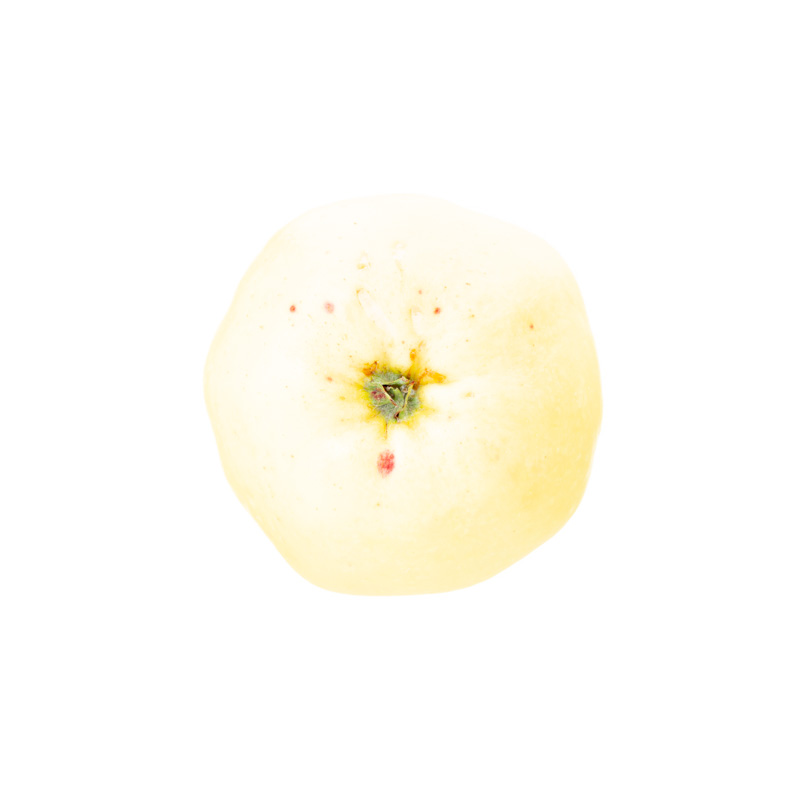 Project Description
The natural environment is the core of my work.
My connection with the earth and the elements explores our relationship with primal nature.
I see our history, joys and pains embedded within nature.
With the landscape embodying the human condition of frailty and resilience.
We are in symbiotic relationship with all, the physical and human environment.
And yet we reek much damage upon it, and upon ourselves.
The Apple Thankfully still Blossoms.
Works For Sale
Prints are on Archival 100% Cotton Rag paper. Mounting is on birch plywood boards, all hand made by the artist. Prints Signed and Numbered.
Small (Apples) 14 x14cm Mounted Prints €25.00, Set of 25 Prints €450.00
Medium 29 x 29cm Unmounted Prints €30.00, Mounted Prints €55.00
Large 60 x 60cm Unmounted Prints €90.00, Mounted Prints €140.00
Extra Large       80 x 80cm     Unmounted Prints €210.00,                Mounted Prints €350.00
If you wish to order a print download the list of work and email me with details of the piece you wish to purchase along with the size and you delivery address.
Other sizes available on request.
Delivery is charged as extra.
Related Projects