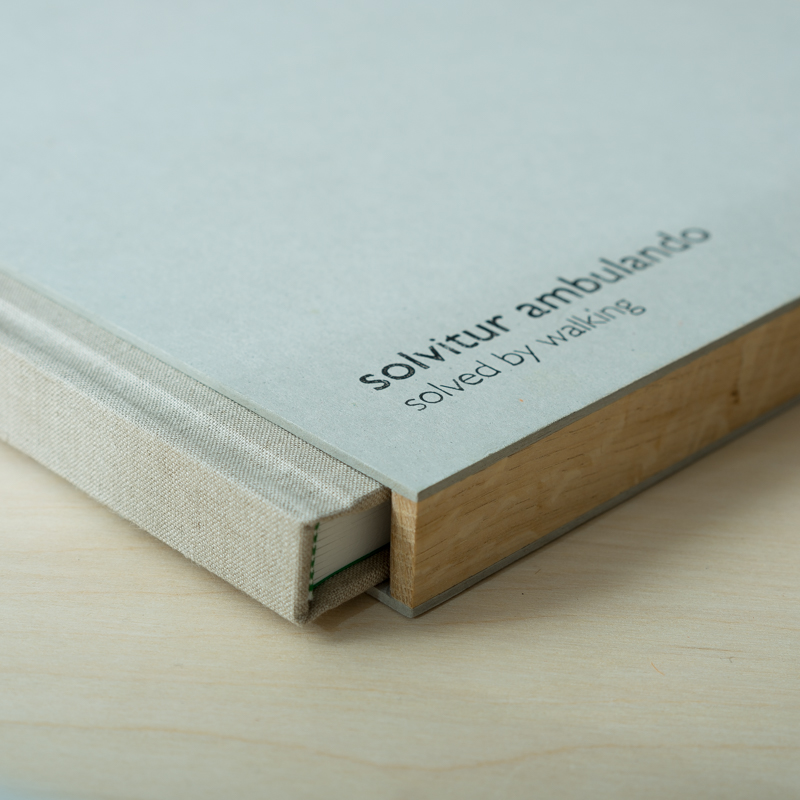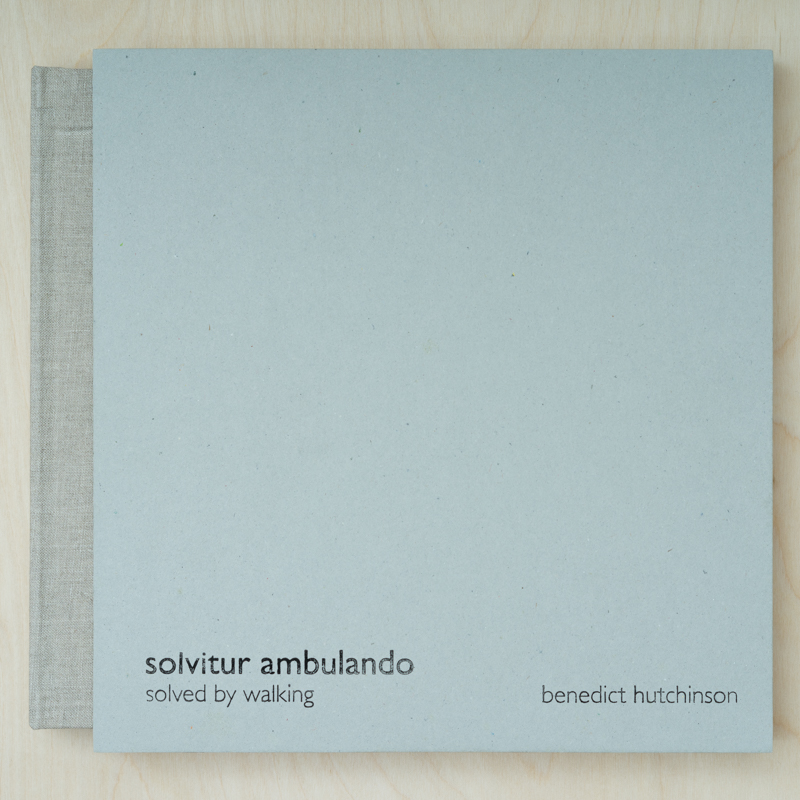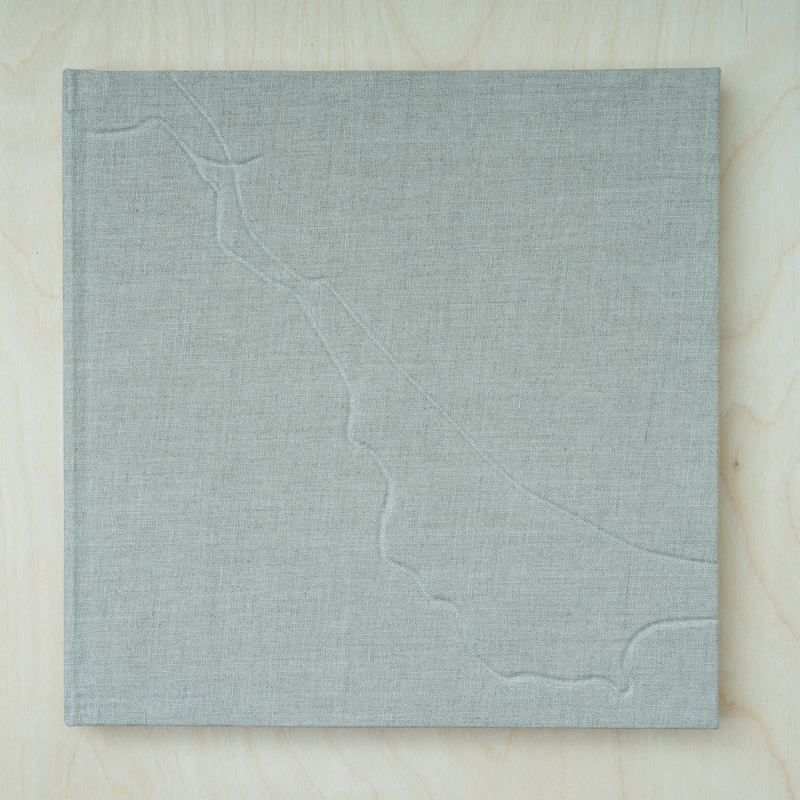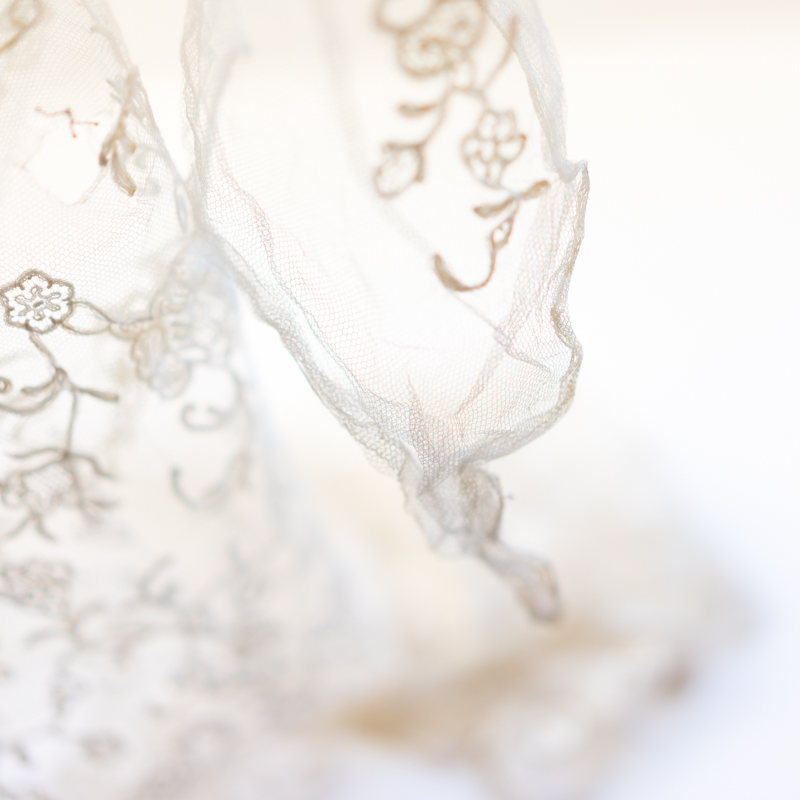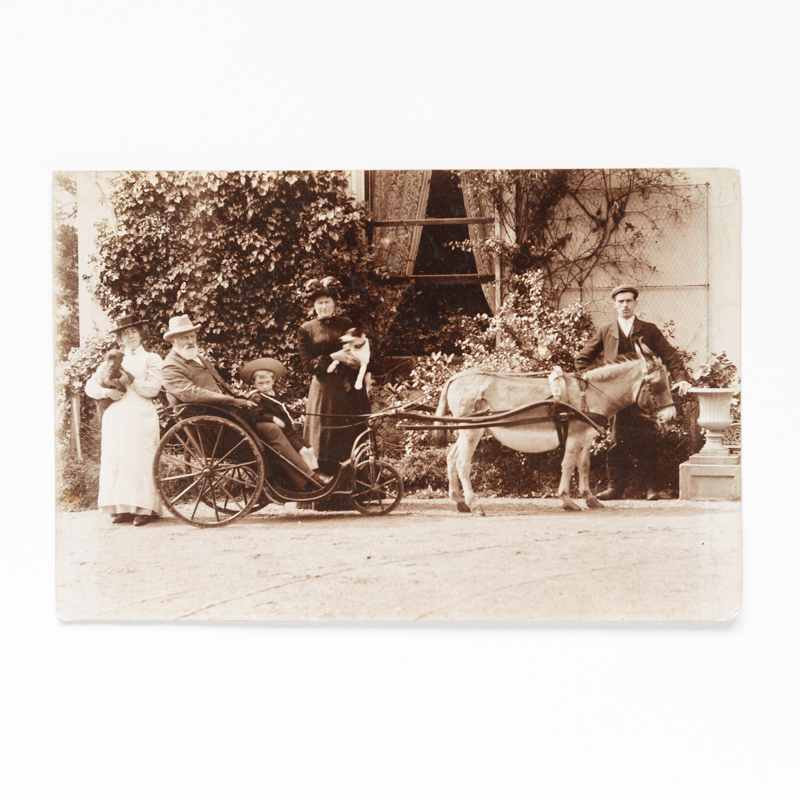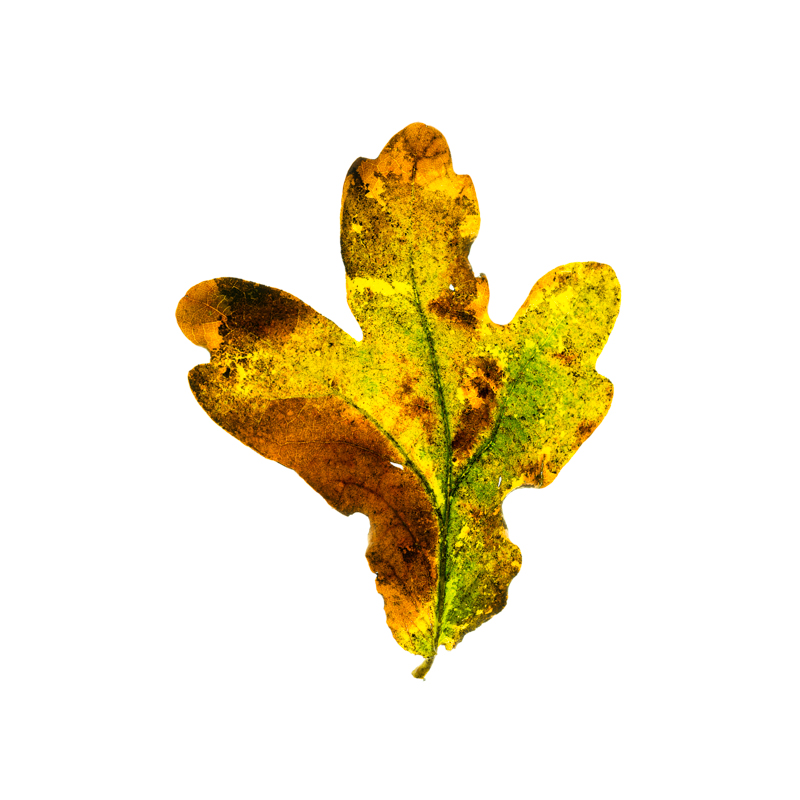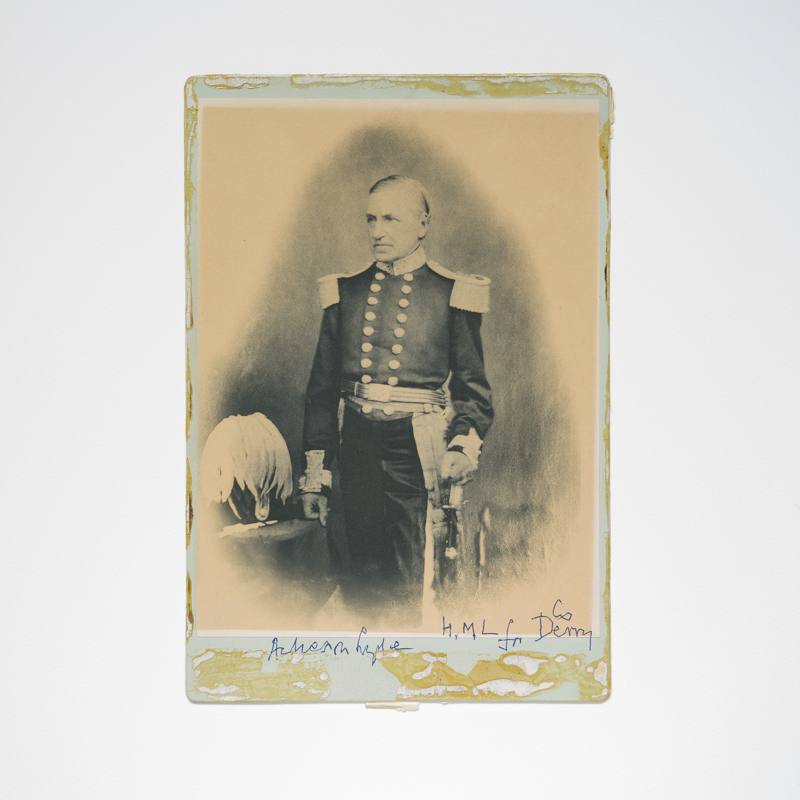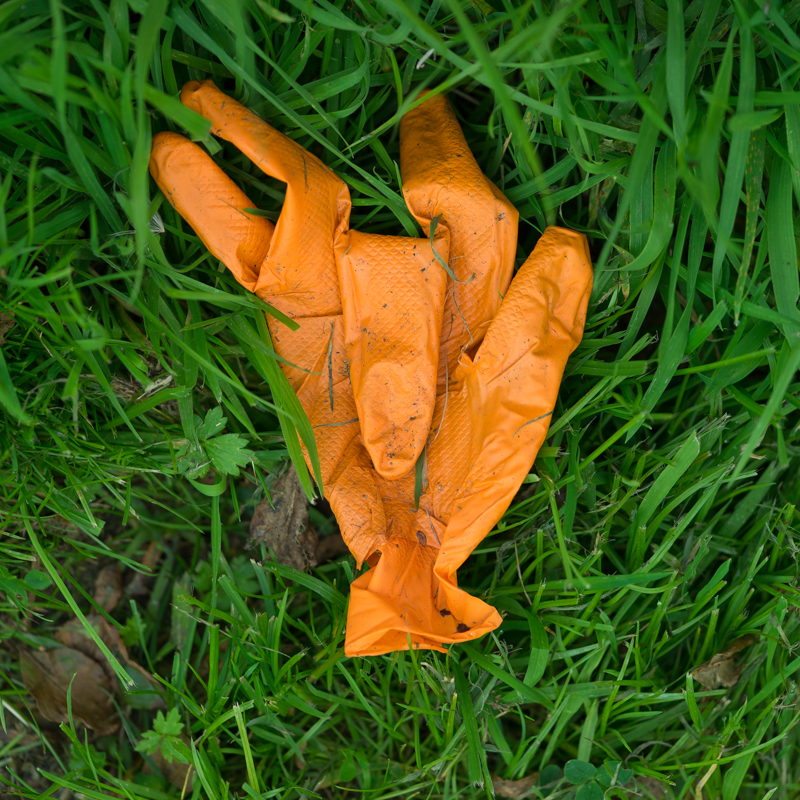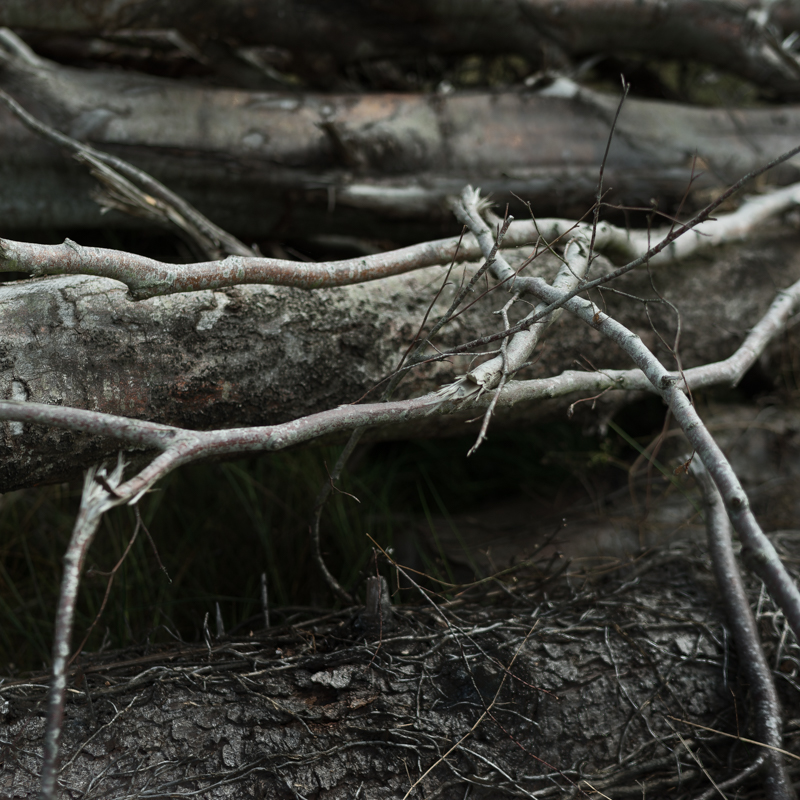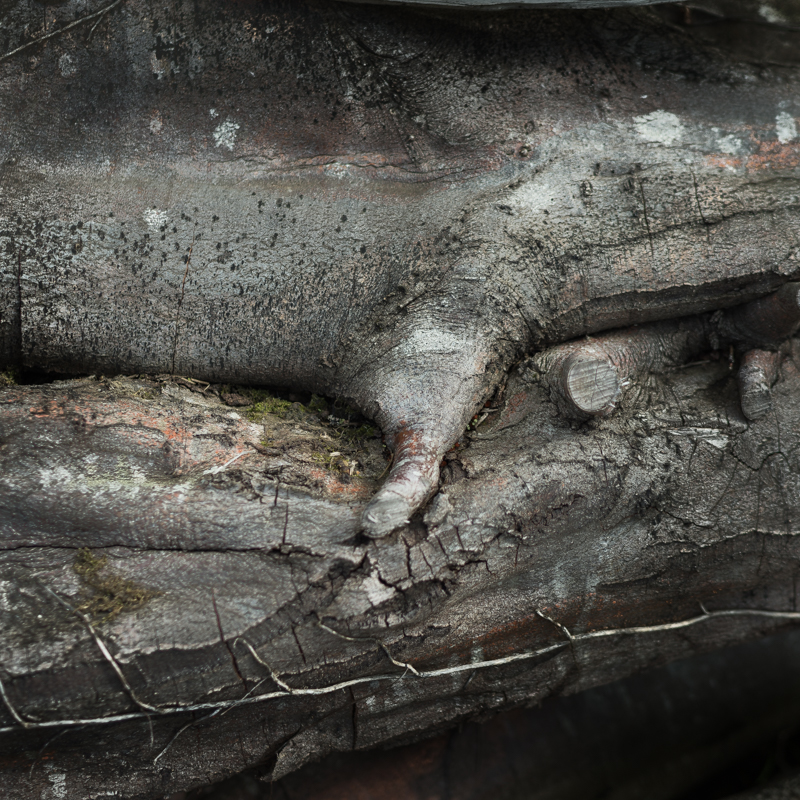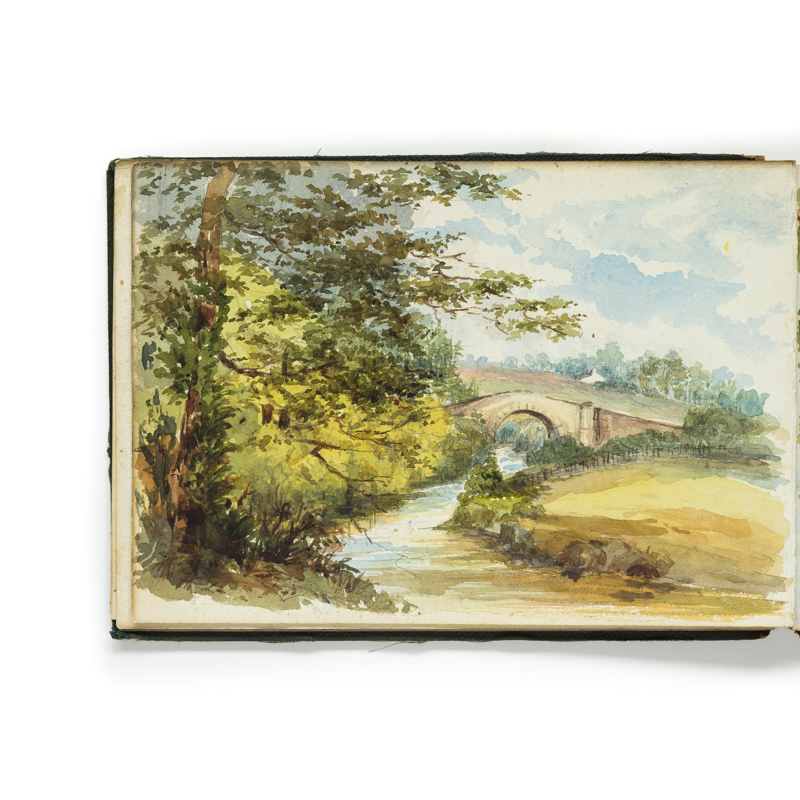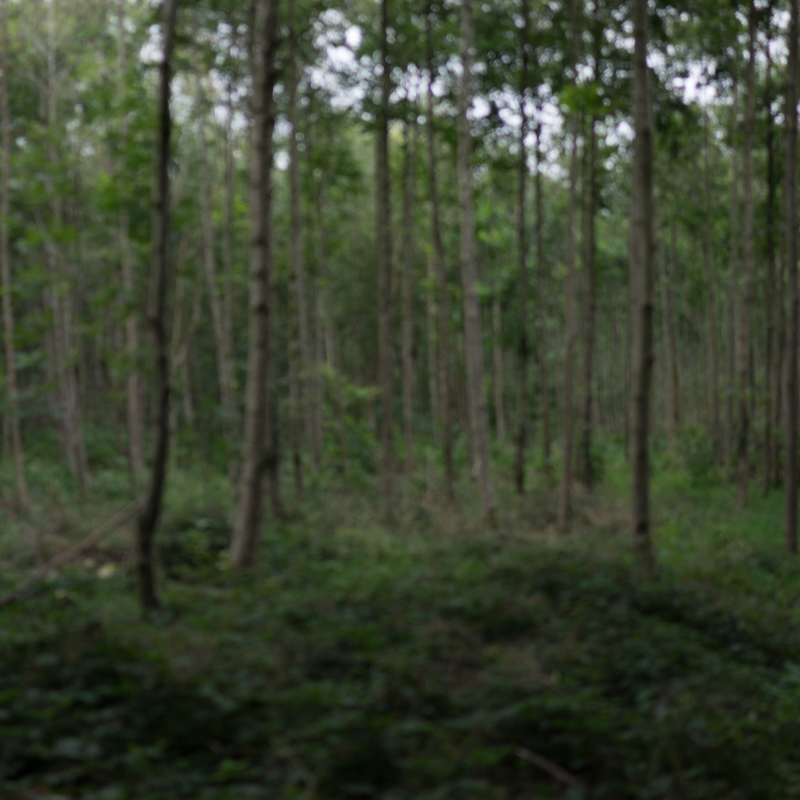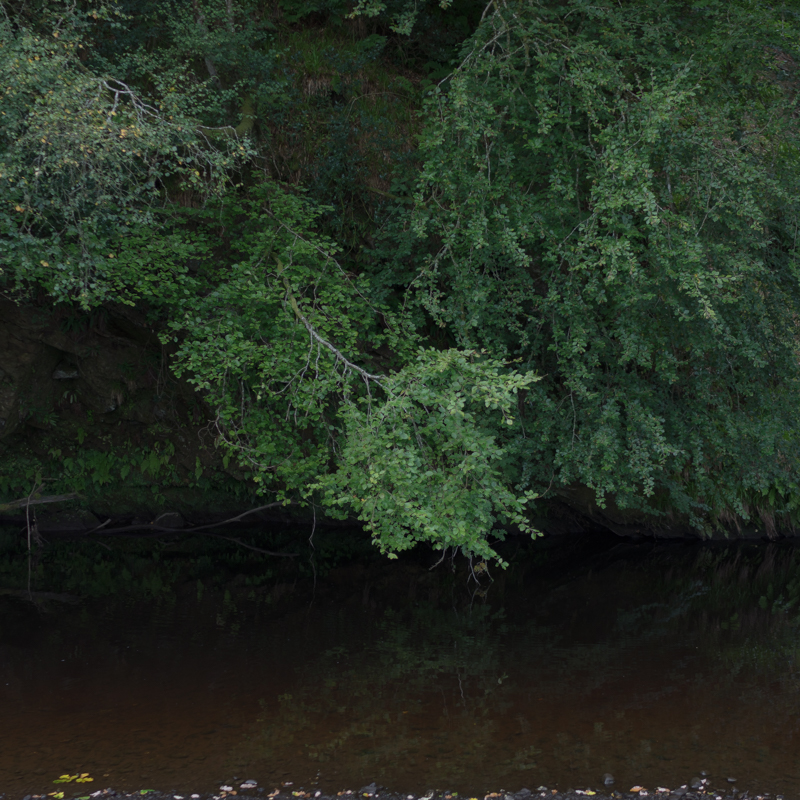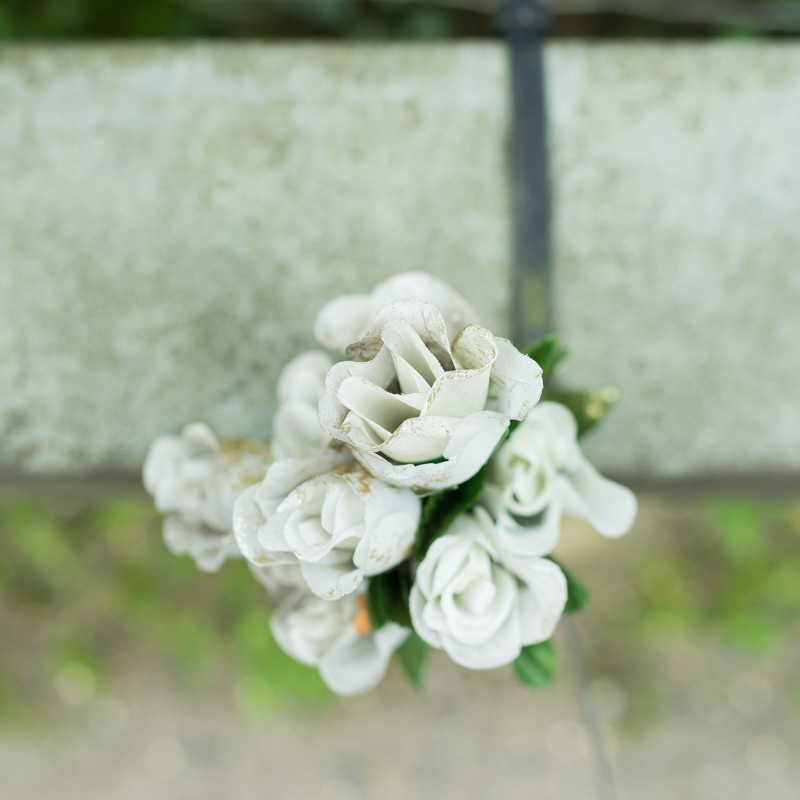 Project Description
solvitur ambulando - solved by walking
1969 January 4th, the ambush of the Peoples Democracy Civil Rights march en route from Belfast to Derry, attacked by an organized group with rocks and clubs. The ambush took place at Burntollet Bridge, just a few miles outside Derry City. That same evening when the Civil Rights march arrived in Derry, rioting broke out. The Civil Rights movement then became eclipsed by the Troubles, a pivotal moment in Irish history.
There are family ties of a very different nature to this place. My grandmother was inseparable from her close friend, Jo. The last of her family line, Jo was deeply embedded in the Hutchinson family. Although born and reared in England, Jo was fiercely proud of her Irish roots, the Lyle family. Acheson Lyle, Jo's ancestor, had been the "Lieutenant for the City and County of Londonderry" from 1860 to 1870. The Oaks, the Lyle family home, overlooked Burntollet Bridge. On her death, Jo left behind a family archive of photos, seals of office, embroidery, and watercolour sketch books of the Oaks and the Bridge. An idyllic and romantic picture of ruling class life.
When researching the family history, my visit to Burntollet was evocative, being confronted with those events of 50 years ago. The intersection of the two contrasting, and coexisting Burntollet histories disturbed. My work explores this emotional disturbance, the psychological phenomenon called Cognitive Dissonance. Retracing that day's march from Claudy to Burntollet, I use the landscape and natural environment to explore the trauma and resonance of such incidents. This exploration is interwoven with the tapestry of the Lyle family archival material, presenting the imprinted beauty and pain of such a place.
The title Solvitur Ambulando, derives from the Latin phrase meaning 'It Is Solved by Walking'. This references not only the 1969 Civil Rights march, but retracing of these steps on this contemporary personal journey. The oak tree and leaf are spread throughout the book, drawing on both the family house name and the Irish name for Derry.
As described by Nick Stewart, Artist and MA Fine Art Programme Leader at Winchester School of Art:
"It's a beautiful book that weaves together the personal, political and the elemental, this latter in the form of the oak leaf. It does this with supreme economy of means that, nevertheless, communicate a powerful sense of time's passage, the inevitability of loss and all the emotions that attend to that, without in any way exploiting easy sentiment or aesthetic cliché."
The work is presented in book form, hand bound in Irish Linen by myself, inspired by the Lyles Linen Bleaching Green at Burntollet. The oak tree inspiring the slip case with Irish Oak, within which this Photobook is encased.
Video:
Technical:
108pp Limited edition of 100 signed copies.

Hand bound with Irish Linen by the benedict hutchinson.

Slip Case with Irish Oak 240 x 240mm.

€80.00 available from 4th January 2019
Related Projects